Lilys played Bell House (pics), opening for MBV @ Roseland
On Sunday the Lilys played the MBV-curated day of the ATP festival in upstate NY. On Tuesday they're opening for My Bloody Valentine at Roseland Ballroom..
@ Roseland Ballroom, NYC
Sep 22 - My Bloody Valentine, Le Volume Courbe, the Wounded Knees
Sep 23 - My Bloody Valentine & Lilys
Pictures from MBV's set at ATP are HERE. More pictures of Lilys at the Bell House are below....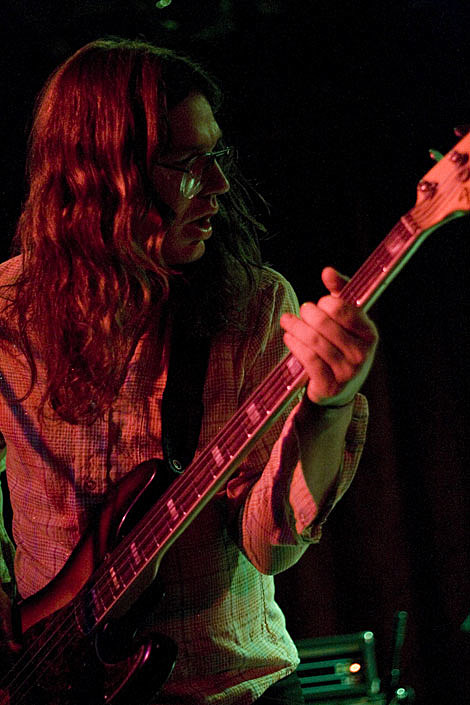 More photos of the Brooklyn venue and openers are HERE.