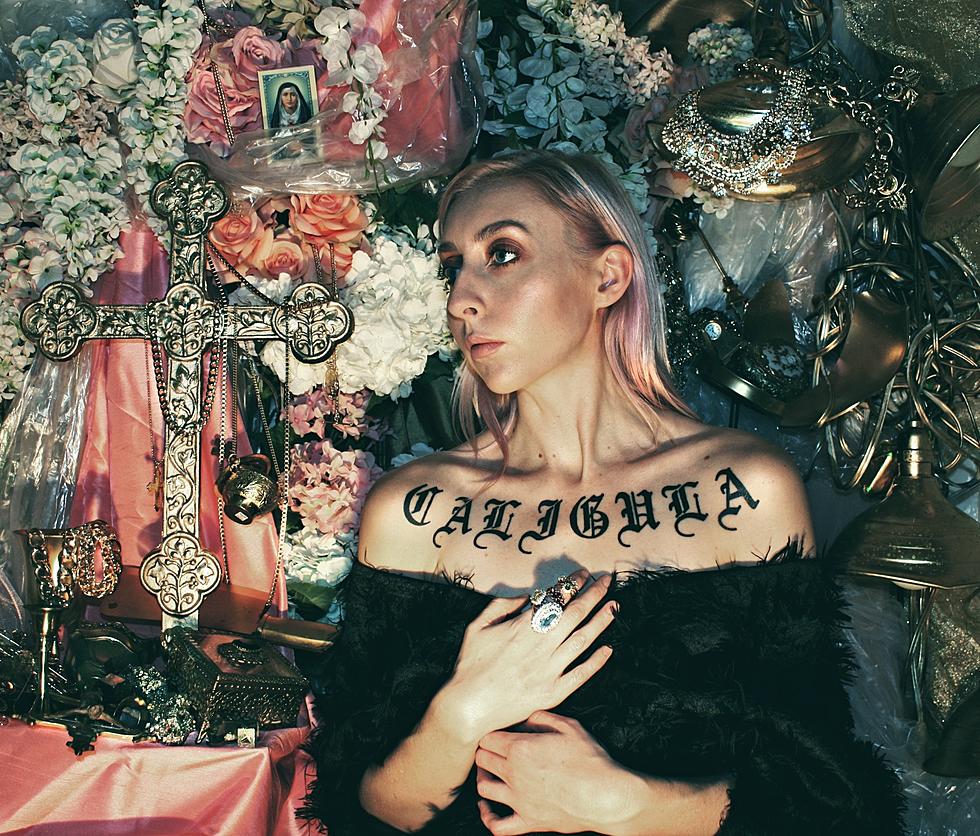 Lingua Ignota playing NYC w/ Alexis Marshall of Daughters before EU festivals
Lingua Ignota released the excellent Caligula last year, and she's playing a few overseas festivals this year in support of it: Roadburn (where she's an artist in residence and will be doing four sets, including a collaborative set with Full of Hell), Primavera Sound, and Roskilde. Now she's announced a one-off headlining show in NYC ahead of those festivals, at Le Poisson Rouge on April 5. Daughters vocalist Alexis Marshall opens, making for a very cool double bill, and tickets are on sale now.
Lingua is releasing an album in February with Lee Buford of The Body and Dylan Walker of Full of Hell as Sightless Pit. Stream their first single "Kingscorpse" below.
Lingua Ignota: 2020 Tour
APR 05 Le Poisson Rouge New York, NY
APR 16-19 Roadburn Festival 2020 Tilburg, Netherlands
JUN 04 Primavera Sound Barcelona, Spain
JUL 04 Roskilde Festival Roskilde, Denmark