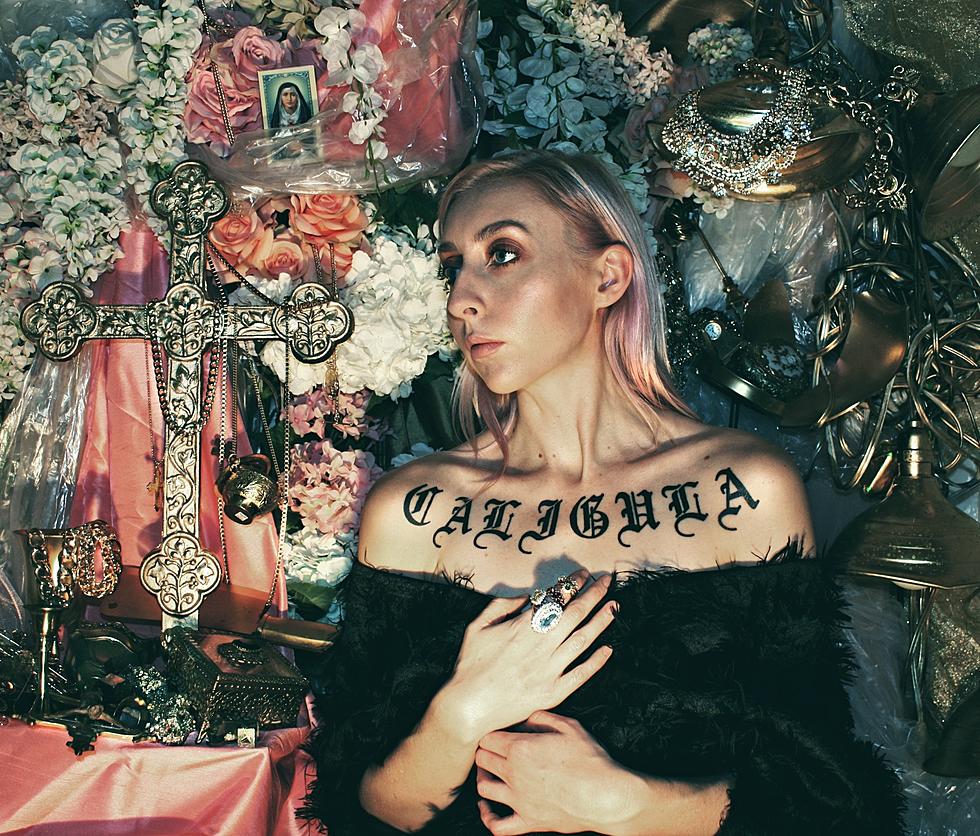 Lingua Ignota responds to celebrity "Imagine" video with harsh noise track
It's unlikely you've been able to avoid the viral video that's been circulating of Gal Gadot singing "Imagine" on Instagram with a bunch of her celebrity pals, including Kristen Wiig, Jimmy Fallon, Natalie Portman, Will Ferrell, Sia, Norah Jones and Chris O'Dowd (if you somehow did miss it, you can watch below, if that's something you want to do). Lingua Ignota has responded with a harsh noise take on the track, which she says was made "TO LIFT SPIRITS AND INSPIRE HOPE." It's called "Above Us Only Sky," and you can listen below.
Meanwhile, Kristin Hayter, the artist behind Lingua Ignota, is currently feeling the financial pains of many touring musicians forced to cancel and postpone shows amid the coronavirus pandemic, and to make matters worse, she recently spent her savings on dental surgery, and has another surgery for a herniated disc coming up. Read a message from Sargent House management on how you can help her below.