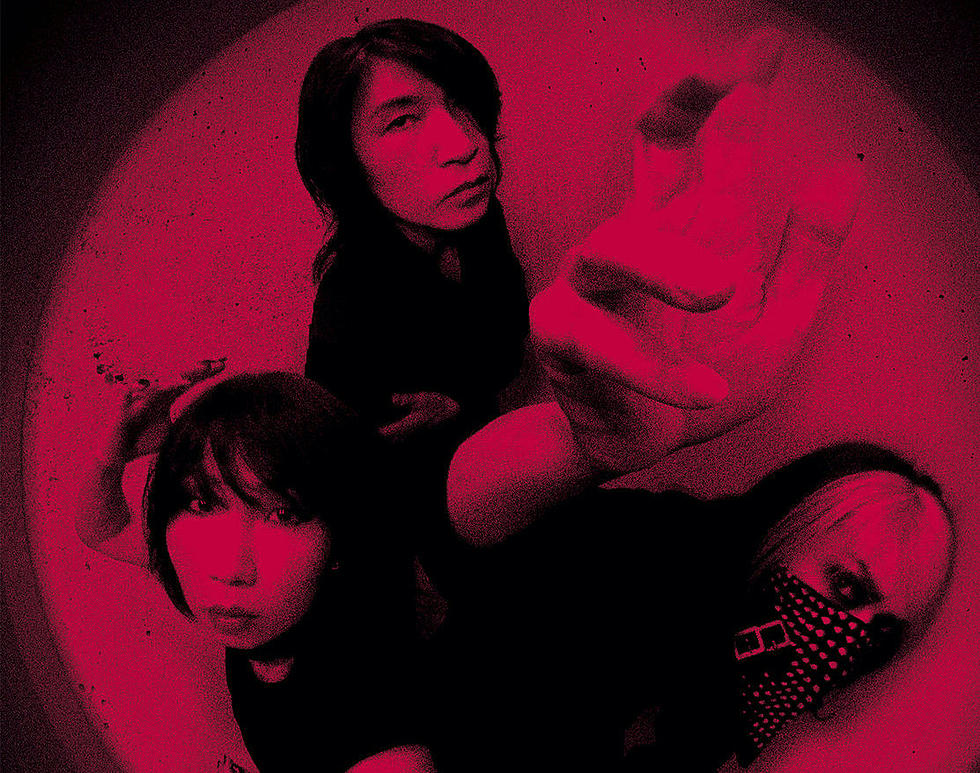 Listen to Boris and Thou/Mizmor/Emma Ruth Rundle's songs from Sacred Bones' covers comp
Boris
Two more tracks have been released from Sacred Bones' upcoming 15th anniversary compilation, Todo Muere SBXV, which features Sacred Bones artists covering other the songs of other Sacred Bones' artists, past and present. You can now hear Boris' cover of "Funnel of Love" by SQÜRL (the band of Jim Jarmusch, Carter Logan and Shane Stoneback), which itself was a Wanda Jackson cover. Like a game of telephone, SQÜRL's version was already noisier and eerier than Wanda's rockabilly original, and Boris' version goes even further towards noise, rendering it nearly unrecognizable as something that was ever a Wanda Jackson song. It's great.
Also out today: Thou, Mizmor, and Emma Ruth Rundle doing a black-turns-sludge metal cover of Zola Jesus' fan favorite "Night." That one's a drastic reinvention too, and also very worth hearing. Listen to both below.
Previously, Marissa Nadler released her cover of David Lynch's "Cold Wind Blowin'" and The Hunt released their cover of Zola Jesus' "I Can't Stand." Hear those both here.
Sacred Bones are also throwing a 15th anniversary party at NYC's Knockdown Center on May 28 with Anika, Black Marble, The Men, SPELLLING, SQÜRL, Uniform, essayist LD Deutsch, and more TBA.
Earlier this year, Boris released their new album W (read our review) and you can pick up our exclusive color vinyl variant of that in our shop.
Sacred Bones is also putting out The Northman soundtrack (by Vessel and Tri Angle Records' Robin Carolan) on vinyl, and we've got a variant of that up for pre-order too.