listen to Disclosure & AlunaGeorge make "White Noise"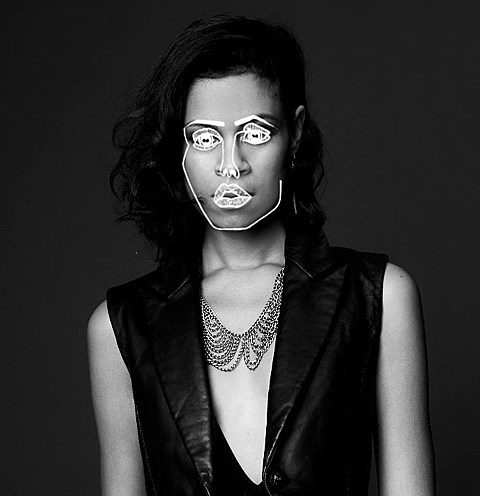 Two of the most exciting UK duos right now, Disclosure and AlunaGeorge have teamed up and graced us with a collaborative single, "White Noise," which will be released on March 24 via PMR. Not to make too many song title puns, but "white noise" is about the farthest thing from what this track is. Disclosure are quickly proving themselves as some of the best new beatmakers out there and Aluna Francis is one of the most interesting new singers in contemporary R&B, so needless to say this track lives up.
Stream "White Noise" below...

---
Disclosure ft. AlunaGeorge - "White Noise"