Locrian, Martial Canterel, Blacklist & Gnaw played Europa (pics & setlist)
Gregory R. Cristman
Locrian

Chicago's masters of blackened ambiance, Locrian, headlined a smoke-filled Europa on Sunday (4/17) with Martial Canterel, Blacklist, and Gnaw. The show was a rare East Coast appearance for Locrian, who will swing through Milwaukee on June 11th to play the Utech Records Festival alongside names like Mamiffer, Horseback, Ithi (who play NYC on 5/11), and many others.
Locrian recently released a video for "Elevations & Depths" which is viewable below, along with Locrian's Europa set list and more pictures from the whole show...

-
---
Locrian - "Elevations And Depths"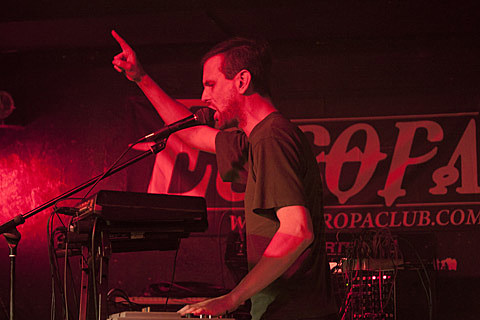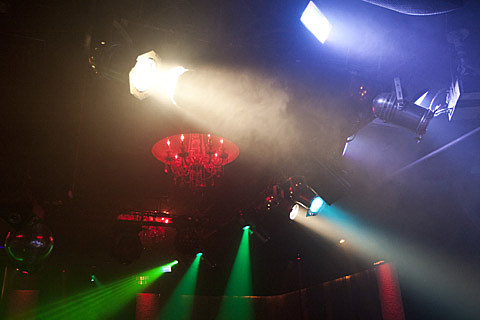 Locrian setlist
The Crystal World
At Night's End
Triumph of Elimination
Augury in an Evaporating Tower
Elevations and Depths