Lollapalooza 2009 – Day 1 in Pictures
photographer: paul birman
photos by Paul Birman
The gray skies grew darker Sunday in Chicago when a man allegedly punched a horse as the Lollapalooza music festival drew to a close.
Pablo Fernandez, a 21-year-old Mexican national, is accused of approaching a Chicago police horse at around 9 p.m as the three-day festival was winding down, and when he was told by the mounted officer that he could not pet the working animal, Fernandez became angered and allegedly punched the equine.
The assault caused the horse to rear back in a panic while in the middle of the concert-goers, police spokeswoman Gabrielle Lesniak told the Chicago Tribune. Fernandez was charged with misdemeanor reckless conduct.
Police News Affairs Officer Kevin Kilmer told the Chicago Sun-Times that he couldn't confirm that the violence was Lolla-related, but it did take place as the festival was wrapping up and police were trying to get crowds to disperse from Grant Park. Approximately 75,000 people a day attended the festival, which was headlined by acts like Jane's Addiction, Depeche Mode and the Yeah Yeah Yeahs.
Kilmer had no word on the status of the horse. [LA Times]
Lollapalooza took place in Chicago last weekend (Aug 7-9).
Depeche Mode were one of the headliners on the first day (Friday). Since then they had to cancel a few shows. Crystal Castles also played that day. From there that band went on to just barely played at HARD Fest in LA. Thievery Corporation were also one of the many bands on that day's bill. They have since announced a Halloween show in NYC at Terminal 5. Tickets for that are on sale.
More pictures from the first day of Lollapalooza, below...


Ben Folds
Crystal Castles
Thievery Corporation
Of Montreal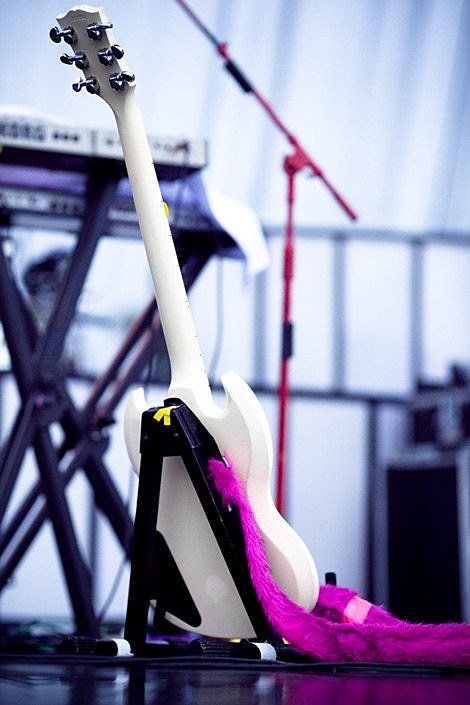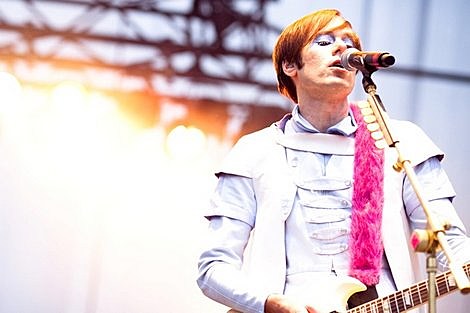 Depeche Mode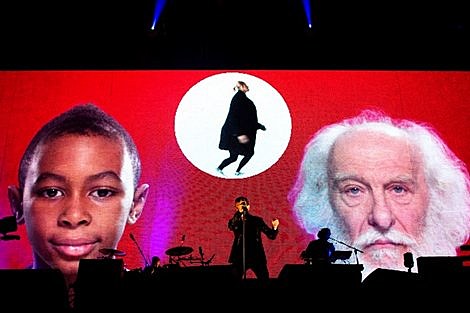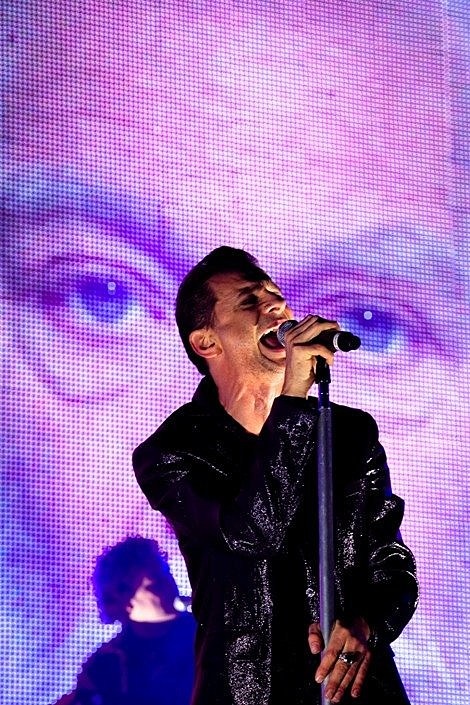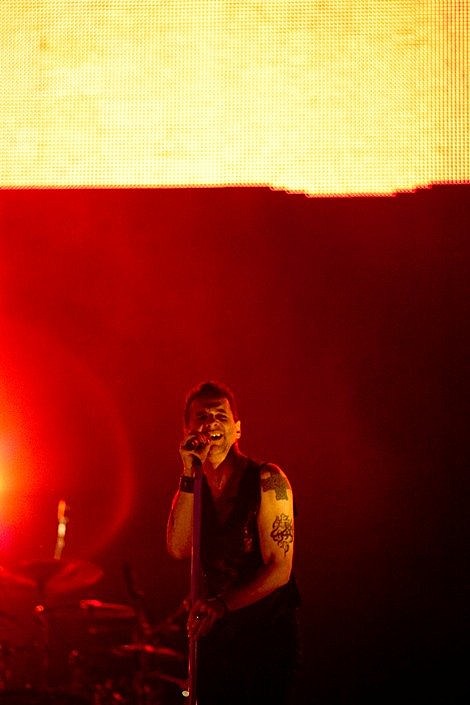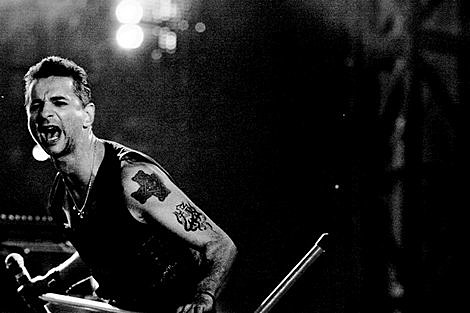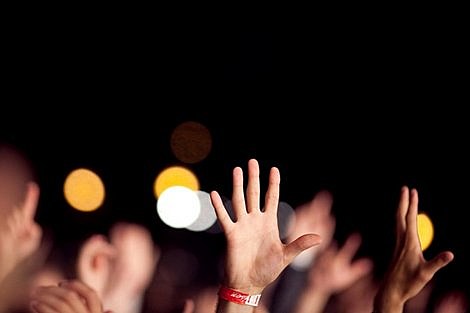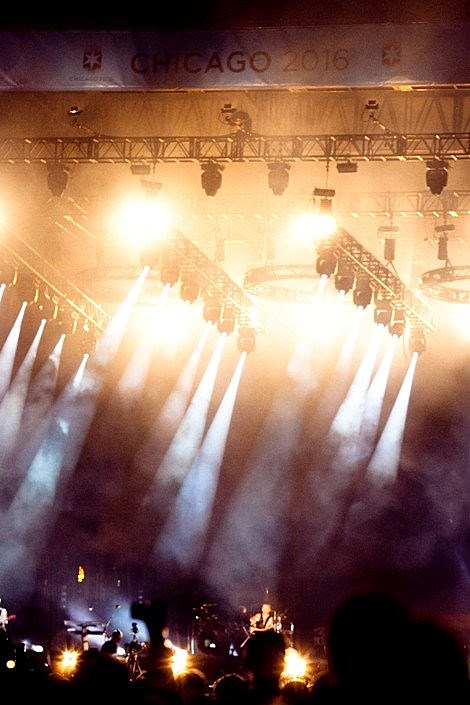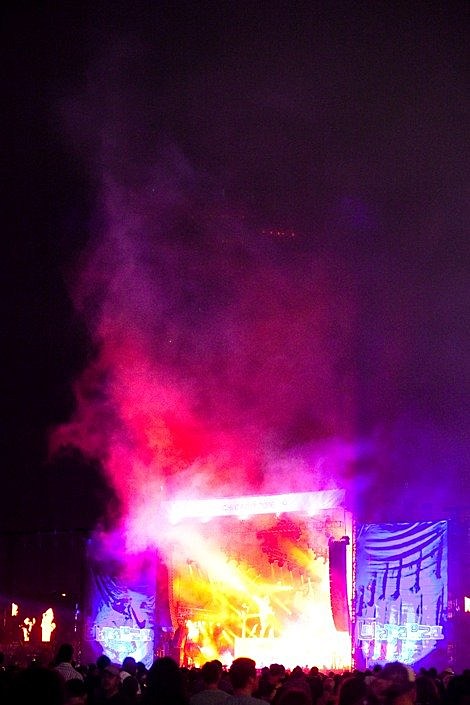 day 2 and 3 coming shortly...