Lollapalooza 2010 — Day 1 & 2 in pics
most of the photos by Josh Darr
The Strokes

Lady Gaga & Semi Precious Weapons (pic via Krista Davis)

Phoenix

"Lollapalooza wheeled out some big headliners in its sixth year on the Chicago lakefront, as a record 240,000 people poured into Grant Park over three days to see 130 performers, including Lady Gaga, Green Day and reunited grunge-era icons Soundgarden.
Size matters at Lollapalooza, as the festival expanded its reach westward by shutting down Columbus Avenue and spreading eight stages across 110 acres, up from 80 acres in previous years. Columbus Avenue was converted into a giant sidewalk lined with portable toilets, a simple but effective improvement that allowed fans to avoid the dreaded Buckingham Fountain bottleneck that had turned previous festivals into human traffic jams. The festival topped its previous three-day record of 225,000, reached the last two years.
Still, there was little room during some performances at the northernmost stages on Butler Field, where fans jostled shoulder-to-shoulder for space to see performances by Metric, Phoenix and Arcade Fire. Note to Austin, Texas-based promoters C3 Presents: How about widening the southern entrance to Butler Field or moving one of the stages onto Columbus Drive to relieve what is becoming an annual problem? It's only going to get worse if the festival approaches its new capacity of 95,000 a day in future years." [Chicago Tribune]
The 2010 edition of Lollapalooza went down in Chicago on Friday, Saturday and Sunday. A set of pictures from the first two of those days, continue below...

--
DAY ONE
WAVVES (via)

Dirty Projectors
Lady Gaga fans
Semi Precious Weapons & Lady Gaga & the audience
via Krista Davis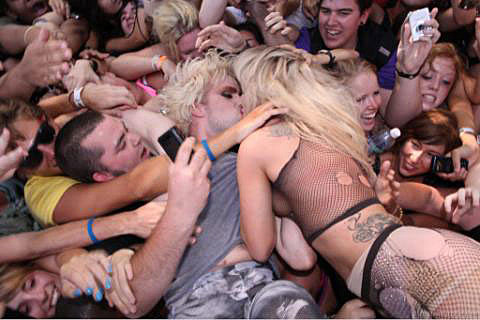 (via)

(via)

(via)

(via)

The Strokes
DAY TWO
Warpaint
Dawes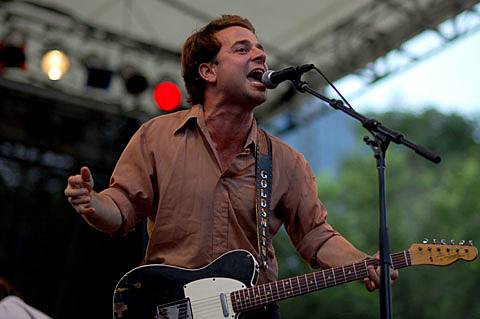 Wild Beasts
Deer Tick
Edward Sharpe & the Magnetic Zeroes
The xx (via)

Metric
Grizzly Bear
Spoon
Phoenix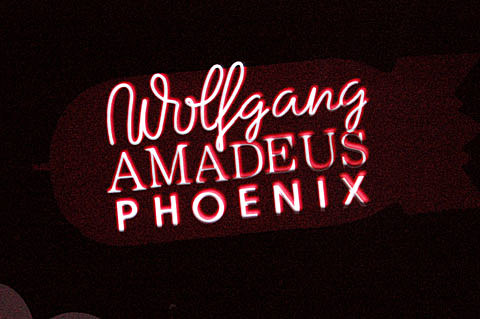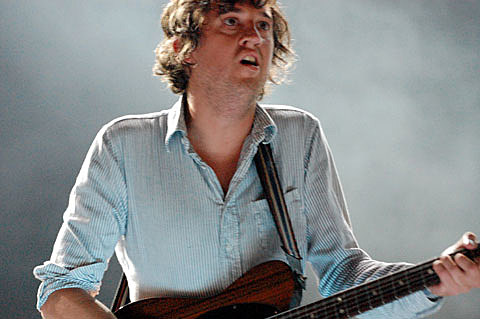 Green Day
Day Three pictures coming soon.