Lollapalooza Day Three in pics: Chance the Rapper, Chromeo, London Grammar, Run the Jewels, Glen Hansard & more
photos by James Richards IV
Chance the Rapper / wet Glen Hansard / Run the Jewels / London Grammar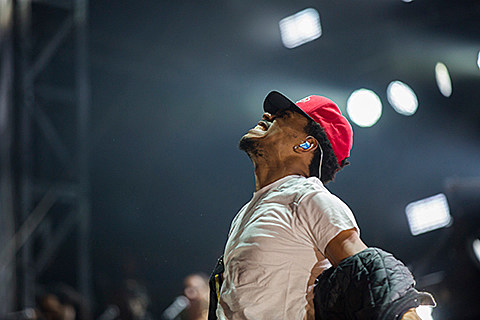 4:20 PM: When his phone is handy, Killer Mike likes to tweet out a 4:20 reminder every day. During Run the Jewels' set at the Palladia Stage he needed a little help: "Happy 4:20 -- Somebody tweet that for me!" he yells.
4:22 PM: During Run the Jewels' performance, El-P screams at security to stop roughing up a female audience member. Then, moments later: "Oops, my bad, it's a guy... And I just added insult to injury calling him a girl!"
...
9:09 PM: Chance The Rapper offers a real hometown treat when he brings out surprise guest R. Kelly. The fellow Chicagoan warbles the chorus of "The World's Greatest," the intro of "Bump 'n Grind" and some of "Ignition (Remix)" alongside the young MC. - [Billboard]
Lollapalooza 2014 wrapped up on Sunday (8/3) with sets from Chance the Rapper (who brought out R. Kelly), Run the Jewels, Chromeo, London Grammar, The Avett Brothers, and lots more, plus a few cloudbursts which were embraced by mud dancers as well as Glen Hansard as you can see above.
Pictures from Day One are HERE and Day Two are HERE. More pics from Day Three below...

---
Bomba Estereo
White Denim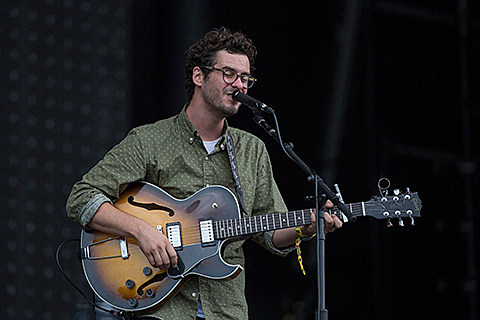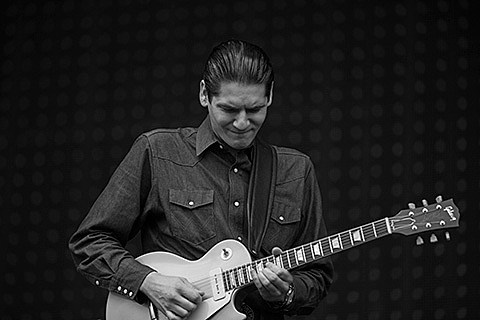 London Grammar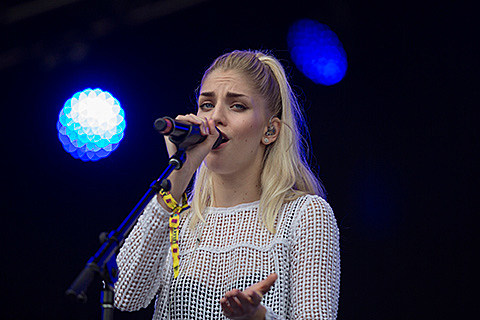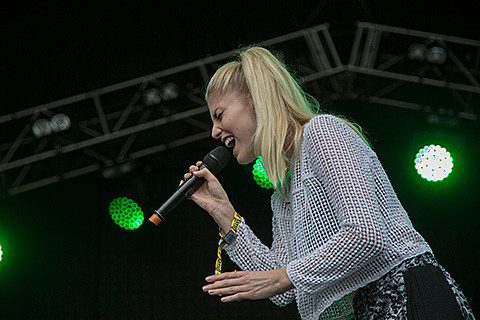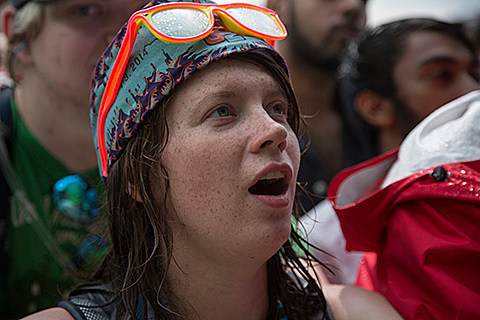 Run the Jewels
Chromeo
Glen Hansard
Flosstradamus
The Avett Brothers
Childish Gambino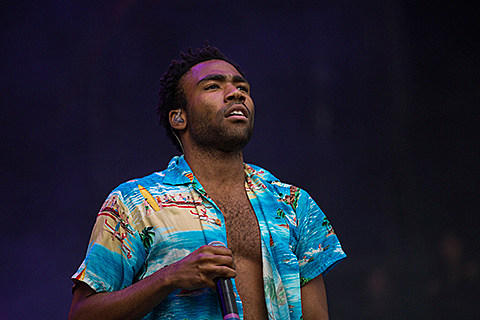 Chance the Rapper