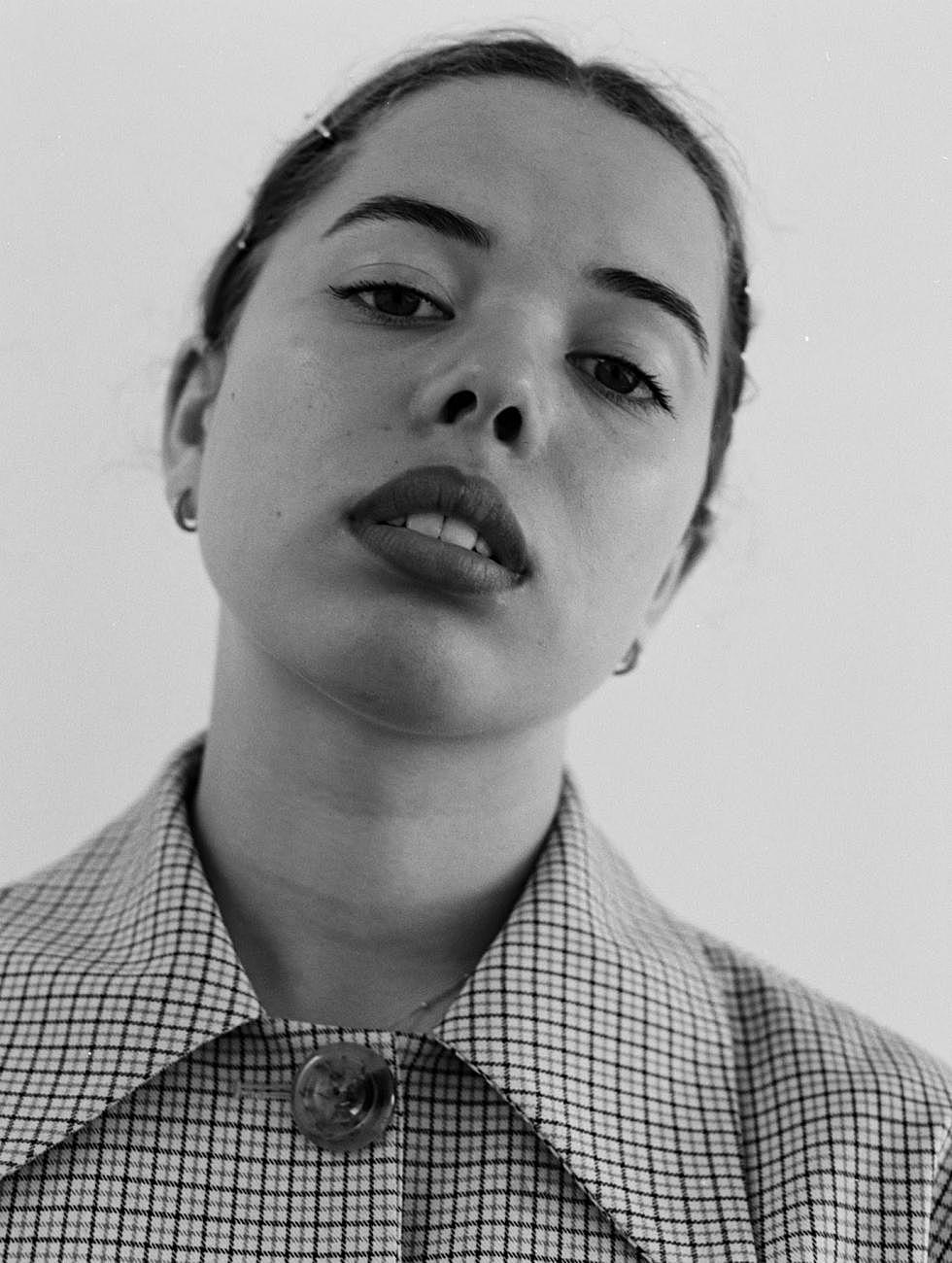 London's Nilufer Yanya on ATO, playing first-ever US shows (listen)
Nilüfer Yanya makes jazzy pop with slice-of-life lyrics (and an accent) that tips her London hometown. Comparisons to King Krule could be made, but this is sunnier music that you could imagine being used in the Big Little Lies soundtrack, and it also recalls '80s back-to-jazz acts like Everything But the Girl (or with a little more polish, Sade). She released the Small Crimes EP in 2016 and the Plant Feed EP this summer, and now releases new single "Baby Luv," her first for ATO. You can stream "Baby Luv" and watch videos for tracks from her EPs below.
She'll be crossing the Atlantic in November for her first-ever U.S. shows: NYC's Mercury Lounge on November 14 and Los Angeles' Masonic Lodge at Hollywood Forever Cemetery on November 16. Tickets for Mercury Lounge are on sale now and Hollywood Forever Cemetery go on sale at 10 AM Pacific.
Nilüfer Yanya - 2017 Tour Dates
7 October | Neighbourhood Festival, Manchester
12 October | Garajistanbul, Turkey
16 October | Omeara, London
17 October | Louisiana, Bristol
18 October | Hope & Ruin, Brighton
3 November | Iceland Airwaves
14 November | Mercury Lounge, New York
16 November | Masonic Lodge @ Hollywood Forever Cemetery, Los Angeles