Lotus Plaza released 'Spooky Action at a Distance', about to tour w/ Disappears (updated dates & song streams)
Lockett Pundt with Deerhunter in 2011 (more by Jessica Amaya)

Deerhunter guitarist Lockett Pundt, who records solo material under the moniker Lotus Plaza, released his second LP for the project, Spooky Action at a Distance, earlier this month via Kranky. It's a huge step up from his 2009 debut, The Floodlight Collective, and shows how vital his songwriting contributions to Deerhunter have become, strongly echoing the dream pop leanings of Deerhunter's latest album, Halcyon Digest. Any of these tracks would feel right at home on Halcyon Digest, but rather than feeling redundant, they come as a refreshing reminder that Bradford Cox isn't the only member of Deerhunter with a library of songs in him.
The songs are driven by looping beats that either seemingly or literally don't falter throughout the entirety of each song, notably popping out with the drum rolls of "Strangers" or the krautpunk backbone of "Remember Our Days." The album sounds largest with its centerpiece, "Monoliths," which gives "Desire Lines" a run for its money as Lockett's best song yet. It opens with two quick verses and then spends more than half the song with crashing cymbals and the repeated line, "And one of these days, I hope I come around," ending in "One of these days, I'll come around." The album's most surprising moment comes on its closing track, "Black Buzz," an acoustic ballad with Lockett's vocals intimately foregrounded, and the one track on the album that makes Lotus Plaza actually seem like a solo project. You can stream "Strangers" and "Monoliths" below. Also below is the album's artwork and tracklist.
Lotus Plaza is about to kick off a tour with Disappears, who also released an album earlier this year on Kranky. As mentioned, that tour hits NYC on April 19 at Glasslands with Noveller. Tickets are still available.
Updated dates, streams, album art and tracklist below...

--
Lotus Plaza - "Strangers"

Lotus Plaza - "Monoliths"

Lotus Plaza - Spooky Action at a Distance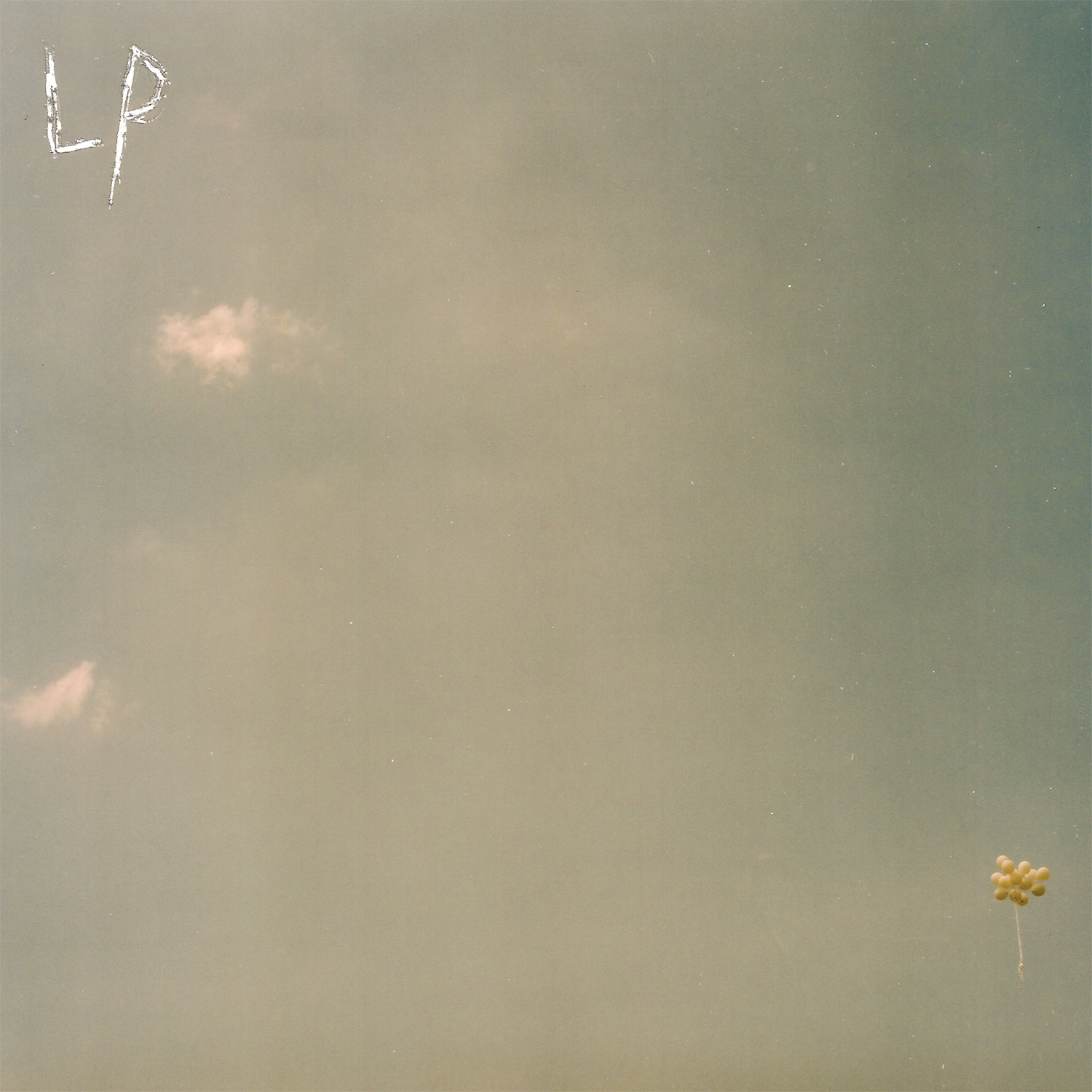 Spooky Action at a Distance Tracklist:
01 - Untitled
02 - Strangers
03 - Out of Touch
04 - Dusty Rhodes
05 - White Galactic One
06 - Monoliths
07 - Jet Out of the Tundra
08 - Eveningness
09 - Remember Our Days
10 - Black Buzz
--
Lotus Plaza -- 2012 Tour Dates
4/13/2012 - CHICAGO IL LINCOLN HALL#
4/14/2012 - ANN ARBOR MI YELLOW BARN#
4/15/2012 - TONONTO ON THE GARRISON#
4/16/2012 - MONTREAL QC CASA DEL POPOLO#
4/17/2012 - ITHACA NY THE HAUNT^#
4/18/2012 - ALBANY NY VALENTINE'S^#
4/19/2012 - BROOKLYN NY GLASSLANDS#
4/20/2012 - PHILADELPHIA PA JOHNNY BRENDA'S#
4/21/2012 - RALEIGH NC KING'S#
4/22/2012 - KNOXVILLE TN THE PILOT LIGHT#
4/24/2012 - ATLANTA GA THE EAR#
4/25/2012 - BIRMINGHAM AL THE BOTTLETREE#
4/27/2012 - AUSTIN TX PSYCH FEST#
4/28/2012 - DALLAS TX CLUB DADA#
4/29/2012 - MEMPHIS TN HI-TONE CAFE#
# - w/ Disappears
^ - w/ Lee Ranaldo