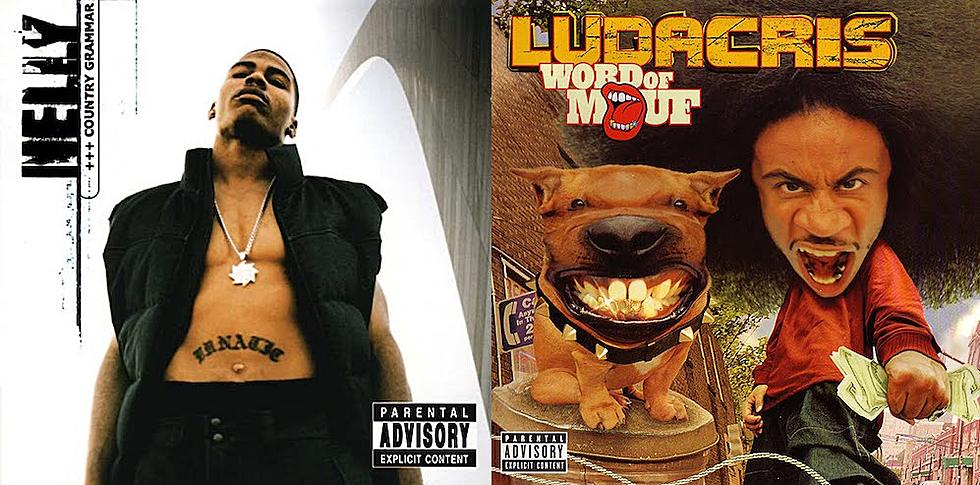 Ludacris & Nelly doing next 'Verzuz' + rewatch the Erykah Badu/Jill Scott one
The Erykah Badu / Jill Scott edition of Verzuz is a wrap, but tonight's party isn't over yet. There's an official after party streaming right now, hosted by Erykah Badu and starring The Wild Tight DJ collective (DJ Sophia, DJ Rashida, DJ Leydis, Venus X, and Natasha Diggs). Tune in here.
UPDATE (5/10): Watch an archive of the whole Erykah Badu/Jill Scott battle below.
Verzuz also announced that next Saturday's (5/16) edition will be Ludacris vs Nelly. Stay tuned.
Also listen to the Erykah Badu/Jill Scott playlist created by Verzuz founders Swizz Beatz and Timbaland: