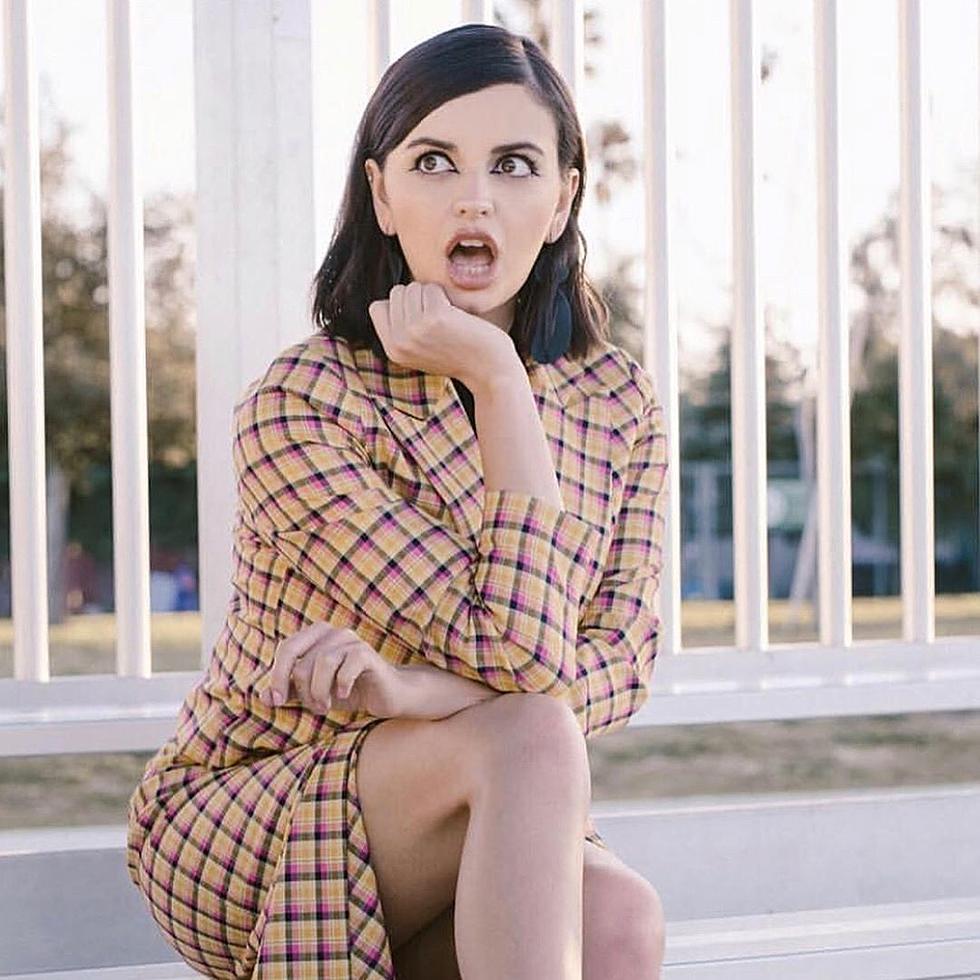 Man Man bringing Rebecca Black on tour
It's been eight whole years since Rebecca Black released "Friday," the viral song and video that you loved to hate (or hated to love?), and though it quickly led to followup singles like "Saturday" (yes, she really made a song called "Saturday"), the road has been rocky for Rebecca Black in the years since we all watched her ruminate over which car seat to take. You may be surprised to know that she actually just released a new single last month ("Anyway"), but you're probably even more surprised to learn that she's now going on tour with indie rock weirdos Man Man.
As Stereogum points out, Man Man frontman Honus Honus revealed on Instagram that "the talented Rebecca Black will be our special guest for our upcoming Man Man shows in Seattle, Portland, Bend, and Reno." No word on what exactly will go down, but hopefully it'll be as legendary as when Tay Zonday played with Dan Deacon and Girl Talk.
Man Man -- 2019 Tour Dates
3/11 – Berkeley, CA @ Cornerstone
3/12 – Redding, CA @ The Dip
3/14 – Seattle, WA @ The Crocodile *
3/15 – Portland, OR @ The Hawthorne Theatre *
3/16 – Bend, OR @ The Domino Room *
3/17 – Reno, NV @ The Holland Project *
3/21 – Santa Ana, CA @ Marty's On Newport