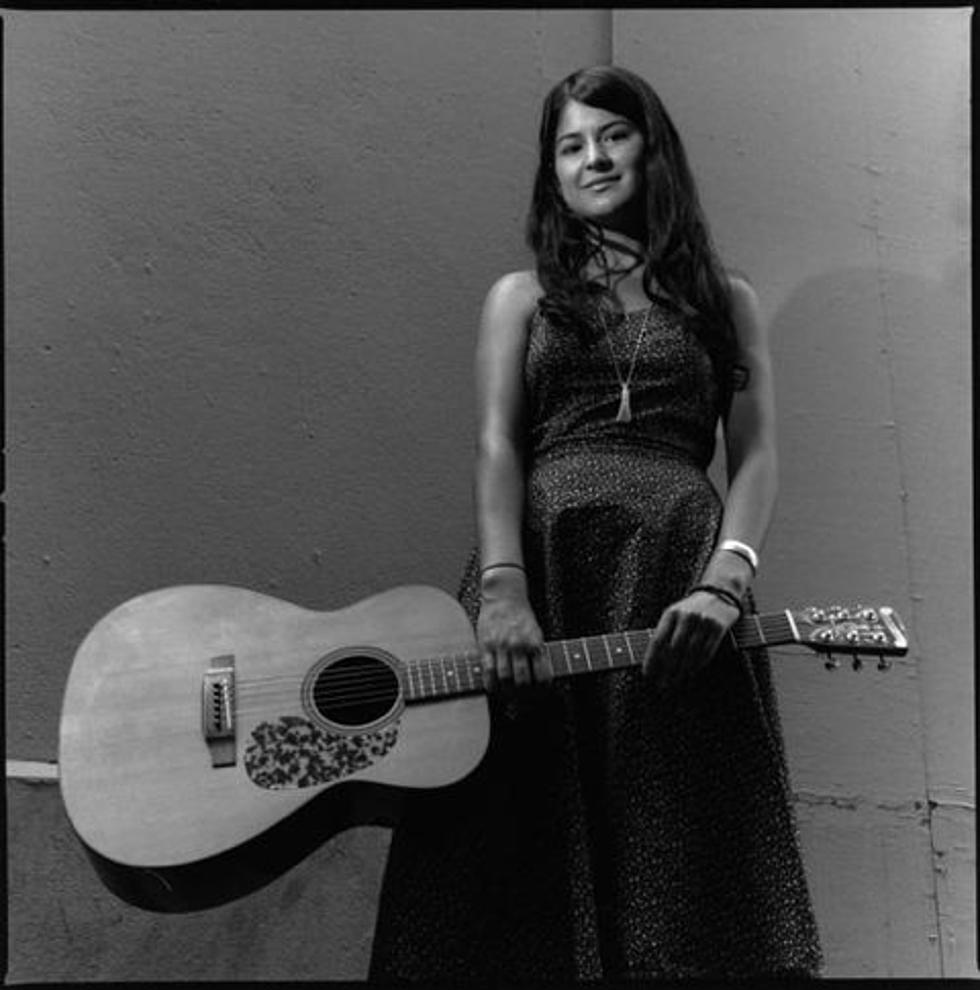 Mariee Sioux added to East Coast Mazzy Star dates
Mariee Sioux

Since we last spoke, psychedelic folk singer Mariee Sioux, who opened some of the West Coast dates and whose hushed, airy vocals likely owe a bit to those of Hope Sandoval, was added to a few of the Northeast dates, including NYC. Last year Mariee released a new album, Gift for the End, and a collaborative EP with Bonnie Prince Billy, both of which you can read more about here.
Her new label, Whale Watch Records, also recently announced the very first vinyl pressing of her 2007 album, Faces in the Rocks, and they're reprinting it on CD for the first time in five years too. Both reissues come out on December 10, and you can pre-order now.
All remaining Mazzy Star dates are listed, along with some Mariee Sioux streams, below...

---
Mariee Sioux - "Wizard Flurry Home"

Mariee Sioux - "Homeopathic"

Mariee Sioux - "Swimming Through Stone"

Mazzy Star -- 2013 Tour Dates
11.16.13 - Danforth Music Hall - Toronto, ON #
11.17.13 - Club Soda - Montreal, QC #
11.19.13 - Paradise Rock Club - Boston, MA #*
11.20.13 - Terminal 5 - New York, NY #*
11.22.13 - Union Transfer - Philadelphia, PA #*
11.23.13 - The Fillmore Silver Spring - Silver Spring, MD #*
# - w/ Psychic Ills
* - w/ Mariee Sioux