Marilyn Manson is back (?), cancels Long Island, but played rescheduled Terminal 5 show (pics)
photos by Chris La Putt
"I'd just like to reiterate here: it's 2015, I'm seeing Marilyn Manson tonight, life is wonderful" - Nick DeSimone
"It's 2015 and I'm listening to a new Marilyn Manson album and not hating it and WHAT IS EVEN HAPPENING?" - Steven W Beattie
"It's 2015. I'm 32. And I'm thoroughly enjoying a new Marilyn Manson record." - Jordan Campbell
"At Marilyn Manson's concert tonight @ Terminal 5 & was shocked 2 hear him dedicate "Sweet Dreams" 2 his friend of 20 years, Michael Alig!"" - Michael Alig
Marilyn Manson released his ninth album, The Pale Emperor, this year which some are calling a comeback. He's on tour in support of it now, and hit NYC last night (1/29) at Terminal 5, which was rescheduled from January 26 due to Winter Storm Juno. Did you catch the show? Do you agree that he's once again risen to relevance? Was he ever relevant to begin with?
Opening the show was Unlocking the Truth, the very young Brooklyn metal band with a $1.8 million deal with Sony and an upcoming Bonnaroo appearance. Pictures of the night are in this post.
Marilyn was also supposed to play Long Island's Paramount Theatre on 1/27 but due to the weather, that show was 100% cancelled and won't be rescheduled. Refunds are available.
More pictures from T5 below...

---
Unlocking the Truth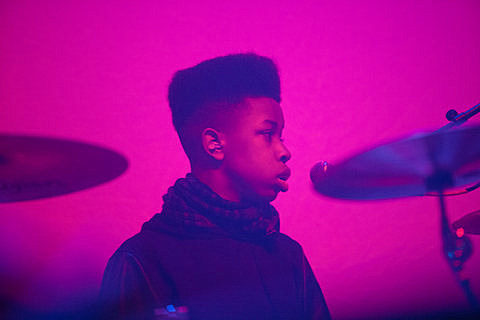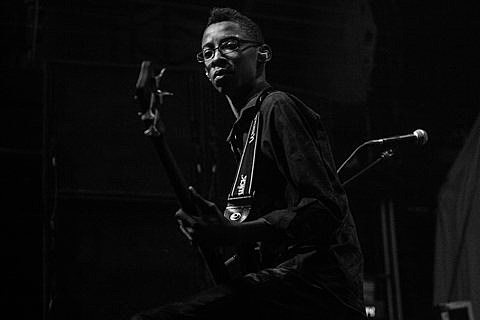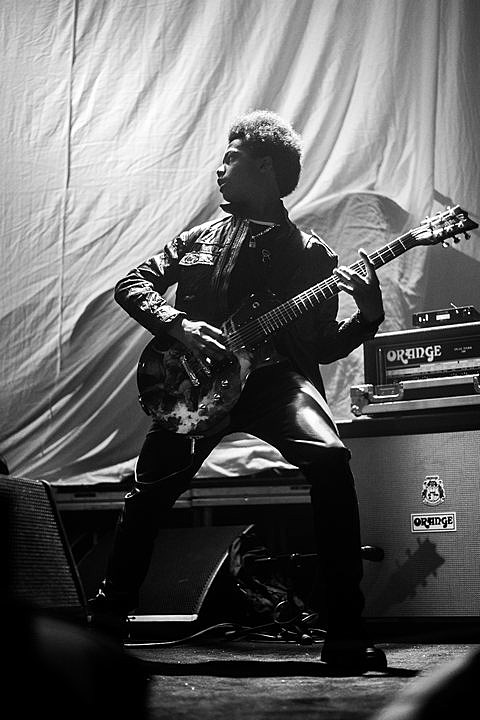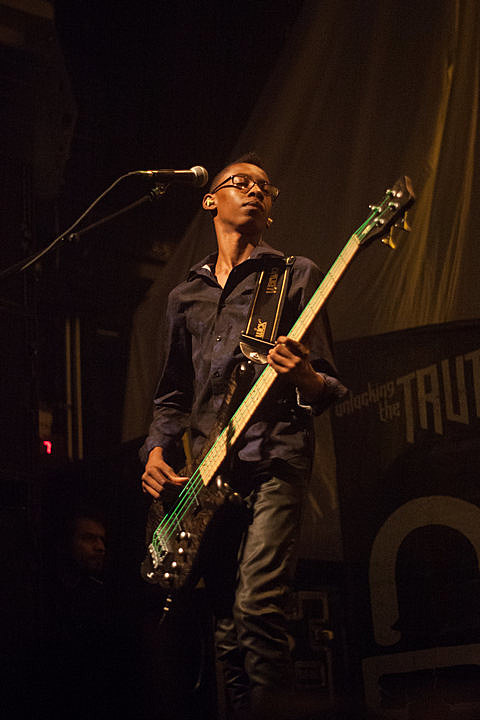 Marilyn Manson