Melvins completed their 2-night, 5-album run @ Music Hall of Williamsburg (more pics, night 2 setlist & videos)
Melvins @ Music Hall of Williamsburg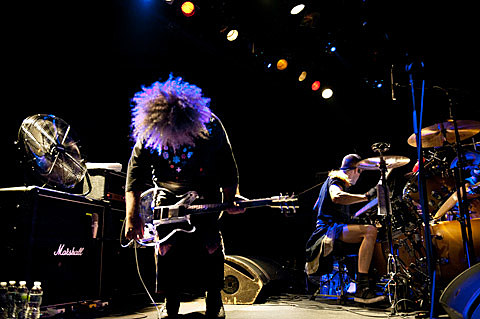 Melvins completed their NYC run last night (6/7), covering the classic releases Bullhead and Stoner Witch in their entirety over the course of the Tuesday night show. Check out a picture of the setlist from last night, as well as some video from the show below.
On Monday night (6/6), the Melvins focus was on three other classics, Lysol, Egg Nog, and Houdini. We already posted the setlist and pictures from that show, but a second set of pictures from that one are in this post too (we don't have a full set from Tuesday). More of them below.
Speaking of Helms Alee, the band will release their new LP Weatherhead via Hydrahead on June 21st. Stream a new Helms Alee song at the Hydrahead Records Soundcloud page. Still no word on more Harkonen shows (Ben Verellen of Helms Alee is a member), but we'll keep you up to date.
Melvins pics, videos and setlist below....

--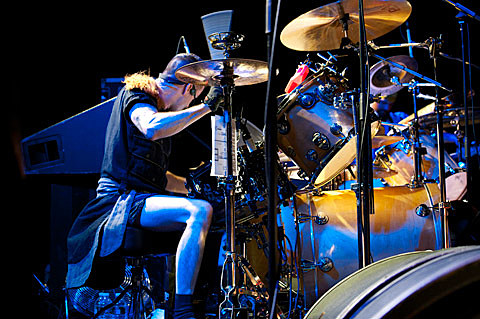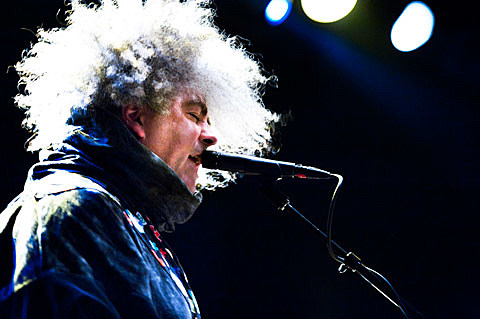 Melvins Setlist 6/7/11 (via Ford Models)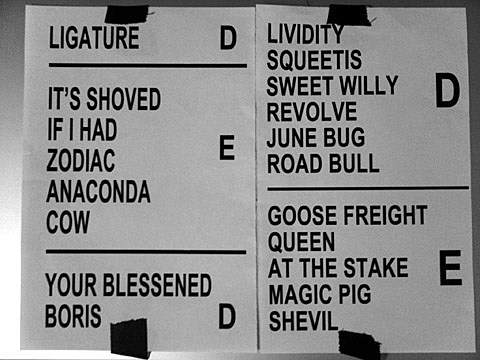 Melvins Music Hall of Williamsburg 06.07.11