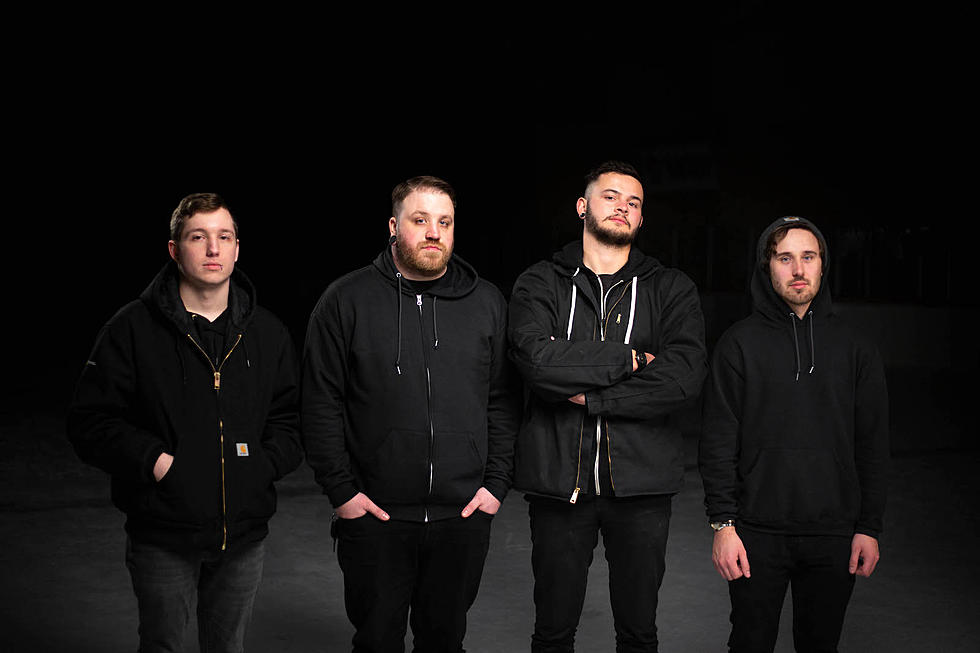 Michigan emo band Forest Green prep new LP for No Sleep (stream "5'6″ Ain't Bad")
Michigan's emo scene has been having a real moment lately, and here's another band who's been kicking around that scene and potentially on the verge of a breakthrough, Forest Green. They recently signed to No Sleep Records, who will release their new album In Waves on July 3 (pre-order). We're premiering the new single '5'6" Ain't Bad."
"The title comes from a pickup line one of us got from a Tinder match. We'll let you guess which one," says vocalist/guitarist Mark Duhaime. "We've actually had this song in the pipeline for a few years but about a year ago we finally found the right combination of different variables to make it one of our favorite cuts on the record. It's a song about not realizing one's own worth within their relationships with others."
Sonically, "5'6" Ain't Bad" will bring you right back to the anthemic, poppy post-hardcore of the early 2000s. This song would've fit nicely on the Victory, Equal Vision, Triple Crown, or Drive-Thru catalogs anywhere between 2002 and 2005, and Forest Green make it sound fresh today too. Listen below.
Tracklist
1. 5'6" Ain't Bad
2. Ivory
3. In Waves
4. World Of Red
5. Softly
6. Kiss From The Moon
7. Kiss From The Sun
8. Dead In A Dream
9. My Window
10. This Is Forever