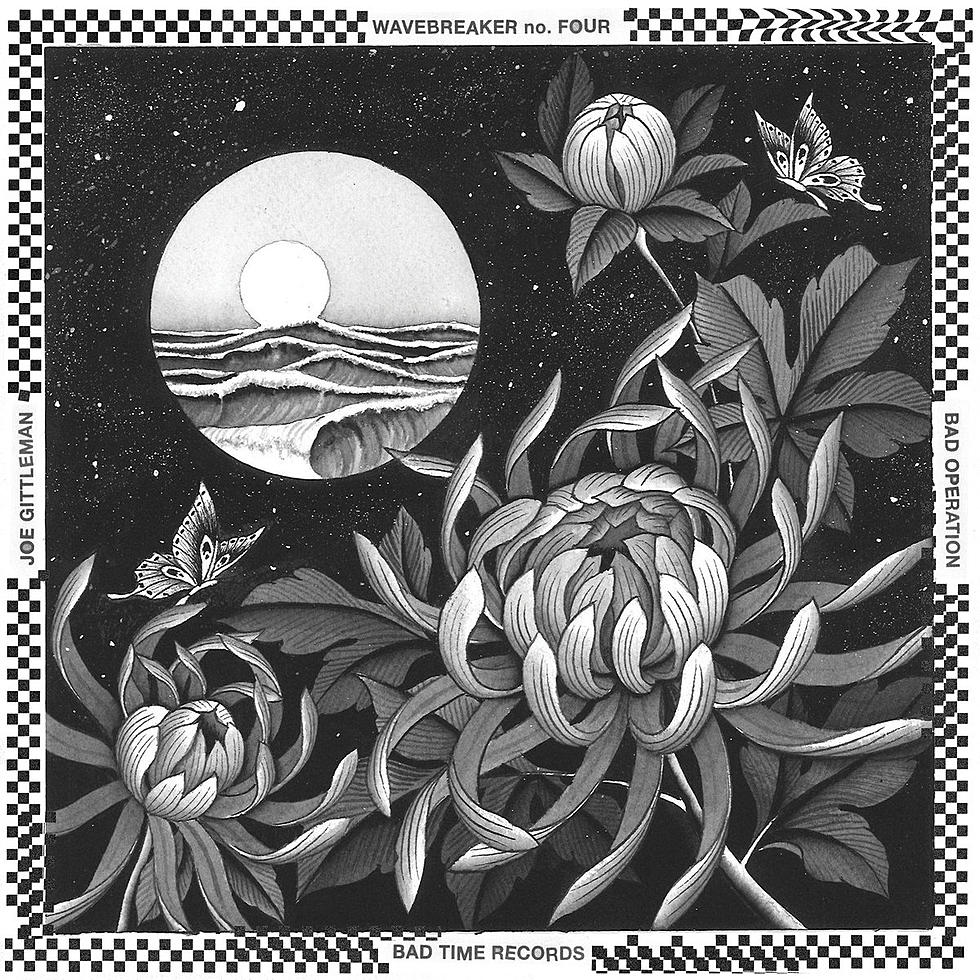 Mighty Mighty Bosstones' Joe Gittleman & Bad Operation announce split 12″ (exclusive white vinyl)
The fourth installment in ska label Bad Time Records' Wavebreaker split series is a split between The Mighty Mighty Bosstones bassist/backing vocalist (and Avoid One Thing vocalist) Joe Gittleman and New Tone trailblazers Bad Operation. For Joe, it's a continuation of the solo career that he began last year after the Bosstones broke up (under disappointing circumstances). For these recordings, he was backed by Bosstones saxophonist Leon Silva, current and former members of Big D & The Kids Table, and more.
"I'd say working with Joe has been a dream come true but that would be a lie. It's actually one of those previously unimaginable connections I would've never thought possible, even in dreams," said D-Ray of Bad Operation. "We think this batch of songs represents a natural evolution of our band and we're floored to have them side by side with such a legend."
The split comes out on June 16 with three new songs by each artist, and one song from each is out now. Joe's "Carrie O" is a relaxed yet gritty ska song that's cut from a similar cloth as classic Bosstones, and Bad Operation's "What Keeps Us Moving" is a groovy song that picks up right where where Bad Op's great self-titled debut album left off. Listen to both below.
We've got an exclusive white 12" vinyl variant of the split, limited to just 100 copies. Pre-order yours while they last. They look like this:
Bad Operation are also opening select dates on the Bad Time Records Tour, which is being co-headlined by We Are The Union, Catbite, and Kill Lincoln and filmed for the upcoming concert film/documentary This Is New Tone. Bad Op will be at the NYC show on July 1 at Brooklyn Monarch. All dates are listed below.
Tracklist
1. Joe Gittleman "Carrie O'"
2. Joe Gittleman "I'll Give It All To You"
3. Joe Gittleman "Pete Lost The Beat"
4. BAD OPERATION "What Keeps Us Moving"
5. BAD OPERATION "Grandma's Car"
6. BAD OPERATION "Stay Inside"