Milwaukee's Utech Fest in pics/video ++ new Horseback video
Horseback

The inaugural Utech Festival went down over the weekend (on 6/11), in Milwaukee, Wisconsin. It featured a deep lineup of bands that spanned the experimental, electronic, drone, noise, and ambient genres. The festival, spearheaded by the label of the same name, saw BV faves Horseback as headliners. Locrian (who produced the amazing The Crystal World) provided direct support, and the festival also featured Mamiffer, House of Low Culture (both of which contained Aaron turner of ex-Isis fame), James Plotkin, Jon Mueller, Gog, William Fowler Collins, Ural Umbo, RM74, and NYC's own Ithi. Pictures from the festival are in this post and continue below.
Horseback recently released The Gorgon Tongue via Relapse, a compilation of previous releases Impale Golden Horn and Forbidden Planet LPs into a single set. The band also recently posted a video for "Blood Fountain" which you can also watch below...

--
Horseback "Blood Fountain"

ITHI Live at Utech Records Music Fest; June 11, 2011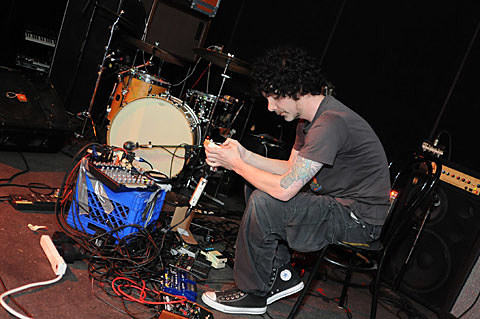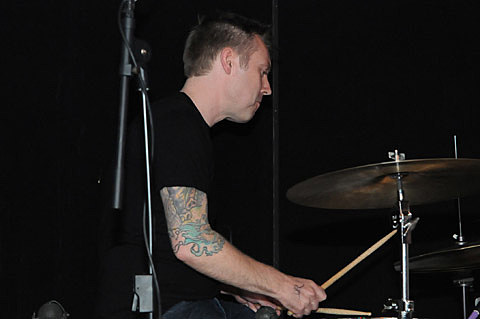 URAL UMBO Live at Utech Records Music Fest; June 11, 2011

WILLIAM FOWLER COLLINS Live at Utech Records Music Fest; June 11, 2011

GOG (featuring Steven Hess) Live at Utech Records Music Fest; June 11, 2011

James Plotkin and Jon Mueller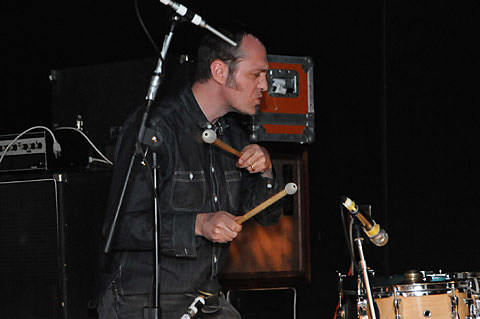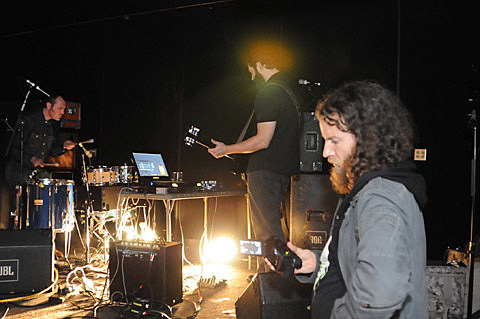 JAMES PLOTKIN & JON MUELLER Live at Utech Records Music Fest; June 11, 2011

House of Low Culture with James Plotkin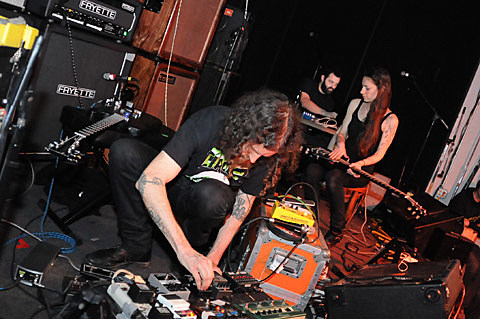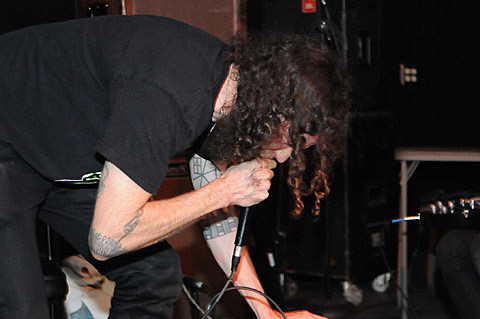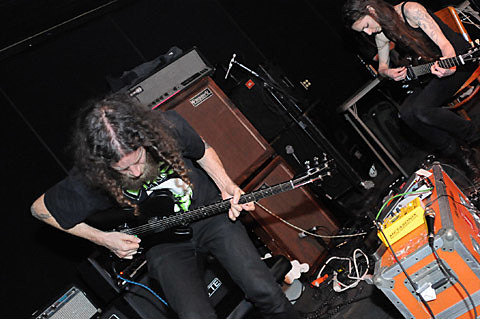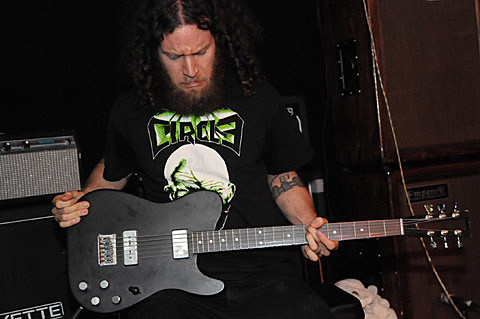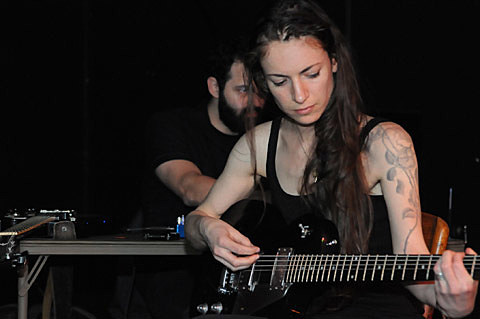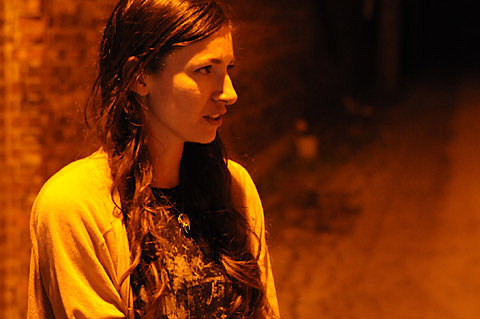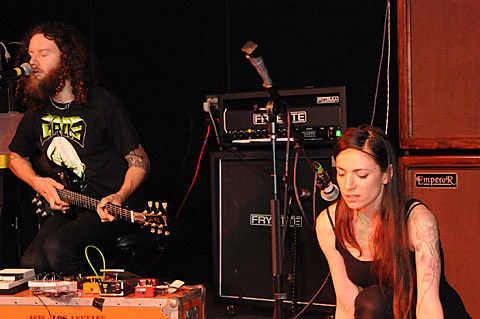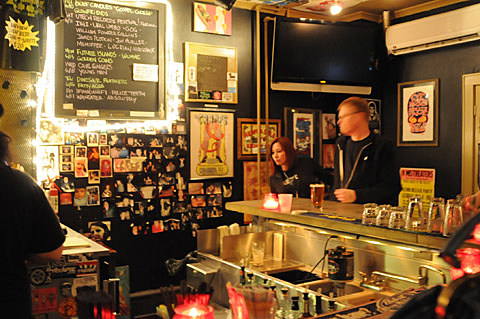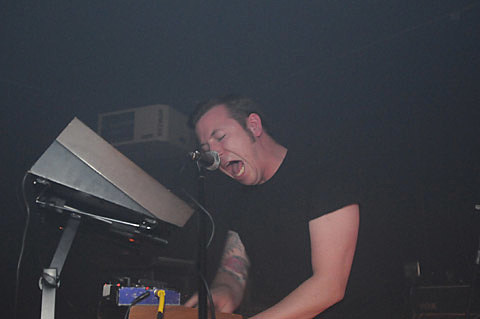 LOCRIAN Live at Utech Records Music Fest; June 11, 2011

HORSEBACK Live at Utech Records Music Fest; June 11, 2011