Mobb Deep returned @ Best Buy Theater w/ Black Thought, Ghostface, Raekwon, Stretch Armstrong & more (pics & video)
Last night's posted set times:
7:00PM-8:00-DJ JEFF CHAIRMAN MAO
8:00-8:30-BLACK THOUGHT & MONEY MAKING JAM BOYS
8:30-9:00-DJ STRETCH ARMSTRONG
9:00-10:00-GHOSTFACE & RAEKWON
10:00-10:15-DJ STRETCH ARMSTRONG
10:15-11:30-MOBB DEEP
The welcome home Mobb Deep show for Prodigy last night at Best Buy Theater (5/12), their first in three years, featured appearances from some of the biggest names of the 90's. Method Man appeared during fellow Wu-Tang Clan members Ghostface & Raekwon's set, and again during a DJ set from one of the crew's biggest supporters in their early years, DJ Stretch Armstrong. Ghost & Rae closed with Ol' Dirty Bastard classic and crowd favorite "Shimmy Shimmy Ya".
Unlike in the days before the release of their classic LP The Infamous, Queensbridge duo Mobb Deep did not freestyle rhymes over Stretch beats, but Black Thought did open the show dropping freestyle verses before The Money Making Jam Boys joined him on stage.
And the 41st side crew had a surprise of their own during their headlining set, bringing out Lil Kim for a rendition of the awesome "Quiet Storm". Video of that, Mobb Deep performing "Burn" and "Right Back At You", and more pictures from the whole show, below...


Black Thought & The Money-Making Jam Boys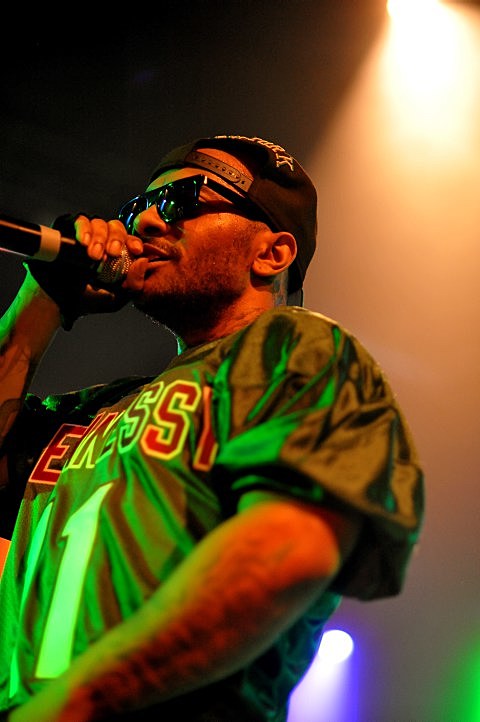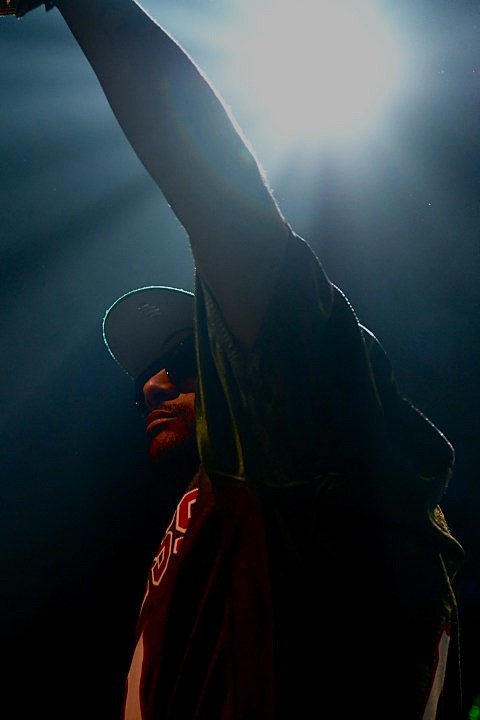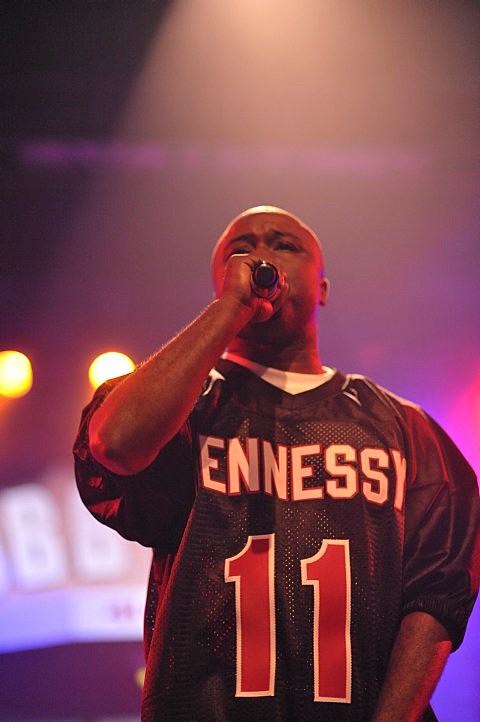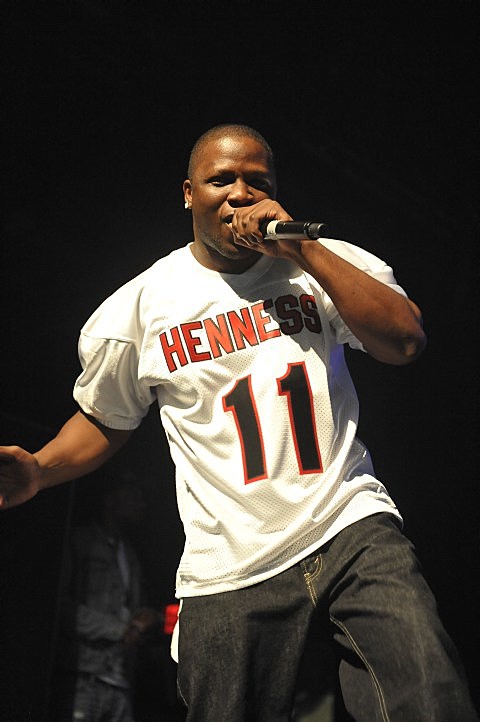 Mobb Deep "Right Back At You"

Mobb Deep x Lil Kim 2011 - "Quiet Storm"