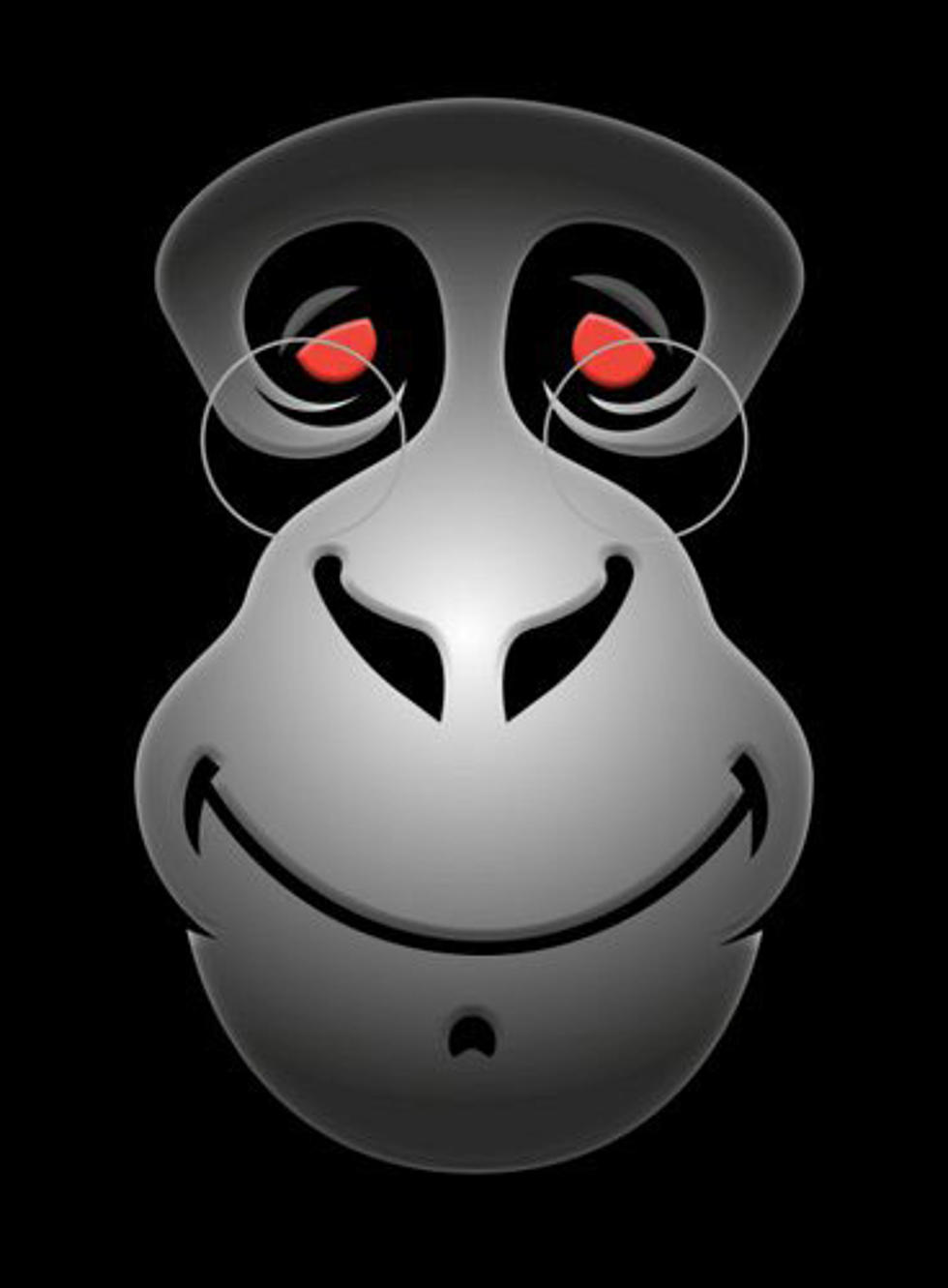 Modeselektor announces new album w/ Thom Yorke on 2 songs, Thom Yorke played Modeselektor @ Glastonbury
As recently mentioned, Modeselektor will be back this summer as part of the Identity Festival that hits both Jones Beach and PNC Bank Arts Center. According to the listed lineup, they will be playing "live" at those dates. Their most recent trip to North America also had them DJing. A full list of dates is below.
In October, we get a new album: "Monkeytown (most likely a ten-track album) features collaborations with a slew of special guests, including Thom Yorke on two songs, Busdriver, PVT, Anti Pop Consortium, and Miss Platnum. It will be released on September 30th in Germany, October 3rd in the UK, and October 4th in the USA. There will be no album pre-singles, however, there will be 3 or 4 singles following the album."
"Monkeytown" is also the name of Modeselektor's record label which has been releasing Siriusmo albums including a new one that collects 42 tracks that were released individually between 2000-2010. Siriusmo was also just here with Modeselektor when they played Mutek and Webster Hall as part of their "Modeselektion" nights. Modeselektion is also the name of a compilation series they're releasing on the label.
"The Radiohead frontman Thom Yorke played a secret DJ set after the band's surprise appearance at the Glastonbury Festival at the weekend.

The singer hit the decks alongside the band's long-time producer Nigel Godrich in the Shangri-La area of the festival site at Worthy Farm, Somerset.

Songs in their set included Major Lazer's 'Pon Da Floor' and 'Undoing The Laces' by Nathan Fake - you can see the rest below courtesy of Yorke." [Gigwise]
Thom also played "Kill Bill Vol. 4" by Modeselektor. Full list below...

---
Thom Yorke and Nigel Godrich played:
Blaqstarr & Diplo - 'Get Off (Rob3 Remix)'
Felix Da Housecat - 'Madame Hollywood'
Madvillain And Medaphor (And Madlib) - 'Raid'
Mos Def - 'Quiet Dog'
Major Lazer - 'Pon Da Floor'
Tip Sl2 - 'On A Ragga'
Boy 8 - Bit - 'Fog Bank'
Errr Us And Lone - 'Feral (Lone Remix)'
Moderat - 'Seamonkey(Untold Remix)'
Modeselektor - 'Kill Bill Vol. 4'
Nathan Fake - 'Undoing The Laces'
Boy 8 - Bit - 'Mad Again'
DJ Shadow - 'Organ Donor'
UK Apache With Shy FX - 'Original Nutter'
Untold - ' I Can't Stop This Feeling (Pangea Remix)'
Pangea - 'Why'
Public Enemy - 'Night Of The Living Baseheads'
--
Modeselektor tour dates:
Sun. August 8 - Chicago, IL @ Lollapalooza
Thu. August 11 - Noblesville, IN @ Verizon Wireless Music Center
Fri. August 12 - Clarkston, MI @ DTE Energy Music Theatre
Sat. August 13 - Burgettstown, PA @ First Niagara Pavilion
Sun. August 14 - Holmdel, NJ @ PNC Bank Arts Center
Tue. Aug. 16 - Charlotte, NC @ Verizon Wireless Amphitheatre
Thu. Aug. 18 - Bristow, VA @ Jiffy Lube Live
Fri. Aug. 19 - Cambden, NJ @ Susquehanny Bank Center
Sat. Aug. 20 - Mansfield, MA @ Comcast Center for the Performing Arts
Sun. Aug. 21 - Wantagh, NY @ Nikon at Jones Beach Theater