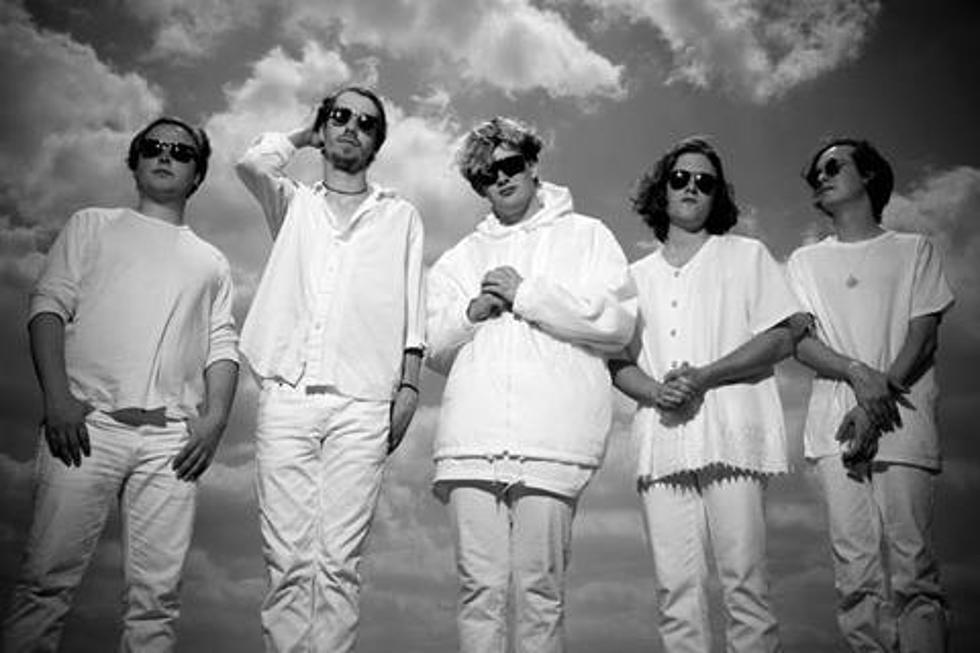 Mood Rings list Top Ten of 2013, play NYC tonight w/ Cults
Atlanta's Mood Rings released their long-in-the-works debut album, VPI Harmony, earlier this year and it's one of 2013's better dream pop albums, floating somewhere in the haze between Cocteau Twins style ethereal guitar wash and more sultry beat driven songs. It also contains one of my favorite songs of the year, "The Line," which if you haven't heard yet you can listen below. The band's tour with Cults wraps up tonight (11/26) here in NYC at Webster Hall which is sold out. If you have tickets, do get there early and check them out.
Mood Rings' main man William Fussell was kind enough to reflect on 2013, delivering his Top Ten Things of the Year. Only of one of which is an album. Check out his list below...

---
William Fussell of Mood Rings' Top Ten of 2013
----------------
Chef Liu's House of Dumplings: An amazing dumpling spot in Atlanta's Buford Highway area, which is THE place to eat when you are in ATL.
Dragon Con: I experienced one of the most monumental moments of my life here. Joined by my good friend Molly we transcended Atlanta's downtown Marriott for three days straight.
My friends couches: Becoming an a stranger vagabond after a break up this spring my good friends turned out to be great friends, and their living rooms and couches became my summer domain.
The Book "How to Win Friends and Influence people" by Dale Carnegie : Everybody wants some!
Connan Mockasin's new album "Caramel": I heard "Forever Dolphin love about two years ago and loved it. We have been touring since the beginning of October and that album has the most plays on my phone by far!
Sweatpants: Only if they are 4XL or bigger.
Lipstick and Fingernail Polish: I got bored and put them on one day and really liked it, I usually only wear lipstick in my house but whatever, the crazier the polish the better.
Cyber Punk Movies: Like "Lawn Mower Man" and "Johnny Mnemonic" Our bassist and my good friend Chris Alley introduced this to me and they are wonderful.
The Fillmore in San Francisco: We actually just played this legendary venue last week on tour, by far the best sound I've eve experienced at a live show both on and off stage. You could feel the presence of all of the 20th centuries greatest musicians.
Audio Books and Comedy Recordings: For long drives on the road this will past time faster than any other activity.