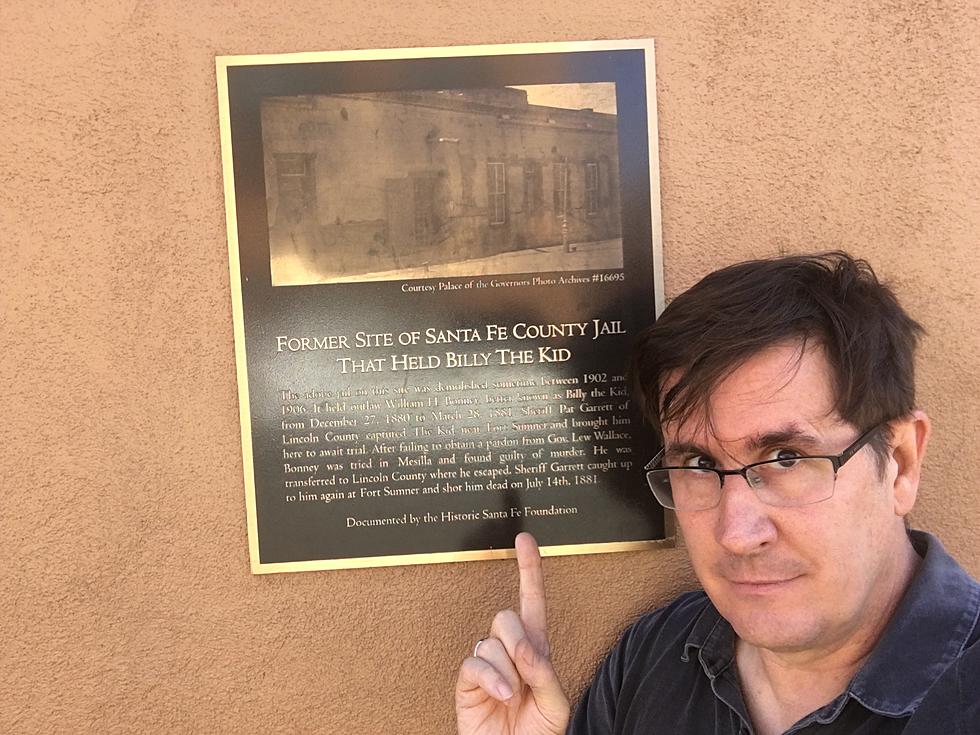 Mountain Goats' John Darnielle's favorite albums (and more) of 2018
Now that the year is almost over, John Darnielle published a unique year-end list on Merge Records' website, which includes lots of metal bands (Obliteration, Aura Noir, Summoning, Frozen Crown, HYVMINE, Shylmagoghnar, Gaerea and The Lion's Daughter), rapper Royce Da 5'9", crossover jazz greats Sons of Kemet and Kamaal Williams, art-R&B icon Janelle Monae, and more, plus interesting commentary. Check out his full list below.
Also watch the video for The Mountain Goats' classic but currently relevant "This Year" below:
John Darnielle's 2018 Year-End List
Pretty decent year for music in my opinion. I've made my list a Greil Marcus Real Life Top Ten style list because some of the most important music listening of my year was something other than the album, but I did go longer than ten. I remain an album partisan but am now cautiously open to the possibility that there might be more to life than the distance between the first song on side 1 and the last song on side 2.
Obliteration, Cenotaph Obscure
Aura Noir, Aura Noire
buying entire discographies of labels at deep discounts on Bandcamp e.g. ΠΑΝΘΕΟΝ, an incredible Russian ambient label, and then spending weeks digging through the riches
Summoning, With Doom We Come
Frozen Crown, The Fallen King
Cheer-Accident, Fades
running my Soundcloud follows through the Sonos for hours at a time esp. the dance mixes esp. esp. Upperberry Vibrations, Peach & Hiroshi Watanabe aka Kaito
James Ferraro, Four Pieces for Mirai, a masterpiece
Janelle Monae, Dirty Computer
Cave-In live at Roadburn  - one of the bravest and most moving performances I've ever seen, can only imagine what it was like in person
Royce Da 5'9", Book of Ryan
Javier Colina and Chano Dominguez, Chano & Colina but also Edward Simon, Sorrows and Triumphs, and also Allison Miller & Carmen Staaf, Science Fair: basically anything on the Sunnyside Label is a year-end candidate, reliably amazing jazz label
Gaetir the Mountainkeeper, Norðr
HYVMINE, Earthquake, this band is excellent & plays beautifully & deserve more shine than they've gotten so far
Sons of Kemet, Your Queen is a Reptile
Mary Chapin Carpenter, Sometimes Just the Sky
Shylmagoghnar, Transience
Gaerea, Unsettling Whispers
Steve Hauschildt, Dissolvi
Richard Bonnet, the Unknown Species
The Lion's Daughter, Future Cult
Kamaal Williams, The Return