My Bloody Valentine @ Roseland (night 2) – pics & setlist
My Bloody Valentine played their third of three NY reunion shows last night at Roseland Ballroom in NYC (9/23). It was incredible. More pictures below...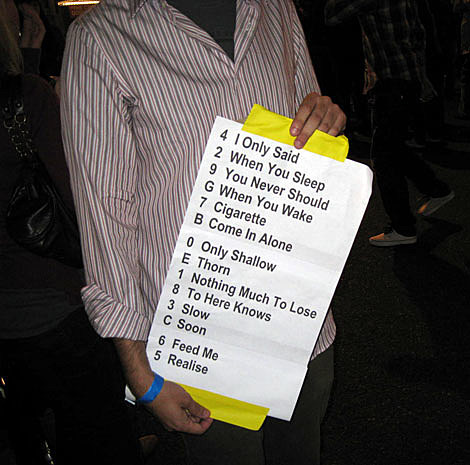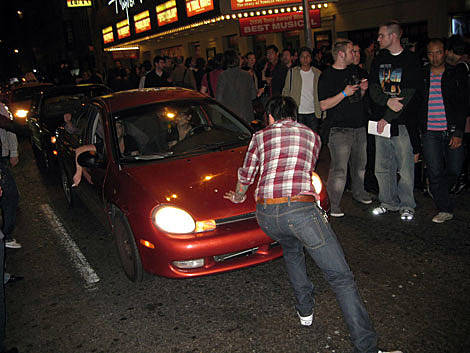 I wore my earplugs, but my ears are still ringing from that very long, extremely intense, possibly the loudest music I ever heard live, last song.