Narrows, Acid Tiger, I Hate Our Freedom & Psychic Limb @ Cake Shop in NYC – pics & video
Samantha Marble
Narrows

"This is the first night of our European tour," Dave Verellen said as Narrows took the stage a shade past 11PM at Cake Shop on 4/24. As the first date of their tour before the band shipped off tour Europe, I guess he was technically right. The NYC show almost didn't happen though; guitarist Jodie Cox resides in the UK and was delayed due to the volcanic ash in Europe. But the hardcore gods were smiling upon the sweaty basement at Cake Shop, and molten magma could not stop the destruction to come.
Narrows was on point. The instrumental portion of the band were noisy and powerful, furious and tight - you would never know their members live on different continents. Over it all, ex-Botch mainman Verellen spent a good portion of the show leaning on the front row of the crowd. He spent the second portion doubled over and screaming his lungs out. There is a reason why some consider him to have one of the greatest voices in hardcore.
The BV/1000 Knives show also featured the badass Acid Tiger (celebrating their new LP, and with guitarist Jim Carroll of HopeCon on second guitar), the post-hardcore stylings of I Hate Our Freedom, and antisocial grind greats Psychic Limb. All four bands executed well, with Acid Tiger sounding particularly huge with the addition of the second guitarist.
Pics and tons of video from the show below...

--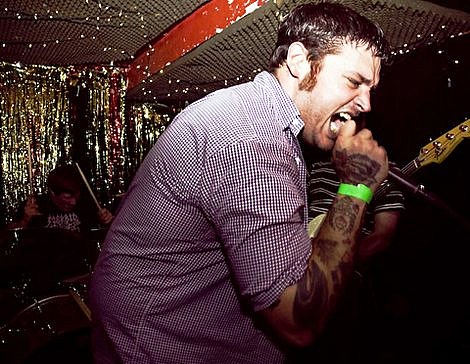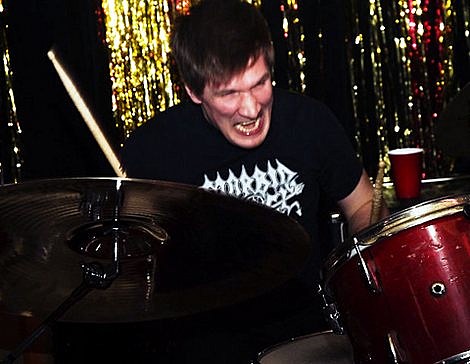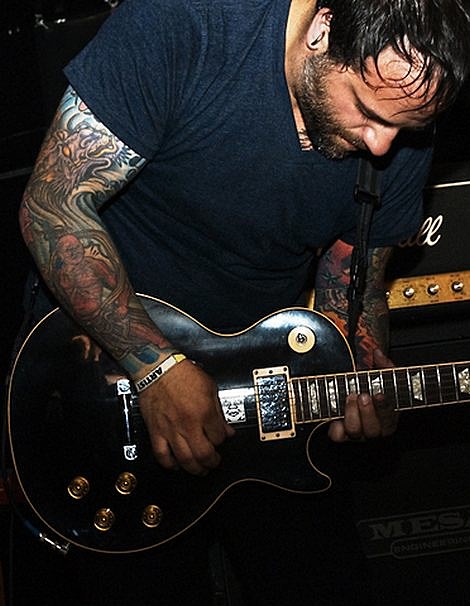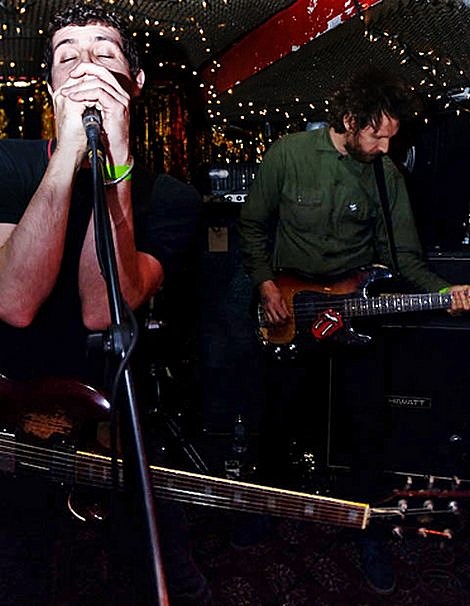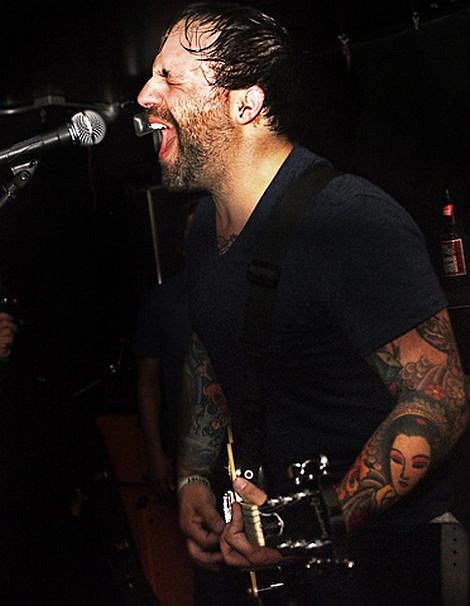 Narrows at Cake Shop, 4/24/10





Acid Tiger at Cake Shop 4/24/10

I Hate Our Freedom at Cake Shop 4/24/10

Psychic Limb at Cake Shop, 4/24/10