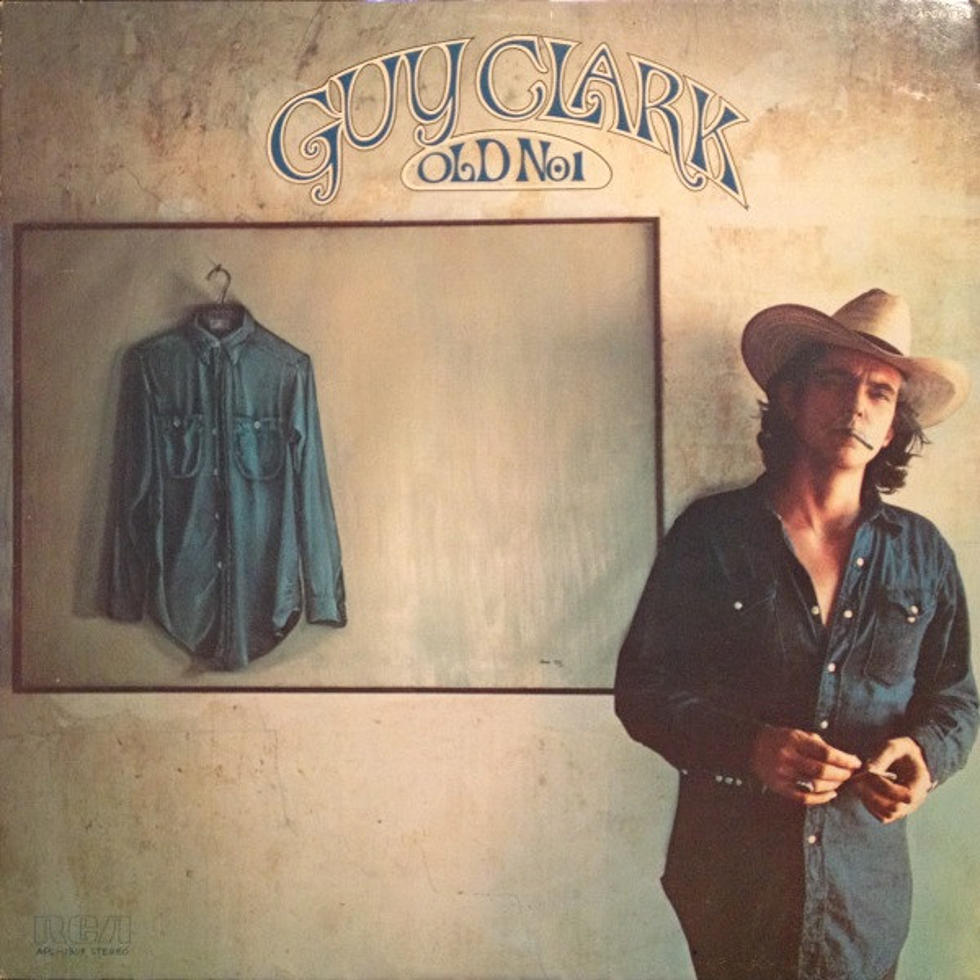 Nashville icon Guy Clark, RIP
Songwriting legend Guy Clark died Tuesday morning (5/17) in his Nashville home, after a long battle with cancer. He was 74. From Billboard:
Born in the west Texas town of Monahans on Nov. 6, 1941, Clark grew up in a 13-room hotel that was the home to what his official Facebook obituary recalled were "bomber pilots, drifters, oilmen and a wildcatter named Jack Prigg," all characters who ended up in one of Clark's most beloved tunes, 1975's "Desperados Waiting for a Train." After a stint in the Peace Corps in 1963 and a short visit to the University of Minnesota, Clark opened a guitar repair shop in Houston in the mid-1960s, befriending a legion of fellow Texas songwriters whose names would soon be legend: Townes Van Zandt, Jerry Jeff Walker and Mickey Newbury among them.

He moved to Nashville in 1971 and began a songwriting career that included such iconic tracks as "Desperados" (covered by Tom Rush, Rita Coolidge, Slim Pickens and the Highwaymen), as well as "That Old Time Feeling" and "She Ain't Going Nowhere," with the latter appearing on his 1975 RCA Records debut, Old No. 1. As part of the outlaw country gang that brought a rough-hewn authenticity and rebel spirit to Nashville in the 1970s, Clark served as a mentor of sorts to a new generation of singers and songwriters, including Steve Earle and Rodney Crowell, teaching them the fine craft of injecting emotion and thoughtfully considered details into their lyrics.
Clark's songs include such '70s-era classics as "L.A. Freeway" and "Desperados Waiting for a Train," and he wrote (or co-wrote) country hits for Bobby Bare ("New Cut Road," Ricky Scaggs ("Heartache"), Vince Gill ("Oklahoma Borderline") and Rodney Crowell ("She's Crazy for Leavin'") and many, many more. Guy, you'll be missed but your songs live on. Rest in Peace.
Listen to Guy's 1971 album Old No. 1, below.