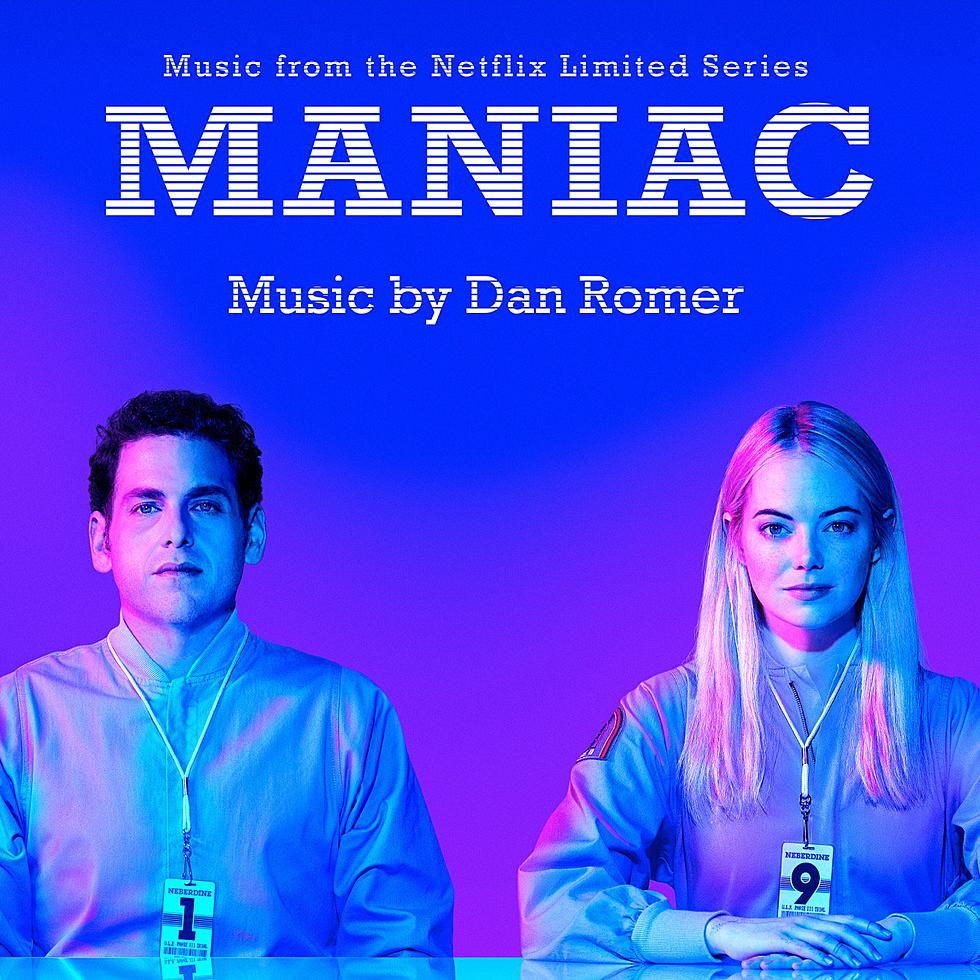 Netflix's 'Maniac' is a dazzling head trip worth taking (listen to the score)
Netflix's new limited series, Maniac, may be your new obsession. Based on the 2014 Norwegian series of the same name, the U.S. version is helmed by Cary Joji Fukunaga (who directed the first season of True Detective and has been tapped for the next James Bond film) and stars Emma Stone and Jonah Hill as two strangers whose lives have not turned out like they planned and who are drawn to each other as test subjects in an experimental pharmaceutical trial. The trials are led by eccentric scientist James K Mantleray (Justin Theroux) who claims he can repair anything in the human mind -- pain, despair, heartbreak -- with a sequence of pills. (The testing is overseen by an artificial intelligence computer, GRTA.) Maniac is set in an alternate universe late New York City where things that have become part of our lives now - social media, advertising -- take on more analogue forms. It's hard to tell when the show is set, perhaps a present that, technology-wise, never progressed past 1989.
Fukunaga and creator/writer Patrick Somerville (The Leftovers) really went for it: Maniac is a visual marvel with many wow moments. (A lot of shows are called "cinematic" these days, but Maniac really looks like a movie.) Stone and Hill are fantastic and the series, which goes in a lot of surprising directions, really demands a lot of range. The show manages to be funny, touching, sad, shocking and thrilling but this is a strikingly assured show. The score by Dan Romer (Beasts of the Southern Wild), both playful and ethereal, really helps set the surreal tone and you can listen to it below. They also make good, sparing use of pop music -- Art of Noise's "Close to the Edit" is perfect for the opening sequence in the series' third episode and Geto Boys' "Mind Playing Tricks On Me" pops up a couple times. To say any more would spoil things, but you can check out the trailer below.