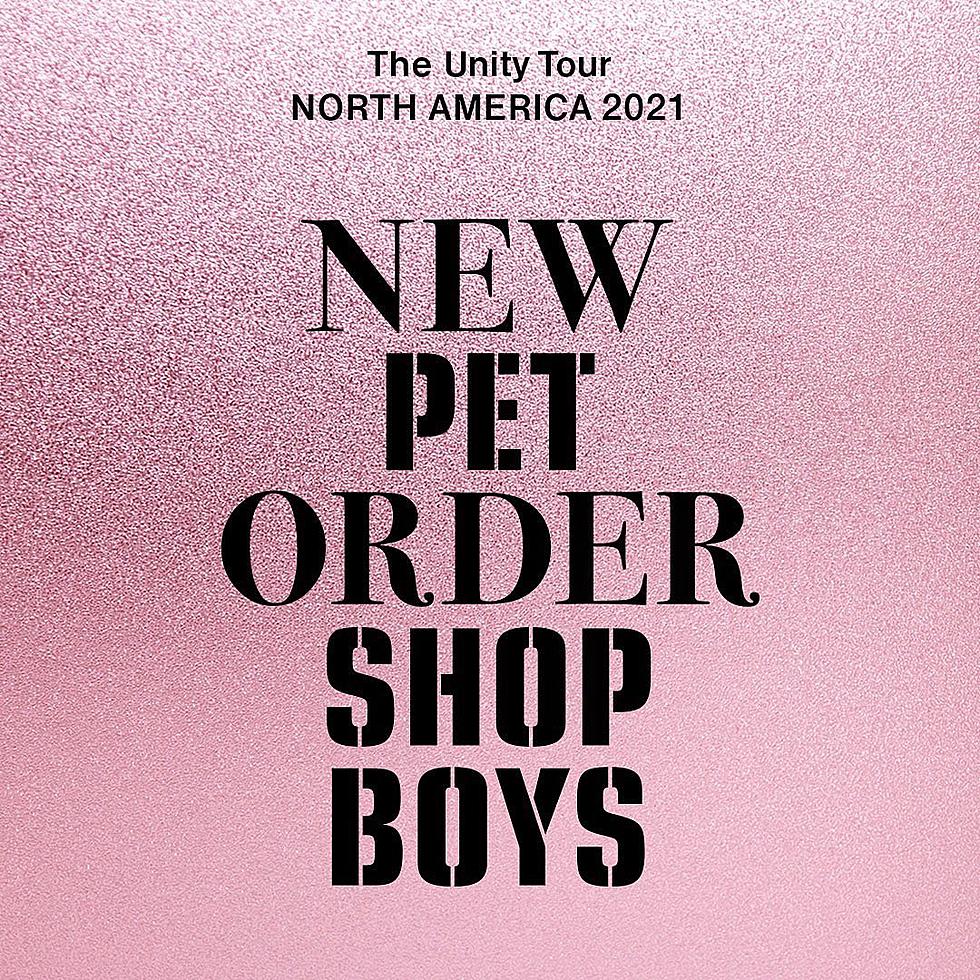 New Order & Pet Shop Boys reschedule tour for 2021
New Order and Pet Shop Boys were set to tour North America together starting in September but, with the coronavirus pandemic, it's been rescheduled for 2021. "We are rescheduling the tour to commence September 2021 and will announce the new dates shortly," say New Order, who also note "Tickets for the original dates will remain valid for the new dates but refunds will be available if required in due course."
Meanwhile, today (5/13) marks the 35th anniversary of New Order's third (and this writer's opinion, best) album, Low-Life. The group had fully incorporated synthesizers into their sound by this point and Low-Life probably represents the most creative melding of their dance and rock sides. In addition to singles "The Perfect Kiss" and "Sub-culture," the album includes classic opener "Love Vigilantes," spaghetti western instrumental "Elegia," their punkest song ever ("Sunrise") and shoulda-been-a-single closer "Face Up." Married members Stephen Morris and Gillian Gilbert talked about the album recently as part of Tim's Twitter Listening Party (check out the replay) and you can listen to the album, and watch the Jonathan Demme-directed "Perfect Kiss" video, below.
In other news, Joy Division's Closer is getting a vinyl reissue for its 40th anniversary and they're repressing the "Love Will Tear Us Apart," "Transmission" and "Atmosphere" 12" singles, too.