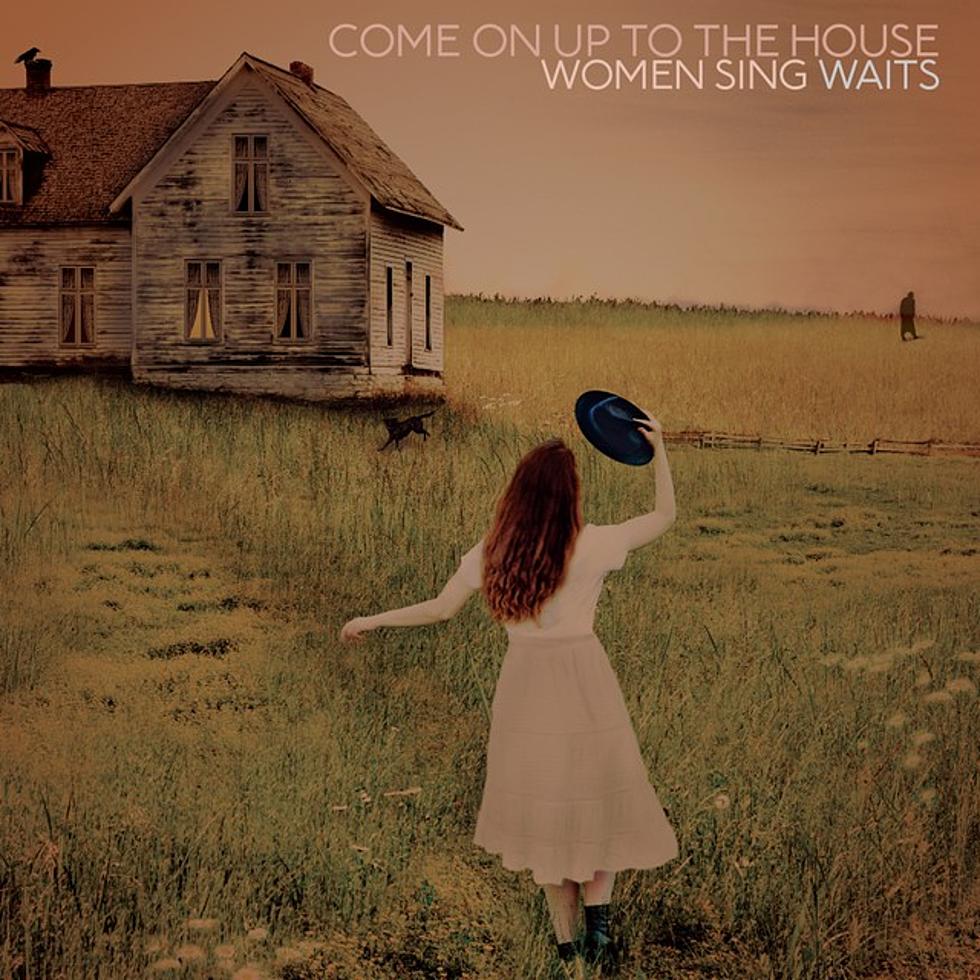 new Tom Waits tribute LP features Phoebe Bridgers, Aimee Mann & more (stream 2 songs)
In celebration of Tom Waits' upcoming 70th birthday in December, Phoebe Bridgers, Aimee Mann, Iris Dement, Corinne Bailey Rae, Courtney Marie Andrews, Joseph, Rosanne Cash, Kat Edmonson, and more have covered his songs for the upcoming tribute album Come On Up To The House: Women Sing Waits which is out November 22. The album was produced by Warren Zanes, who also wrote its liners notes.
They've shared two songs from the tribute: Patty Griffin's delicate, piano-and-strings rendition of Heartattack And Vine's "Ruby's Arms" and Courtney Marie Andrews' slightly twangy, rock take on the Rain Dogs classic "Downtown Train." Stream both below.
You can check out the full tracklist below as well.
Come On Up To The House: Women Sing Waits tracklist:
01 Joseph – "Come On Up To The House"
02 Aimee Mann – "Hold On"
03 Phoebe Bridgers – "Georgia Lee"
04 Shelby Lynne & Allison Moorer – "Ol' 55″
05 Angie McMahon – "Take It With Me"
06 Corinne Bailey Rae – "Jersey Girl"
07 Patty Griffin – "Ruby's Arms"
08 Rosanne Cash – "Time"
09 Kat Edmonson – "You Can Never Hold Back Spring"
10 Iris Dement – "House Where Nobody Lives"
11 Courtney Marie Andrews – "Downtown Train"
12 The Wild Reeds – "Tom Traubert's Blues"