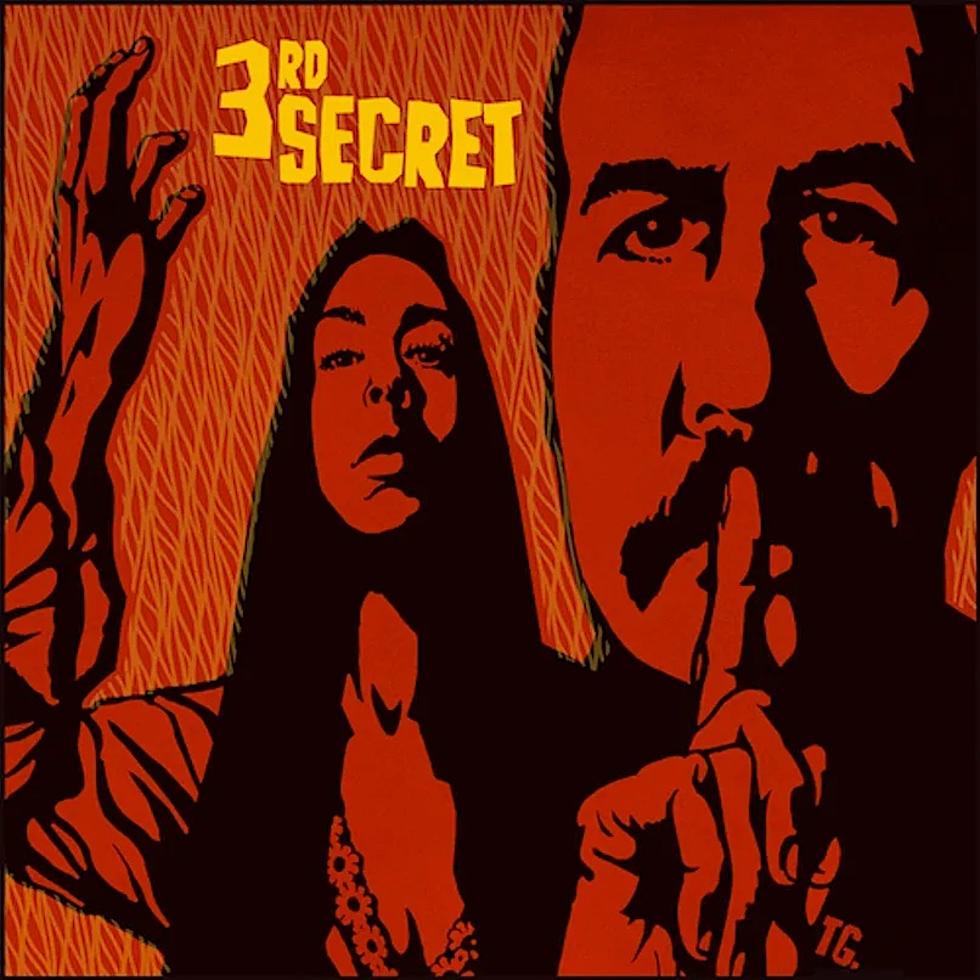 Nirvana, Soundgarden, Pearl Jam & Void members form 3rd Secret, release debut LP
Grunge legends Krist Novoselic of Nirvana, Matt Cameron of Pearl Jam and Soundgarden, and Kim Thayil of Soundgarden have teamed up in a new band called 3rd Secret and surprise-released their debut album, marking the first time Kim Thayil and Matt Cameron have released music together since Chris Cornell's death. The band also features Bubba Dupree of the seminal hardcore band Void, who influenced Nirvana and other grunge bands, along with vocalists Jillian Raye (of Krist Novoselic's band Giants in the Trees) and Jennifer Johnson. They made the LP with legendary grunge producer Jack Endino (who worked with both Nirvana and Soundgarden and played with Matt Cameron in Skin Yard).
3rd Secret's debut album definitely has some of that classic Seattle grunge sound, but there's an even greater emphasis on folk and psychedelia, and Jillian and Jennifer's haunting harmonies work well in that realm. Listen to the full LP below.