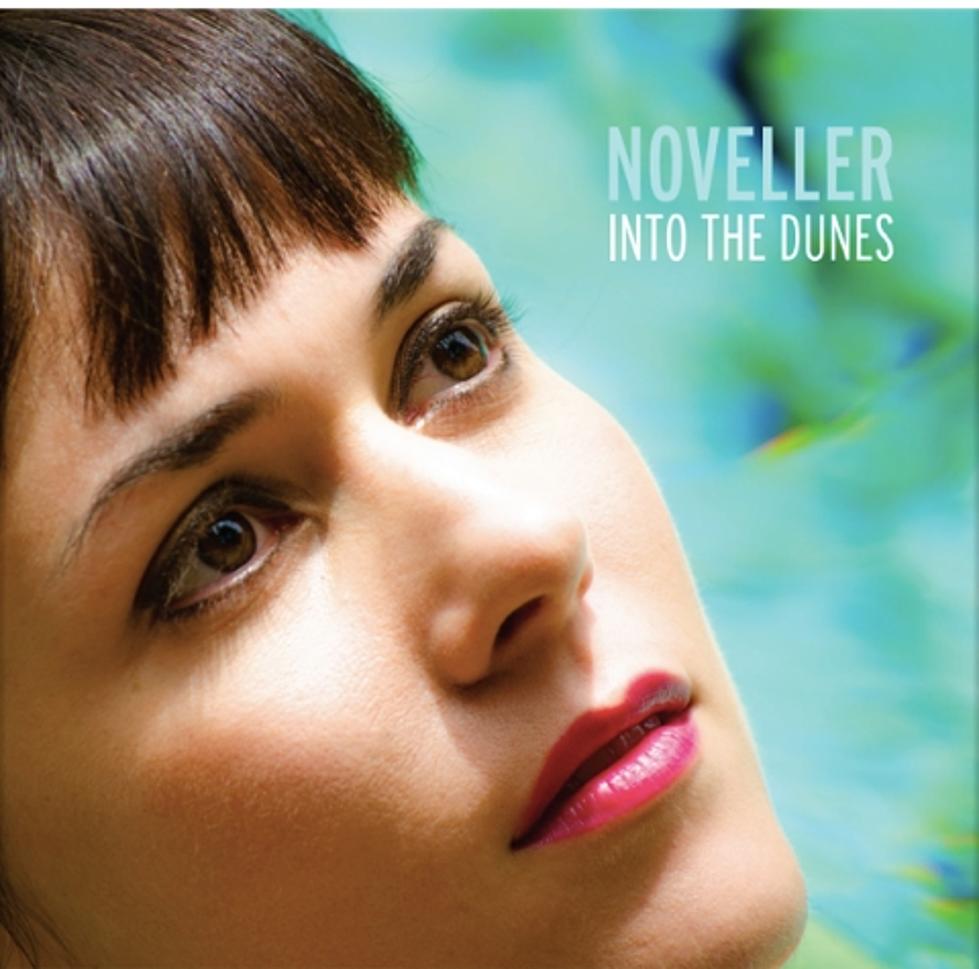 Noveller releasing a new LP on Fire Records, playing shows including NYC tonight & Friday (dates, stream)
Noveller (aka Sarah Lipstate) has signed to Fire Records (Pere Ubu, Mission of Burma, etc) to release her new album, Fantastic Planet, on January 27. If you've checked out Noveller before, you know with just one guitar and an array of pedals she can create mountainous soundscapes, and the new single "Into The Dunes" is no exception. Give it a listen below.
Noveller also has a few dates scheduled, including two in NYC this week. The first is a previously-discussed appearance at Lincoln Center Amphitheater tonight (11/20) which will see Sarah performing alongside a screening of her filmwork. That goes from 7-9 PM. (It was initially announced that Lee Ranaldo would be performing tonight too, but he doesn't appear to be listed anymore.)
Then on Friday (11/21) at Littlefield, Noveller plays a more traditional show with opening sets from Christopher Tignor (Slow Six) and Julia Kent (ex-Rasputina, Antony & the Johnsons). Show starts at 7:30 and she's on at 9:15. Tickets are on sale now.
Her only other announced shows are in 2015 with Victoire and Glasser. All dates, and the new song stream, below...

---
Fantastic Planet Tracklist:
1. Into the Dunes
2. No Unholy Mountain
3. Rubicon
4. Sisters
5. Concrete Dreams
6. Pulse Point
7. In February
8. Growing
9. The Ascent
Noveller -- 2014/2015 Tour Dates
11/20 Lincoln Center Amphitheater New York, NY
11/21 Littlefield Brooklyn, NY w/ Christopher Tignor, Julia Kent
5/9 Walker Art Center Minneapolis, MN- with Victoire and Glasser
5/10 Contemporary Arts Center Cincinnati, OH- with Victoire and Glasser