Old Man Gloom played Europa with The Austerity Program and Psychic Limb (pics/video)
by BBG
Old Man Gloom's hypnotic, doom-laced hardcore made its return to NYC with a show at Europa last night (5/8), flanked by support from noise-core power-duo The Austerity Program and the alienating, anti-social hardcore of Psychic Limb. The semi-Boston supercrew, which contained Nate Newton (Converge, Doomriders), Caleb Scofield (Cave In, Zozobra), Aaron Turner (Isis, Split Cranium, Mamiffer, etc) and Santos Montano, is currently touring in support of its new surprise LP NO, news of which surfaced last week. The band had copies of the release at the venue last night and only a select few lucky folks managed to snag the vinyl, though cassettes were available (all?) most of the night.
Nate Newton will return to NYC in a couple weeks, this time along with Converge as support for Rorschach at Le Poisson Rouge. It'll be the second time in as many months that Converge plays NYC (check out pictures from MHoW)
Pictures/video from Europa are below, along with the Old Man Gloom setlist....

Psychic Limb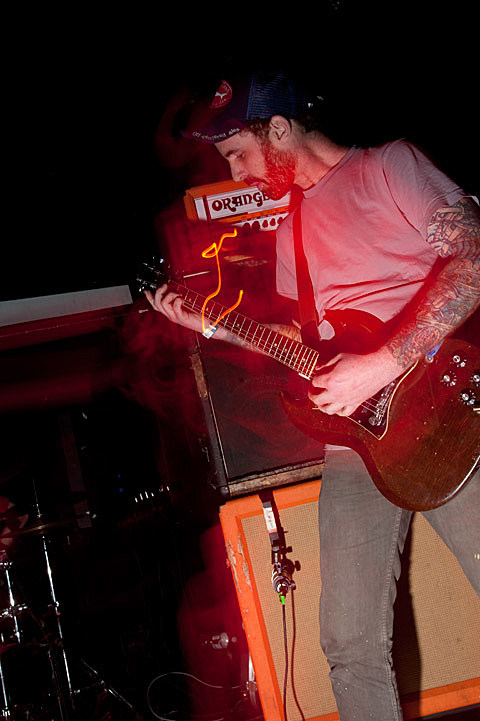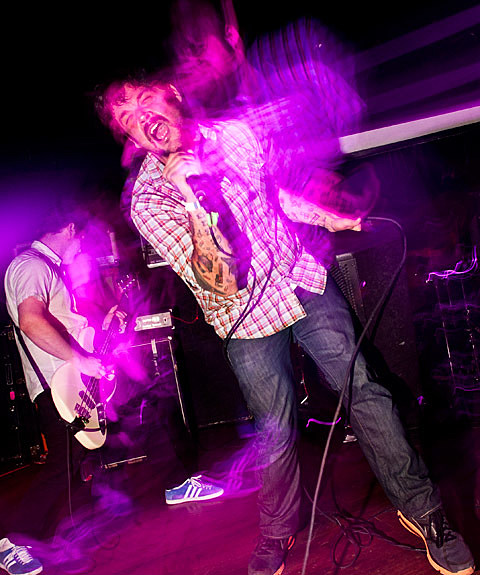 Psychic Limb - Brooklyn, Club Europa 08 May 2012

The Austerity Program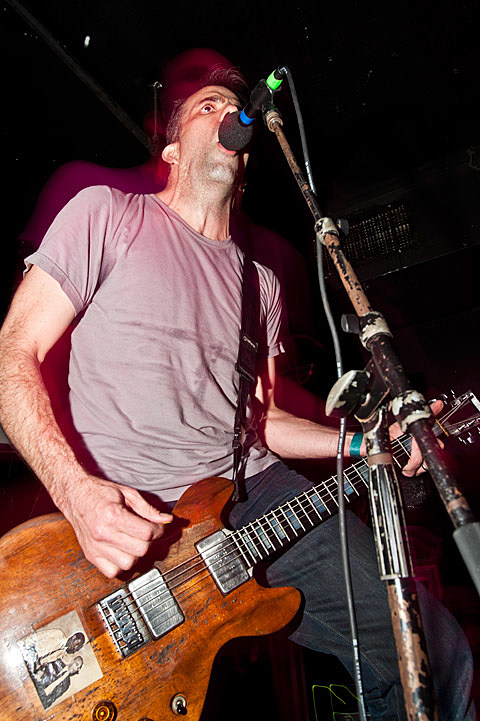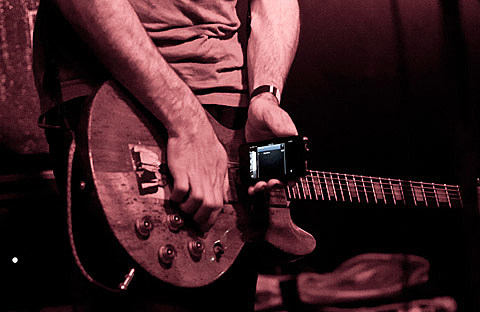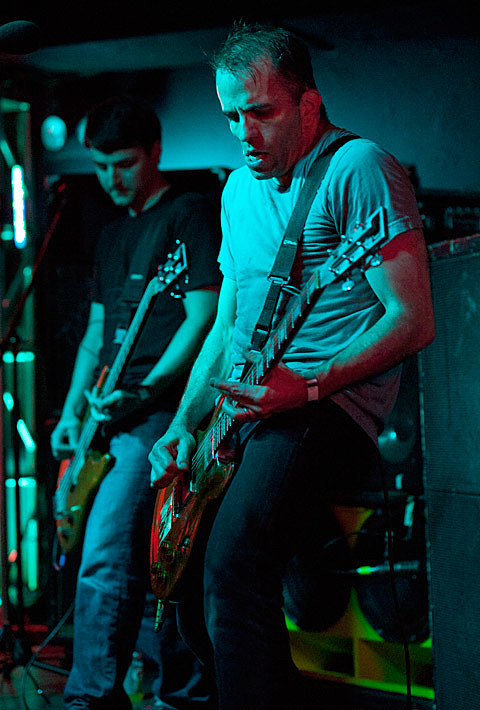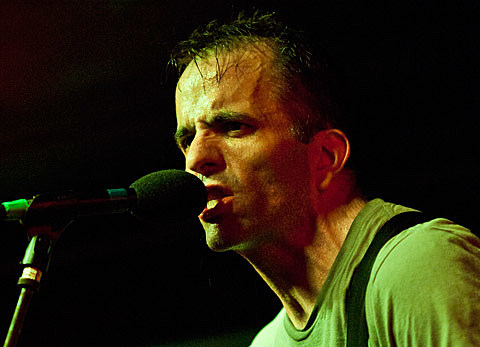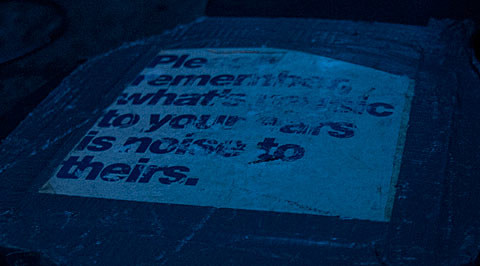 Old Man Gloom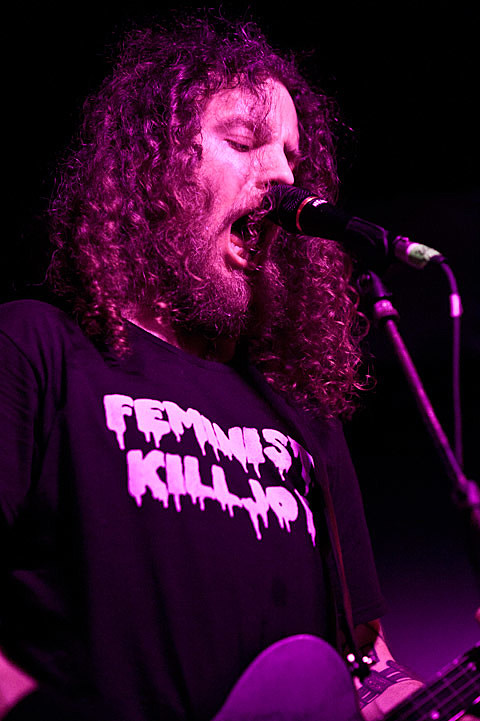 Old Man Gloom - Brooklyn, Club Europa 08 May 2012

OLD MAN GLOOM 5/8/12 SETLIST AT EUROPA BROOKLYN NY
Flood
Branch Breaker
Common Species
Regain/Rejoin
Hot Salvation
Jaws of the Lion
Skullstorm
Sleeping with Snakes
Rape Athena
To Carry the Flame
Zozobra
Afraid of
Bells Dark Above Our Heads