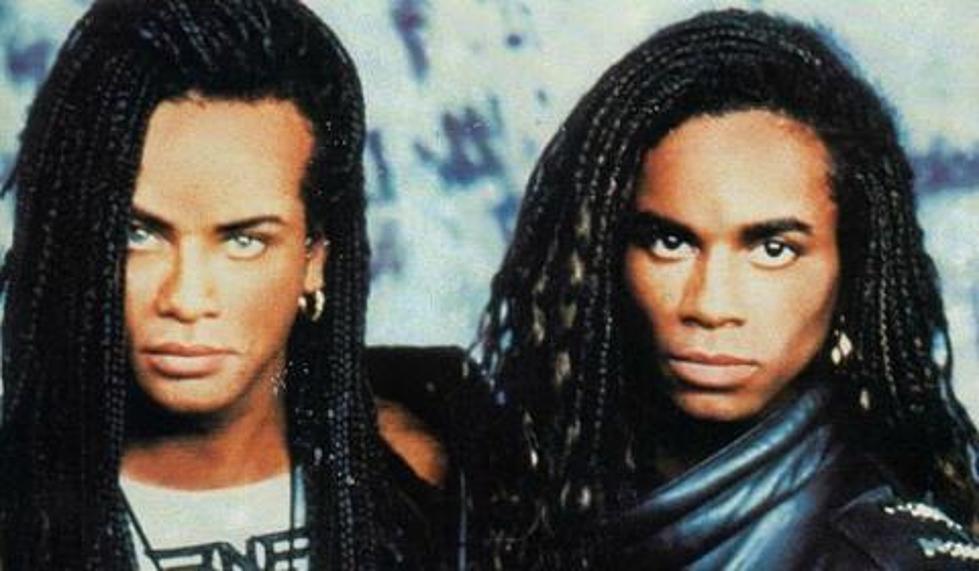 opera about Milli Vanilli coming to Brooklyn's BRIC House
The rise and fall of infamous lip synching pop duo Milli Vanilli will be the subject of a new experimental opera, titled WOW, being developed at downtown Brooklyn's BRIC House by composer Joe Diebes, poet Christian Hawkey and director David Levine:
Milli Vanilli's troubled history is not only tragically operatic in terms of its story; it is also a tragedy of the digital. WOW challenges the endless repetition of the CD-skip moment that led to the destruction of the pop duo's career with a real-time opera production environment in which the score, libretto, and staging intersect differently during each performance, evoking news ways of thinking and feeling about a story that's not as simple as it first may seem.

The developmental version of WOW uses nearly all of the architectural spaces inside BRIC House (gallery, ballroom/performance space, media production room, rehearsal studio and Project Room) as a laboratory for a multi-layered experience. Using Milli Vanilli's four major videos as cardinal points on, and settings for, their journey, Levine's staging of WOW continues his examination of the relation of performance to labor by taking the audience through BRIC's various spaces as they witness Milli Vanilli's rise and fall.
Sound interesting? You can catch "work in process" stagings of WOW at BRIC on January 23, 24, 25, 30, 31 and February 1. Tickets are on sale now.
For more info on WOW, you can watch an interview with creators Diebes, Hawkey and Levine below...

---