Outside Lands 2009 – Day 1 pics (Pearl Jam, The National, Q-Tip, Tom Jones, Akron/Family, Built to Spill, more)
Happy Holidays! I take on more than I can handle. That results in a lot of unposted content. In the name of catching up, while also taking it easy during this final week of the year, here's some of that lost material.
The 2nd Annual Outside Lands Festival in San Francisco this past August benefited from a combination of improved planning and the luck of some of the nicest weather the city had seen all summer. The result was a far more pleasant and exciting experience for festivalgoers at this food, wine and music extravaganza.

The venue for the festival is extraordinary, taking up about a third of the massive Golden Gate Park. Once inside, it's hard to believe you're in the middle of a large city. Giant trees and grassy meadows block out any view of outside buildings, and the festival is arranged around the topography so that each group of stages has its own unique look and feel. There were many secluded areas and empty meadows nearby for those in need of respite from the music. Thanks to the efforts of innovative organizers, Outside Lands truly becomes a world unto itself. [Beachside Resident]
The 2009 Outside Lands Festival ran August 28th to August 30th in San Francisco's Golden Gate Park. Acts that the played the fest's first day included Tom Jones, Akron Family, Q-Tip, The Dodos, Built to Spill, the National, Los Campesinos! and healdiners Pearl Jam. Pictures for Autolux, who also played, are HERE. More pictures from Day One are below...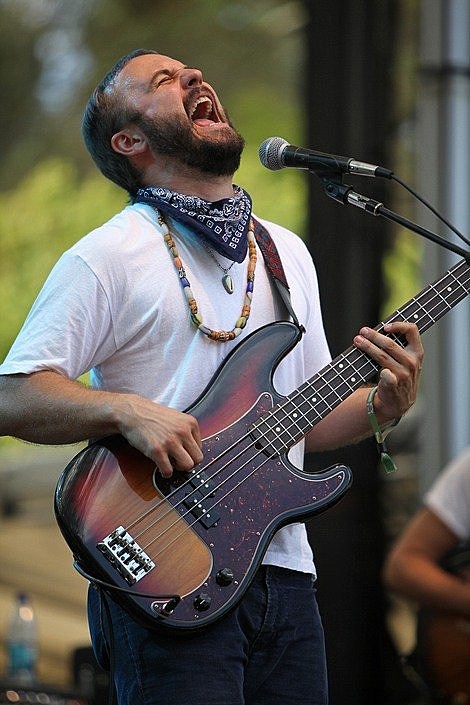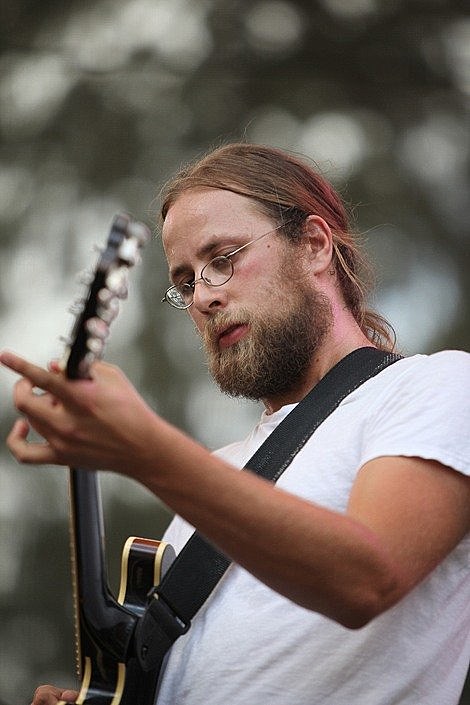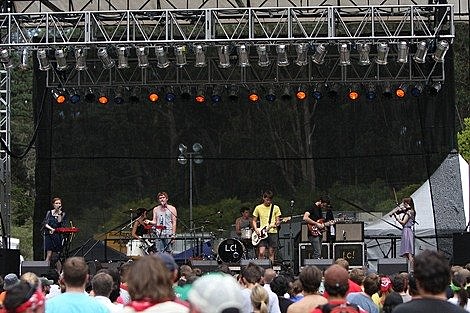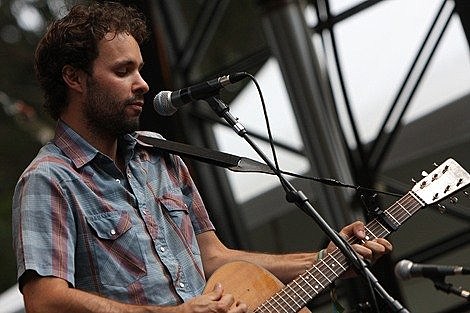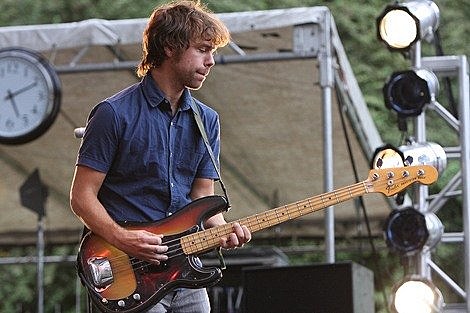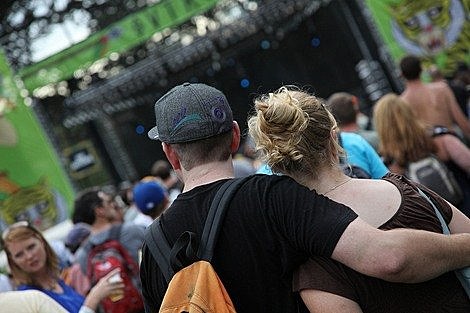 Black Joe Lewis & the Honeybears