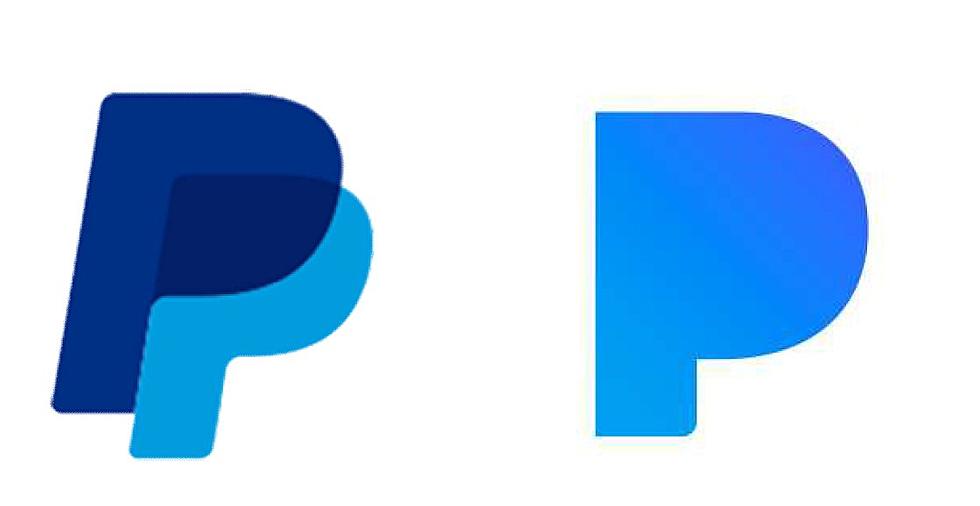 PayPal suing Pandora over having a similar-looking logo
PayPal is suing online music streaming service Pandora, claiming that Pandora's current logo (which debuted in October 2016) is a just a little too similar to its own. More from The New York Post:
The suit, filed Friday in Manhattan federal court, claims that the confusion over the two logos — both of which are blue and white and use a capital "P" — "has interfered dramatically with PayPal users' experience."

"One critically important function of the PayPal Logo is to stand out on the crowded screens of customers' smartphones and tablets," the suit states. The company says it "has invested heavily in the PayPal Logo since its introduction."

The lawsuit states that Pandora's logo "not only resembles, but openly mimics the PayPal logo," arguing that Pandora was aware of the similarities since "the PayPal Logo is on the checkout page of Pandora.com."

Some confused PayPal users wondered online whether PayPal bought Pandora, which has had well-publicized financial problems and needed a $150 million infusion earlier this month.

PayPal claims the logo confusion could cause it to lose customers.
Both logos are side-by-side at the top of this post (Pandora on the right) -- what do you think?