Phosphorescent – Prospect Park pics + Bruar Falls TONIGHT
Timothy S. Griffin
Aquarium Drunkard: You're living in Brooklyn, which is not exactly known for its country music. Were you worried about the way that the [Willie Nelson cover record] would be received in New York?

Matthew Houck (Phosphorescent): No. I knew it was a good record and the way that those kinds of things go, I think that Phosphorescent has rarely been considered "hip" or something like that, so it never really concerned me. (laughs)

AD: How do you like the music scene up there compared to Athens?

MH: I really do like it up here. To be honest, scenes and those things have never really meant that much to me. It's always been about doing whatever needs to be done in terms of the music. Brooklyn has a really supportive music scene and there are lots of great bands up here, so I'm sure that that stuff has an effect on all of this, but it's not really a comparable thing, you know?
If you missed Phosphorescent's 'Celebrate Brooklyn' set in Prospect Park on Saturday night (they opened for Dr. Dog), here are some pictures, and info on a second chance to see them... tonight (6/30) (they are the secret guest) in Brooklyn. Everything you need to know, below...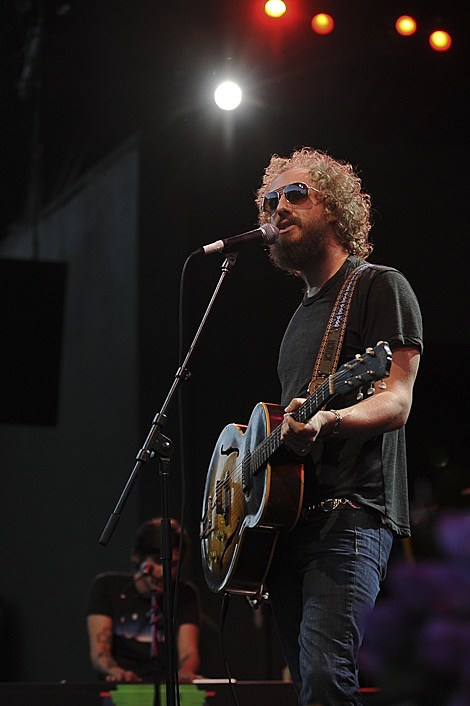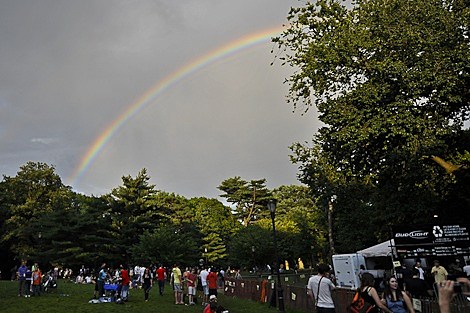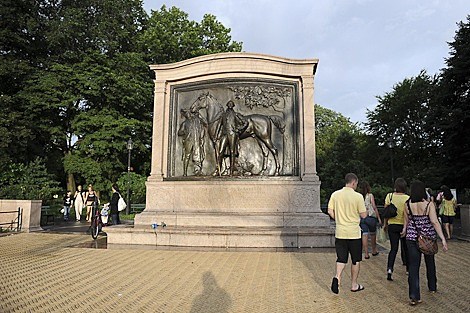 **CHOUETTE AT BRUAR FALLS

***WITH SECRET LIVE PERFORMANCE

+++ DEEJAYS GAMEBOY & SHOWTIME
& AMANDA CHOUETTE

9PM DOORS & FREE!

BRUAR FALLS
245 GRAND STREET
BTW ROEBLING & DRIGGS
WILLIAMSBURG, BK
www.bruarfalls.com