photos from the 2008 Mermaid Parade Ball in Coney Island
photos by Eric M Townsend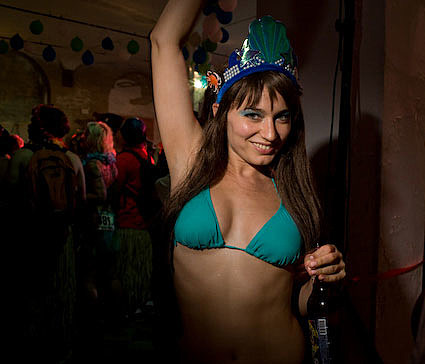 Eric stopped by the ball after the Mermaid Parade in Coney Island on Saturday (June 21, 2008). More pictures below....


The official after-party for the infamous parade is back at Childs on the boardwalk and better than ever!

The evening will include BANDS, DJs, BURLESQUE, BOOZE and more!
Kudu and Foreign Islands played at this party.