pictures from the 2009 Rothbury Festival (NSFW)
photos by Graeme Flegenheimer
"It took Patricia Mudnich and Joshua Garcia two weeks, driving their RV about 3,100 miles in a winding route from Santa Cruz, Calif., to arrive at the Rothbury music festival in West Michigan.
Cool weather and a short wait in line after the campground opened Thursday morning didn't faze them in the least. The diehard fans of The String Cheese Incident -- the popular jam band which plays its only reunion show of the summer at the second-year festival Friday -- were all smiles.
"The lineup was so impressive, we could not turn it down," said Mudnich, 41, a high school English teacher who estimated the couple spent more than $2,100 on the long trip, including festival tickets, gasoline and side trips to tourist spots such as Yellowstone National Park and Mount Rushmore. "I used to go to these festivals all the time, but now I can only fit it into the summer."
For devoted rock fans flocking this week to the remote Double JJ Ranch from far-flung places across the United States and beyond, Rothbury has become THE summer destination.
Drawing an estimated 30,000-plus people again this year, many of the festival's devotees have logged impressive road and air miles to see their favorite bands -- from The Dead to STS9 -- with clusters of enthusiastic, colorfully adorned fans making the journey from Vermont, Florida, Texas, Nevada, Colorado and all points between in everything from compact cars and pickups to dilapidated Volkwagen vans and old school buses." [Mlive.com]
Rothbury happened July 2-5. Here are some (NSFW) pictures & videos...


2020 Sound System
Broken Social Scene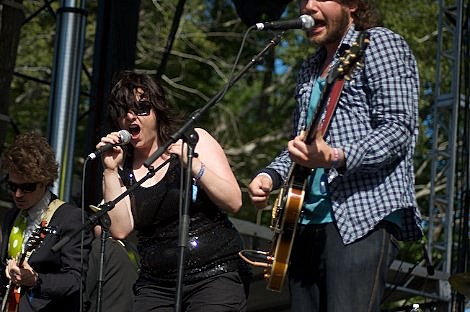 Chromeo
Cold War Kids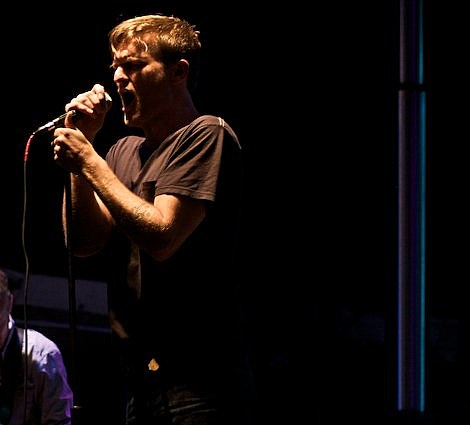 Cool Kids
Femi Kuti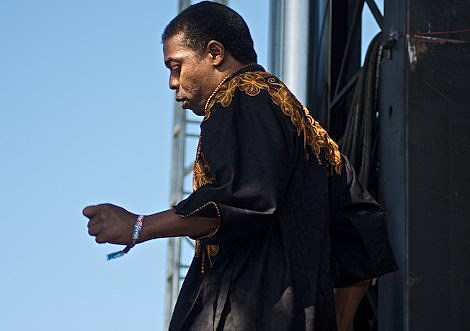 Girl Talk
King Sunny Ade
Lip Service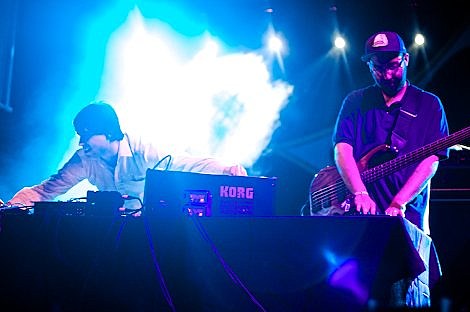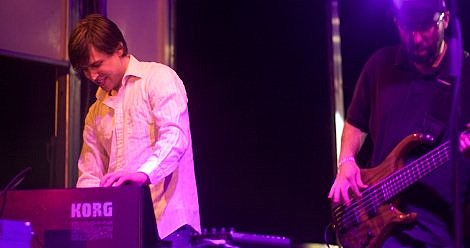 Lyrics Born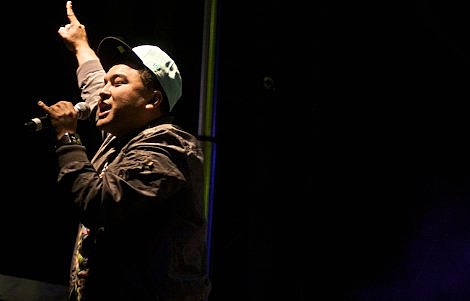 Man Man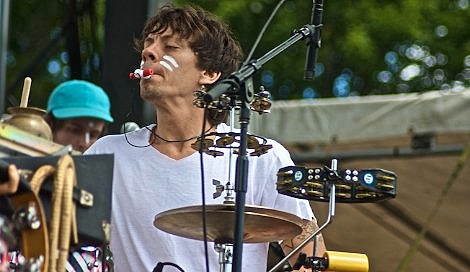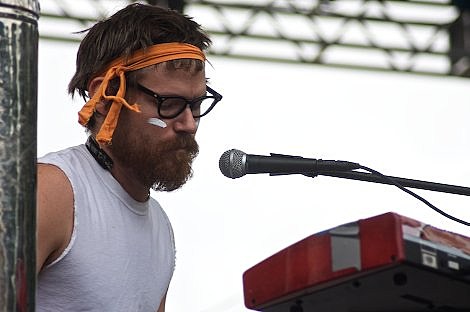 Martin Sexton
Nas
Soulive
Sound Sector Tribe 9
Black Crowes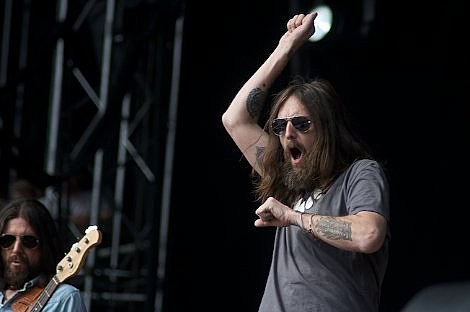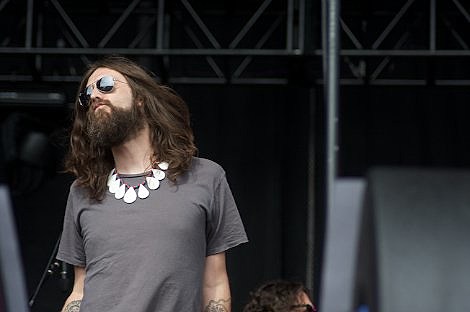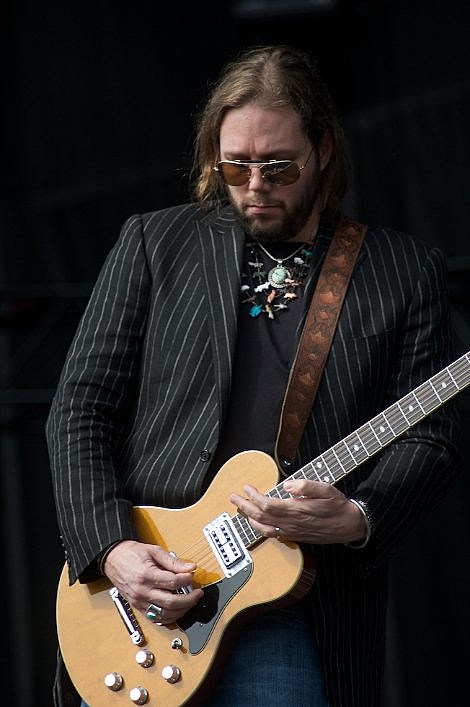 The Dead
Grace Potter and the Nocturnals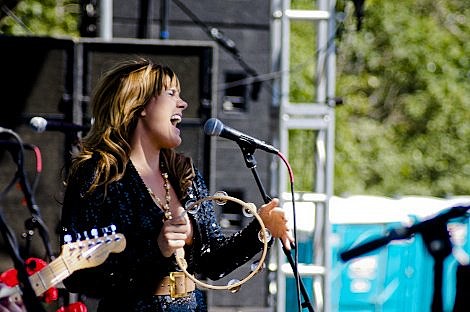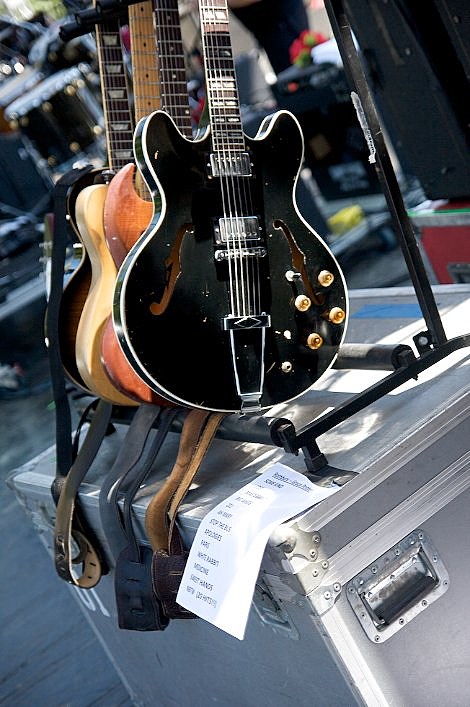 Guster
The Hold Steady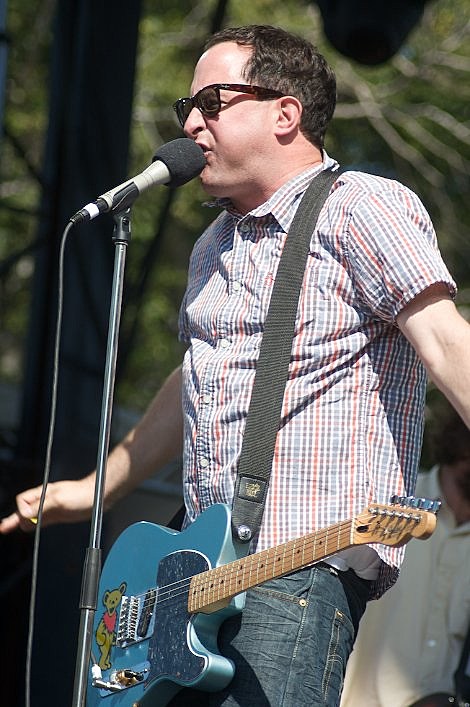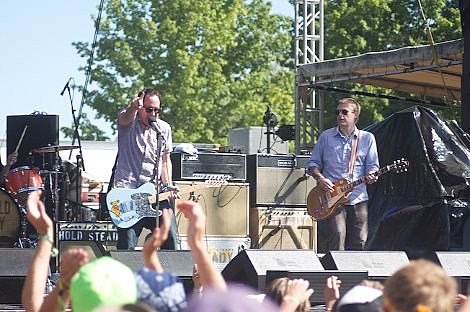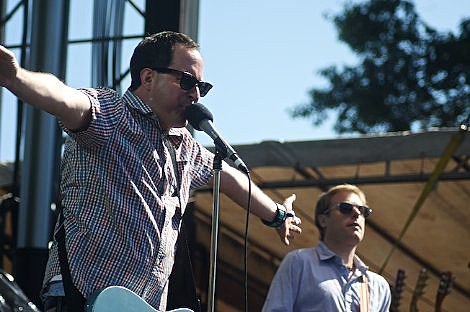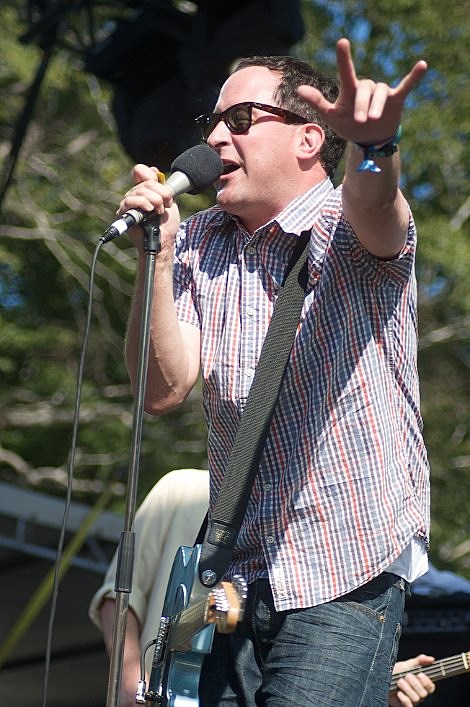 Les Claypool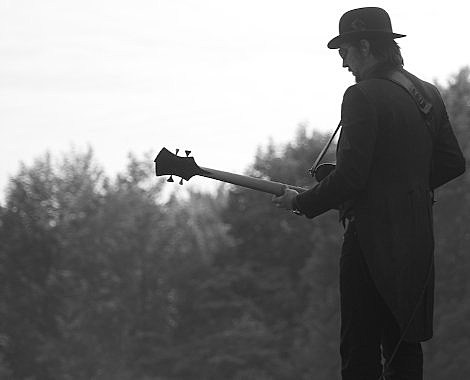 MSTRKRFT
Sam Roberts Band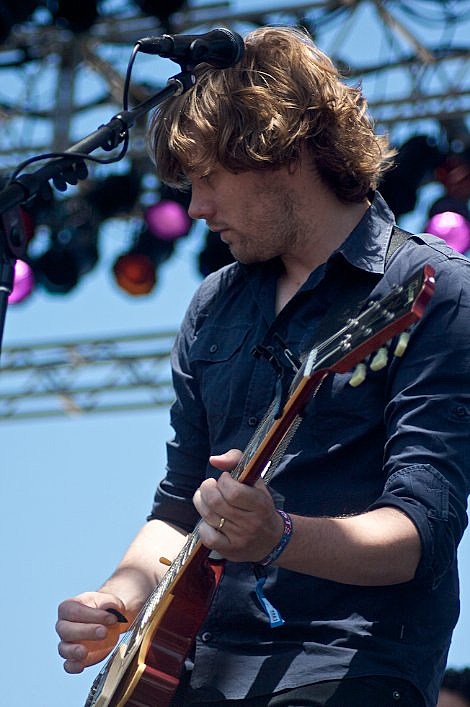 Son Volt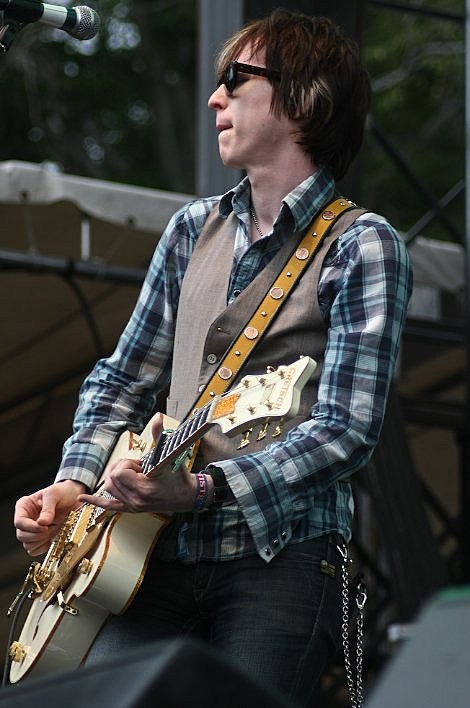 Zappa Plays Zappa
Misc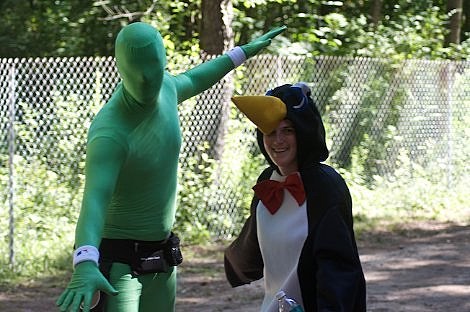 --
dancing naked people