Pitchfork Fest 2012 pics (part 1) — Feist, Purity Ring, Olivia Tremor Control, A$AP Rocky, Willis Earl Beal & much more
photos by Fred Pessaro // BBG
The 2012 Pitchfork Music Festival kicked off in Union Park on Friday (7/13) afternoon after heavy rain slightly delayed the opening of the gates. Rain continued to be a theme of the day, but it couldn't stop the fun. Local garage rock greats Outer Minds played the first set, and the first great set of the day, followed by Jana Hunter's Lower Dens across the park which was the first set streamed live. The webcast continues today, Sunday, with Ty Segall, Real Estate, Chavez, Vampire Weekend and more.
More recaps from the weekend coming. For now, here are the pictures from Friday. One set is on BV Chicago. Another is here on BrooklynVegan, and they continue below...

--

Outer Minds
Olivia Tremor Control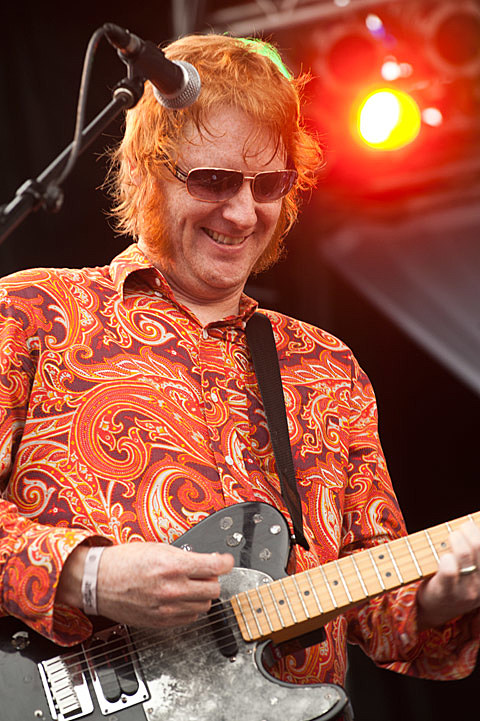 Willis Earl Beal
A$AP Rocky
Big K.R.I.T.
Japandroids
Dirty Projectors
Clams Casino
Feist
Purity Ring