Portugal the Man, Alberta Cross & Hopewell played Goverors Island (pics & setlist)
photos by Matthew Eisman
"Home from Portugal. Not the country. The Man. Beautiful day on governors island. NYC is a truly remarkable place." - David Colicchio
Portugal. The Man headlined Saturday's edition of "Gone to Governors", the Converse--presented free series of shows on Governors Island this summer which also had a special edition on July 4th, one day later, with She and Him and Oakley Hall.
The next free gig on the island is Saturday, July 10th, with Lucero and J-Roddy Walston and The Business (and possibly one more act TBA) (Doors: 6:00PM/ Show: 8:00PM).
Hopewell and Alberta Cross (pictured above) opened the July 3rd show. More pictures from that one, with the headliner's setlist, below...


Hopewell...
Alberta Cross...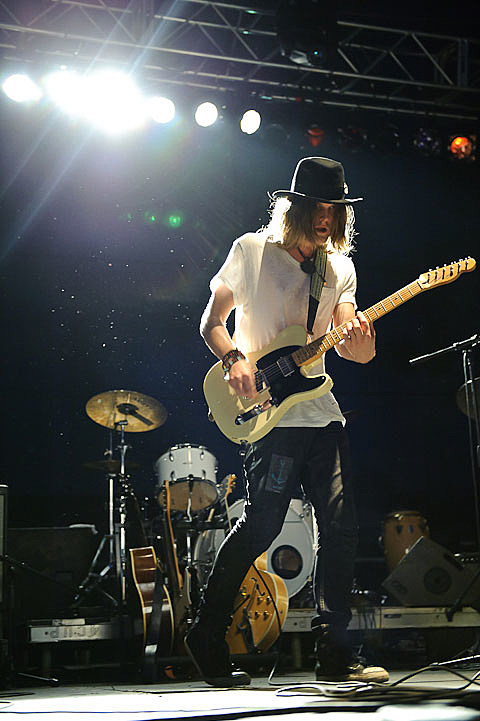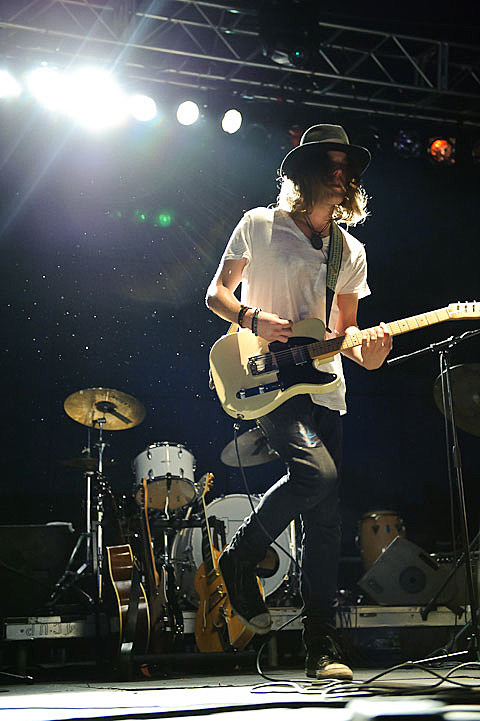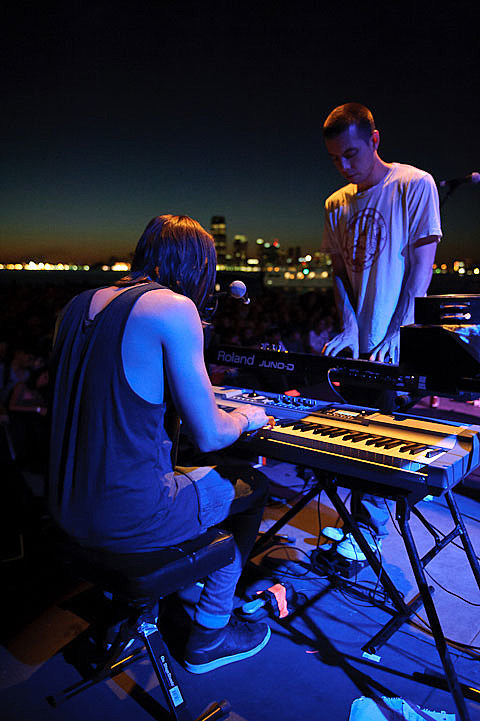 Portugal. The Man...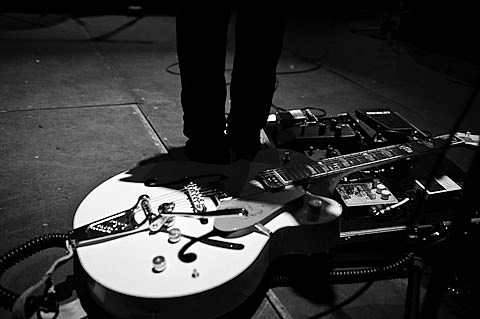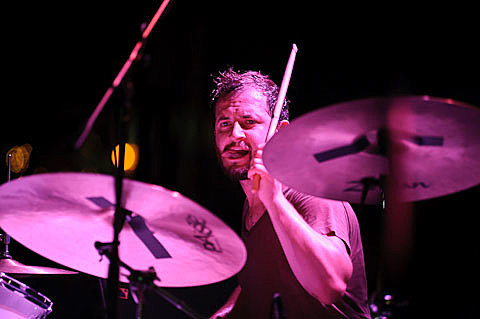 Portugal. The Man's setlist
1. My Mind
2. The Sun
3. Guns and Dogs
4. Chicago
5. Do You
6. New Orleans
7. Shade
8. Oh Lord
9. Marching
10. Stables
11. And I
12. People Say
13. AKA M80 The Wolf
Encore:
14. Created
15. 1989/Our Way