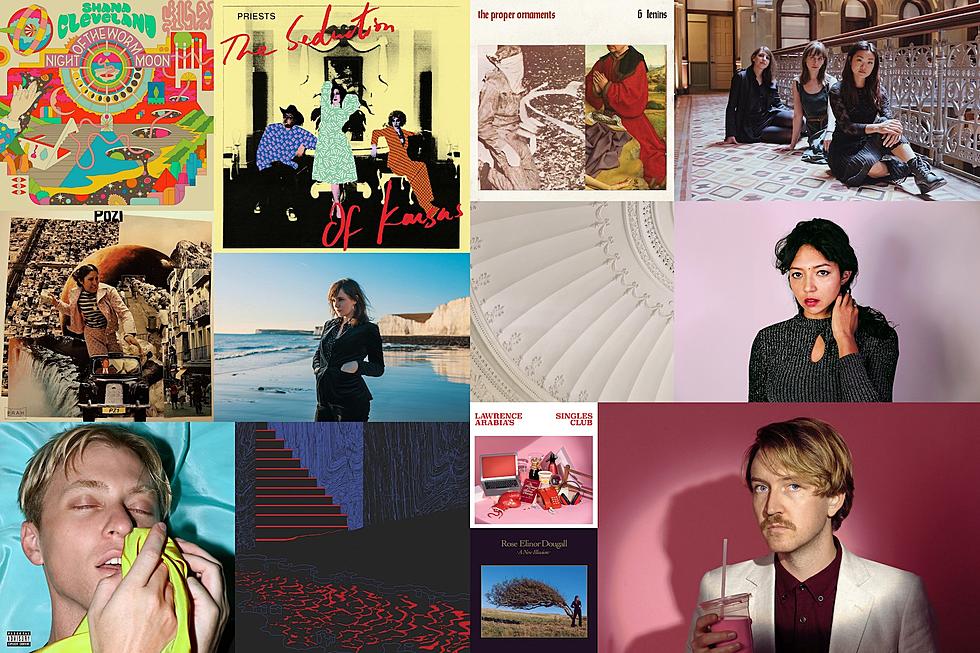 Bill's Indie Basement (4/5): the week in classic indie, college rock, and more
This week's edition of Indie Basement is brought to you, in part, by the letter P as four of the records I write about have that at the start of their name: Priests, Patio, POZI and The Proper Ornaments.
On a normal week, that would be most of the column, but this week it's not quite half. We've also got five more. I also write about: the surprising resilience of The Drums; New Zealand eccentric pop great Lawrence Arabia; former Pipette Rose Elinor Dougall finds her groove; Montreal darkwave post-punk group Bleu Nuit; and the gorgeous new solo album from La Luz's Shana Cleveland.