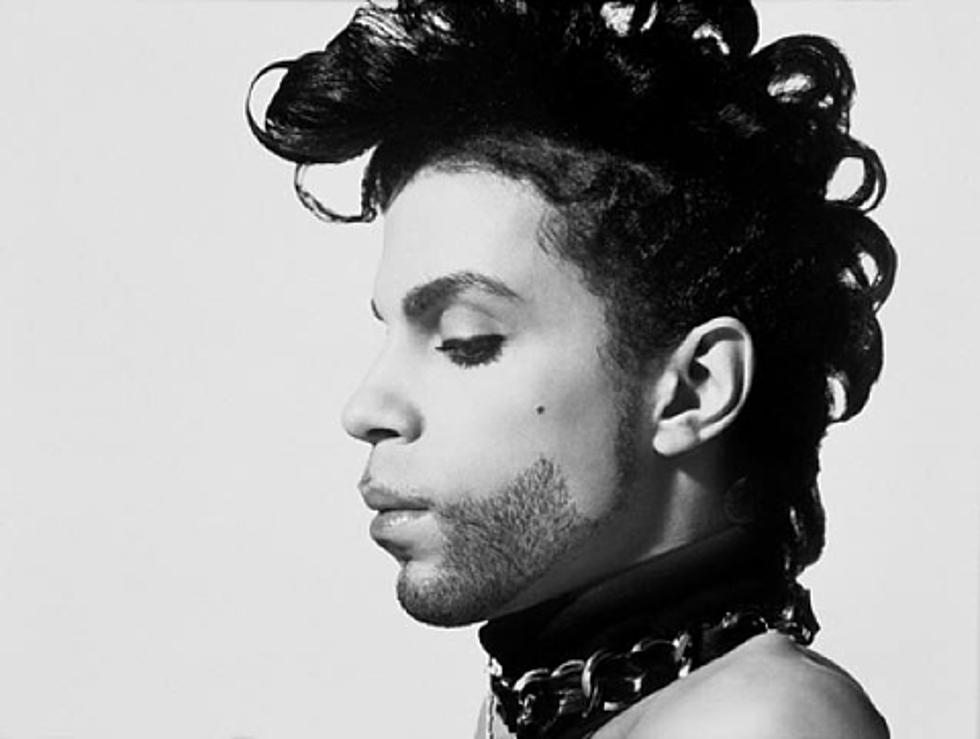 Roots & Elvis Costello collaborating, added to Carnegie Hall Tribute to Prince (who released new songs)
As mentioned, City Winery founder Michael Dorf is presenting a tribute to Prince at Carnegie Hall on March 7, his next in a long line of tribute shows he's done at the historic Manhattan venue. Since we last spoke, the lineup of great musicians that will be performing at the show has been expanded. It features Elvis Costello, The Waterboys, Talib Kweli, Booker T, DeVotchka, Bettye Lavette, Sandra Bernhard, Bilal, Blind Boys of Alabama, Bhi Bhiman, Amos Lee, Citizen Cope & Alice Smith, Maya Rudolph's Prince tribute group with Gretchen Lieberum, Princess, house band The Roots, and perhaps most excitingly, R&B singer D'Angelo (who we're still waiting on that new album from). Tickets are still available and proceeds will benefit underprivileged youth.
Meanwhile, Prince recently posted a lyric video for a new song, "Screwdriver," to his website and revealed another new track, "Chapter & Verse," which you can stream below. You can buy "Screwdriver" and a remix of that song, AND another new song that came out today called "Breakfast Can Wait" at a mysterious website called 3rd Eye Girl. According to Questlove, "#BreakfastCanWait is WOW." Check it out.
In other related news, Elvis Costello and The Roots, who are both on the lineup for the Prince tribute, are releasing a collaborative album this year according to an interview that Questlove did with Billboard. Questlove says of the album, "We had 13 or 14 songs, but then we said, 'Ooh! Wait a minute! Let's replace four of these songs with four better songs! And now we have the tightest 12-14 song collection out of about 20 songs that we made." No release date, title, or any other info has been revealed yet, but Questlove assures us, "I can just say that it is brilliant."
Stream the new Prince songs below...

---
Prince - "Chapter & Verse"