Q-Tip & the Cool Kids @ Highline Ballroom, NYC – pics
photos by Leia Jospe
"We're not together anymore. Rock the Bells was our last tour and we won't make any more records. We're still friends, I'm going to be working on Phife's solo album. Everyone's chilling and the tour was great -- Nas, De La Soul, Redman, Ghostface, Raekwon -- it was great to see old friends. You know, to be out there doing our thing." - Q-Tip
Q-Tip and The Cool Kids are on tour. Tuesday night (12/2) that tour hit NYC's Highline Ballroom (instead of Nokia Theatre where they originally played it). More pictures and video from the show below...

Busy Bee...
Pacific Division...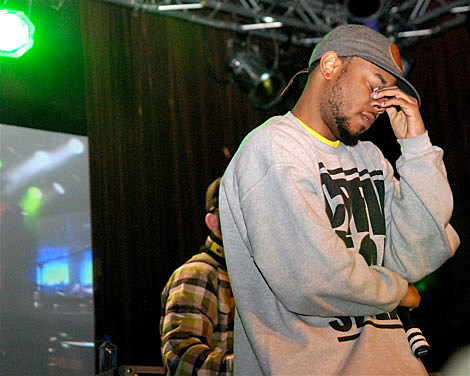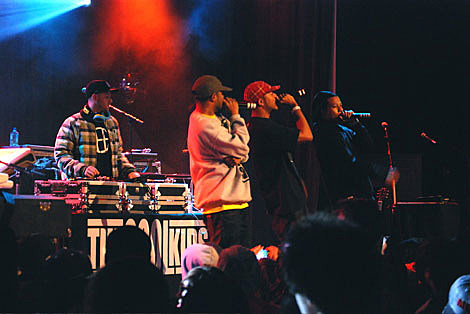 The Knux...
The Cool Kids...
Q-Tip...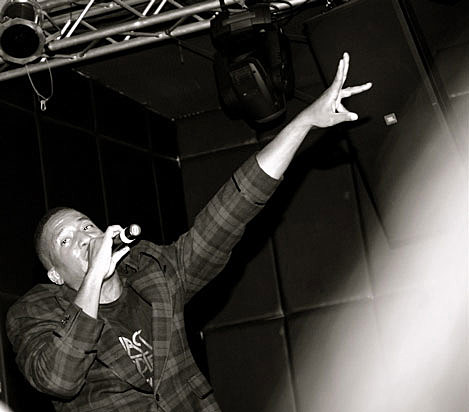 ---
More tour dates HERE.
The Knux also played Music Hall of Williamsburg one night earlier.