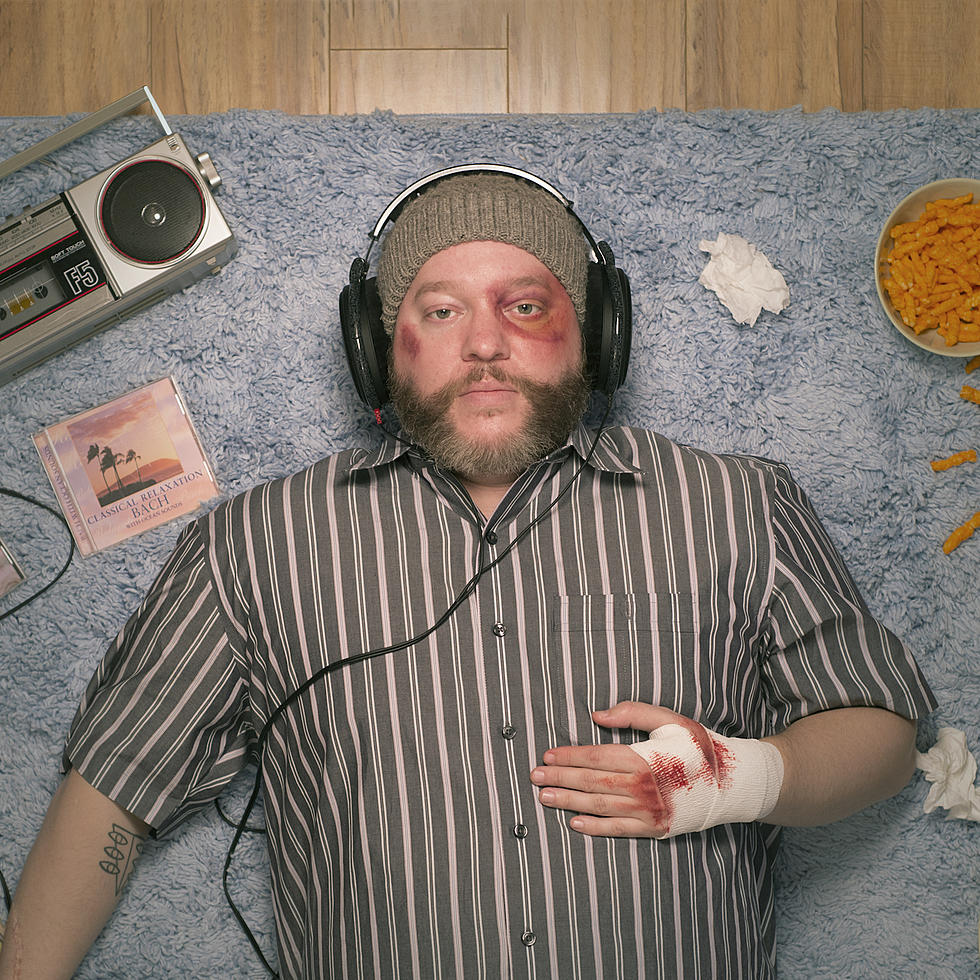 Radical Face releasing 'Therapy' EP (watch the "Hard of Hearing" video)
Prolific indie pop artist Radical Face (aka Ben Cooper) has been at it for over 15 years, and he's set to release a new EP this year. It's called Therapy and it comes out April 26 via Bear Machine Records. "Therapy is an EP about aftermath," Ben says. "We often write about immediate experiences, but not so much about trying to make sense of whatever you're left with. The songs cover different aspects of this (doubt, guilt, acceptance, etc), and of trying to find a new sense of normalcy after everything has changed."
We're premiering the first single "Hard of Hearing," along with its video which was written, directed, and edited by Ben himself. The song is kind of a throwback to the early 2000s synthy bedroom pop of acts like Say Hi or The Postal Service (during which time Radical Face's own music was on the folkier side), and Ben does this kind of thing well. He tells us the song "is about the awkward middle period, that space where you don't feel well at all, but you can outwardly function again. I learned from regular work with a therapist that you usually understand things long before you feel them, and that can create a sense of limbo. That limbo is where this song lives."
Ben also elaborated on the video:
This video was a lot of firsts. It was my first time shooting in the Los Angeles area, which is a lot more complicated than I'm used to. It was shot by a longtime friend of mine, Roy Berry, who has never filmed a video before. He typically shoots fashion photography and portraits, but I have always liked his eye and his meticulous lighting and figured he'd nail the look (he did!). And the shoot was managed and decorated by another friend, Katie Parisi, who has organized plenty of things in her life, but never a video. But despite it all being a gamble, everyone really understood the sense of humor in the treatment and it went a lot smoother than any of us imagined it could. I think I found a new film crew!