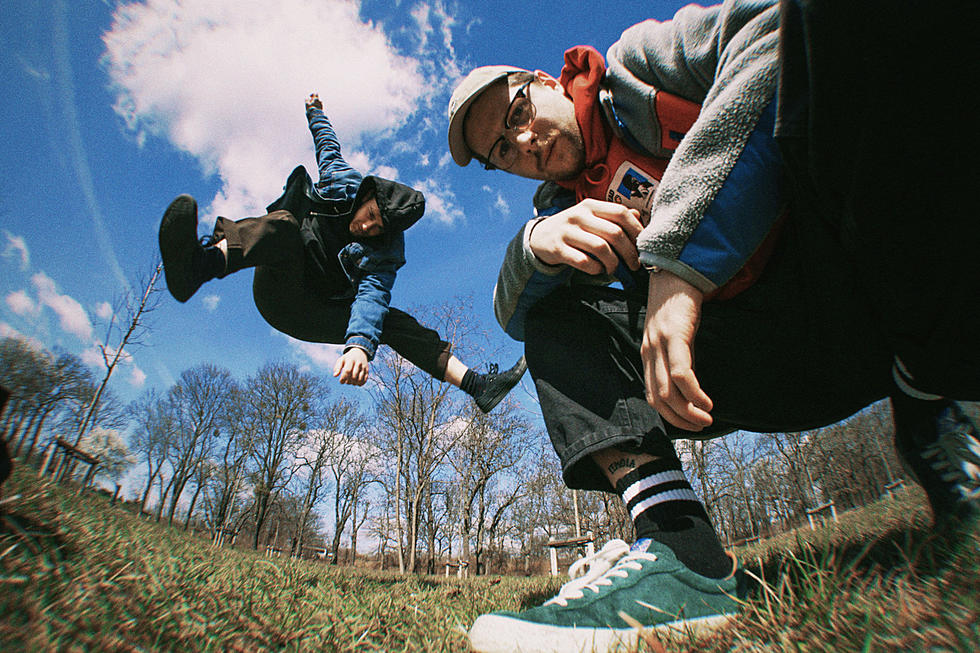 Raw Plastic offer up catchy post-punk with "Crying On A Surfboard" (video)
Polish indie-punks Raw Plastic have been dropping EPs and singles since late 2020, and now they're gearing up for a new four-song EP, Stuck On Spring, due April 27 via New Morality Zine (pre-order). We're premiering the video for lead single "Crying On A Surfboard," which has a driving, catchy punk/post-punk feel that scratches a similar itch as stuff like The Only Ones, Modern English, and early Cure. It also comes with a video inspired by '90s video games, as the band explains:
With "Crying on a Surfboard" we took a deep dive into nostalgia and looked back on the moments while growing up, when you first realize that there are things out of your control and sometimes you're bound to fail. We wanted to explore those nostalgic feelings further with a video, that's a sort-of throwback, sort-of homage to late '90s/early '00s low-polygon era of video games that shaped us almost as much as the music from back then. The music video was a collaborative effort between our dear friend and talented 3D artist Wojtek Pawlak (@wojti3d) and our guitarist/illustrator Bastian (@getxxlost).
Check it out:
Tracklist
1. Dive
2. Slaughterhouse Rave
3. Crying On A Surfboard
4. Jetlag