Richard Thompson played Joe's Pub (pics, setlist), touring with Emmylou Harris & Rodney Crowell (dates)
photos by PSquared Photography
Richard Thompson @ Joe's Pub, 2/5/2013

There'€™s been a big revival in folk and roots music in the last few years, ' why do you think this is?
€˜I think people like to know the old music. They like to know where they come from. The British are often very dismissive of their own culture though, like the way they laugh at Morris dancers or if a British folk song gets in the charts it gets treated like a novelty song rather than a valid piece of popular culture.
I think the more people that live inside the cyber world and the more they are on the internet, the more they seem part of the global village that people will crave the identity of their own culture and the more they will want to say this is the music of where I come from, the clothes of where I come from. - [Louder Than War]
Folk and rock legend Richard Thompson explores new territory on his 22nd album, Electric, dabbling in funk, though in a way that still feels very much the man at hand. (You can stream it below.) Opening with the new album's definitely groovy "Stuck on a Treadmill," some of those new directions were on display last night (2/5) at Joe's Pub, though Thompson looked the same as always in his signature beret.
Richard, as mentioned, will be back in NYC in March as part of a tour with Emmylou Harris and Rodney Cowell. All of those dates are listed, along with more pictures from the Joe's show, including one of the setlist, below...

---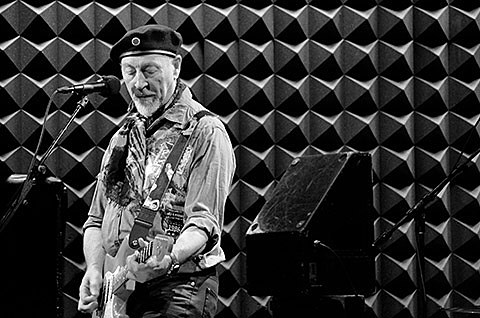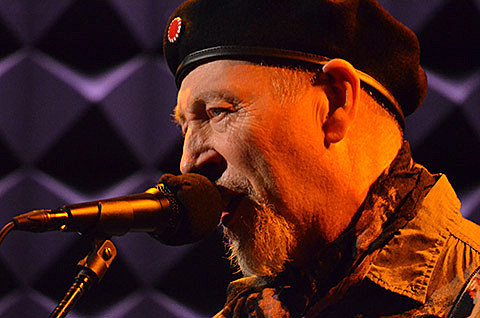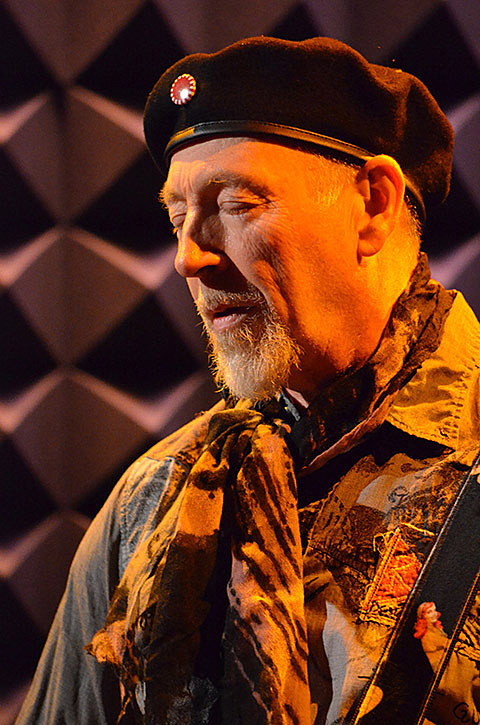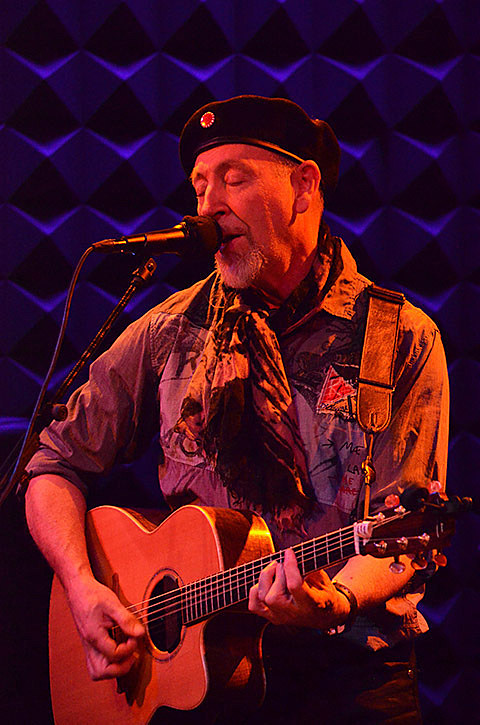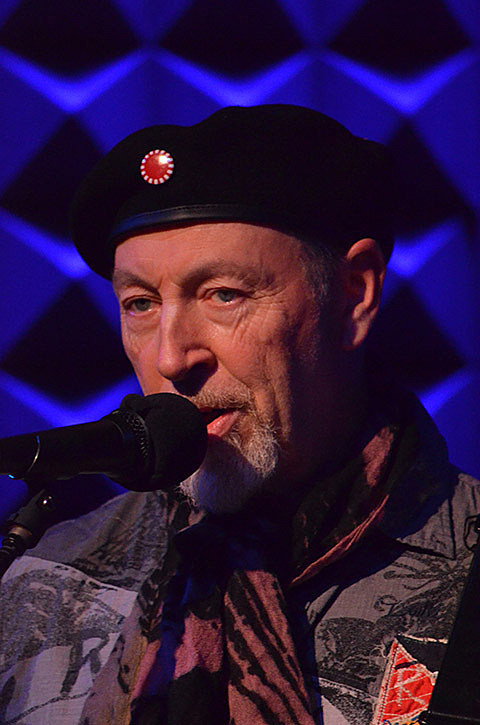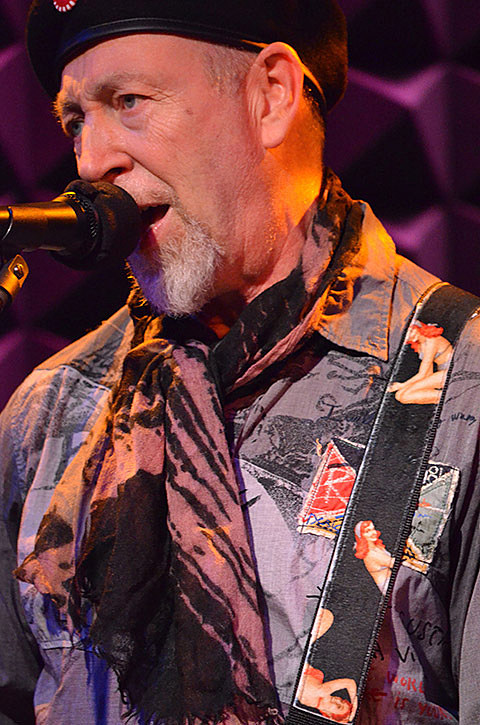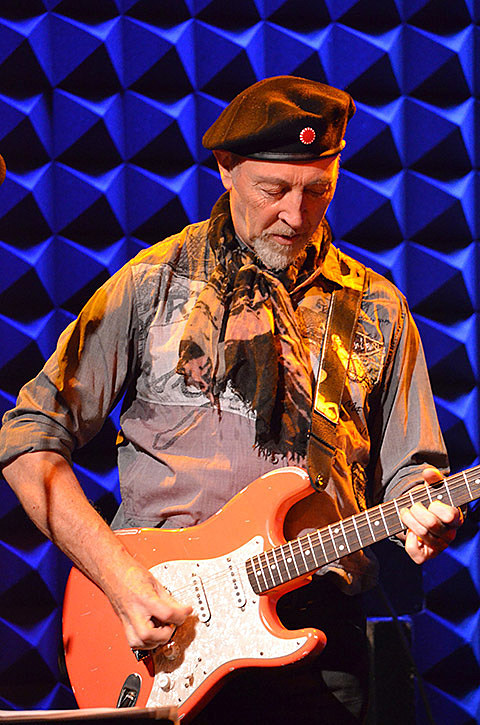 RICHARD THOMPSON, EMMYLOU HARRIS & RODNEY CROWELL - 2013 Tour Dates
March 17 /// The Peabody Opera House /// St. Louis, MO
March 19 /// The Pabst Theater /// Milwaukee, WI
March 20 /// Symphony Center /// Chicago, IL
March 22 /// Massey Hall /// Toronto, ON
March 23 /// Orpheum Theatre /// Boston, MA
March 24 /// The Paramount /// Huntington, NY
March 26 /// Academy of Music /// Philadelphia, PA
March 27 /// The Beacon Theater /// New York, NY
March 29 /// Strathmore /// North Bethesda, MD
March 30 /// Durham Performing Arts Center /// Durham, NC
April 1 /// Belk Theater at Blumenthal PAC /// Charlotte, NC
April 3 /// Johnny Mercer Theater /// Savannah, GA
April 4 /// Cobb Energy PAC /// Atlanta, GA
--