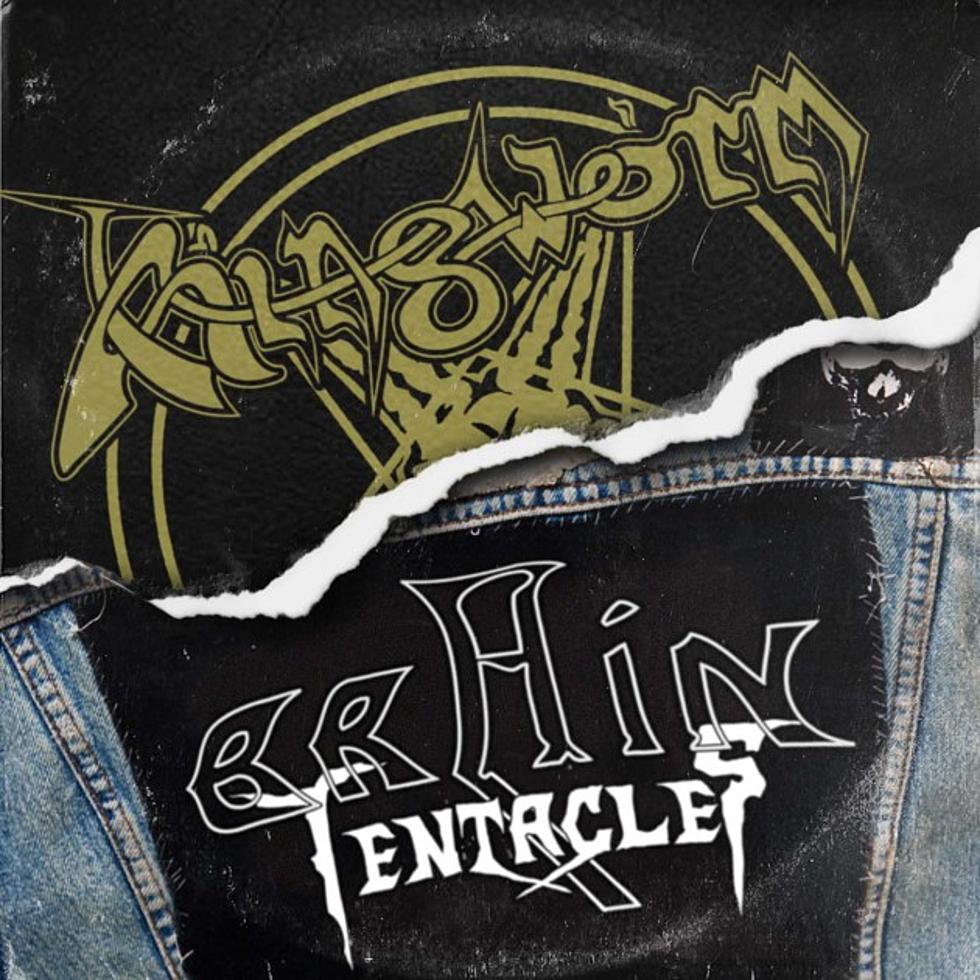 Ringworm and Brain Tentacles share split EP, cover Venom and Celtic Frost
We mentioned last week that the stellar Cleveland metalcore outfit Ringworm have a new album called Snake Church on the way via Relapse. In the meantime, they've just shared a split EP with their jazzy avant-metal label-mates Brain Tentacles to tide us over. The EP is streaming via A389 records, and you can listen to it below (or purchase it for $6.66).
The split has new music from both bands, and each has contributed a cover. Ringworm bust out a version of Venom's "Poison," and they treat it with straight-ahead ferocity. Meanwhile Brain Tentacles (which features Yakuza's Bruce Lamont and Municipal Waste's Dave Witte), give us a weird, spacy, sax-heavy rendition of Celtic Frost's "Innocence and Wrath." The whole split is worth checking out, presenting a fascinating contrast in styles; the bludgeoning force of Ringworm and the chaotic experimentalism of Brain Tentacles make for a diversely heavy combination.
Brain Tentacles also have promised a new LP on Relapse later this year, though we don't have any details on that. Stream the split below.