Riot Fest Chicago day 1 in pics (Danzig, Joan Jett, Gwar, Bad Religion, Andrew WK, Smoking Popes, Atmosphere & more)
Photo: Kirstie Shanley
photos by Kirstie Shanley
Gwar / Danzig

Not long after [Andrew W.K.'s set], on the Roots Stage, part-time UCLA professor and full-time punk rocker Greg Graffin joined his band Bad Religion. The great thing about the California punk veterans is that the majority of their songs (in true punk rock fashion) rarely pass the two-minute mark. We were treated to a nice variety of songs from their 30+ year career, including classics like "I Want to Conquer the World," "We're Only Gonna Die," and "Infected." They also performed a few tunes from this year's True North, such as "Fuck You," "Dharma and the Bomb," and the LP's title track. The members threw around some self-depreciating humor, poking fun at their age. "We've been around since the 80s!" said Graffin, now fully greyed. Their songs are timeless, and some are even more relevant now than ever. Just go re-listen to "21st Century Digital Boy." [BV Chicago]
Chicago's Riot Fest (the second of three Riot Fests this year) is currently underway. It's on its third and final day (9/15) as we speak (set times). The festival began this past Friday (9/13), and on the first day we caught sets by Danzig, Joan Jett, Bad Religion, Gwar, Atmosphere, Andrew WK, Smoking Popes, Saul Williams, Dessa, and more. Pictures from that day are in this post, and there's more pictures, plus a review, over at BV Chicago.
Update: Day 2 pictures are now posted here and here. Day 3 pictures are here and here.
More day 1 pics below...

---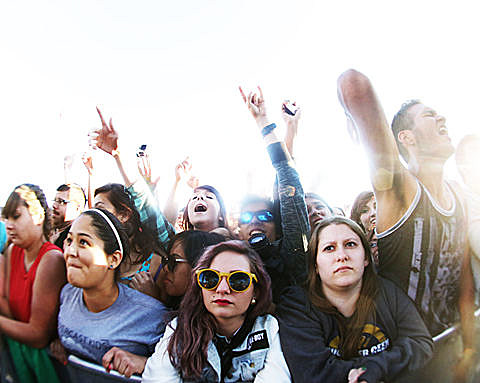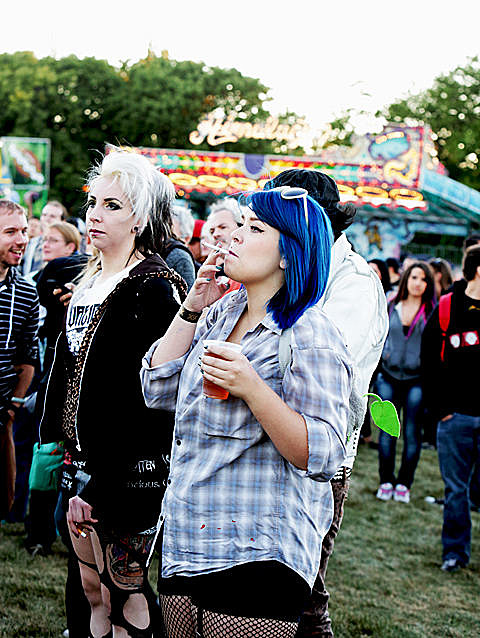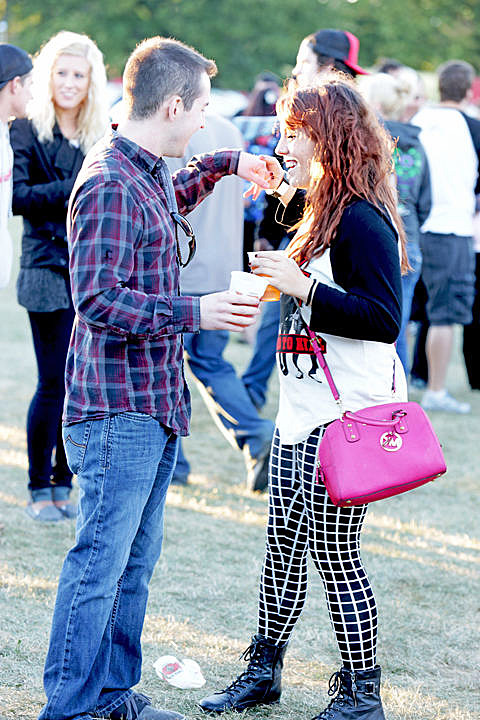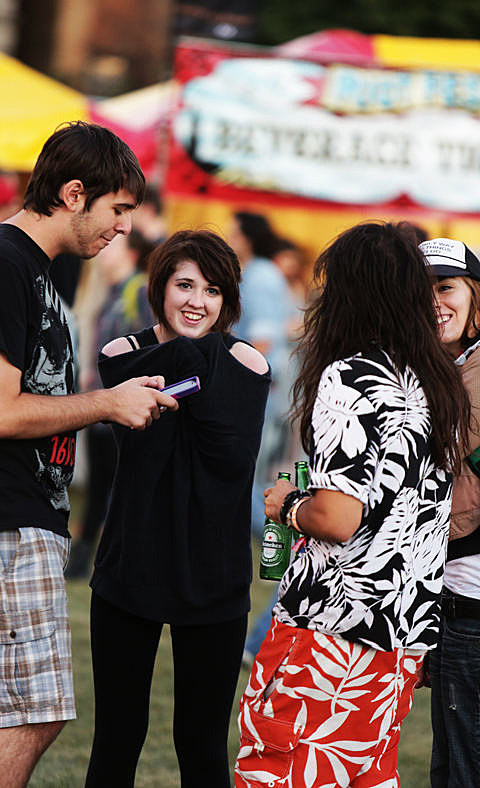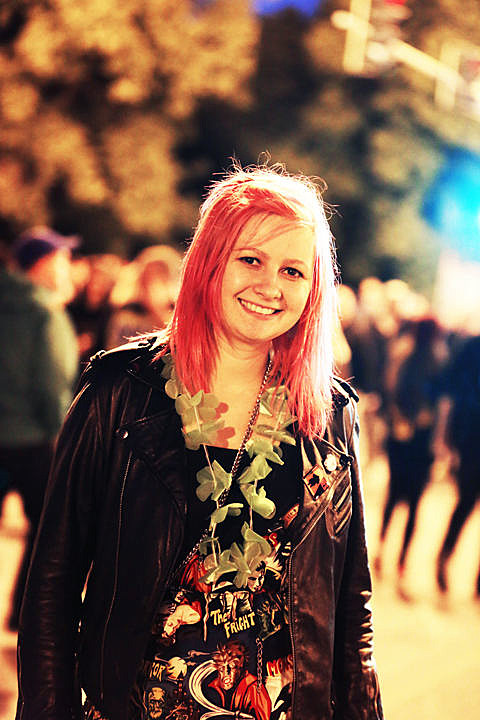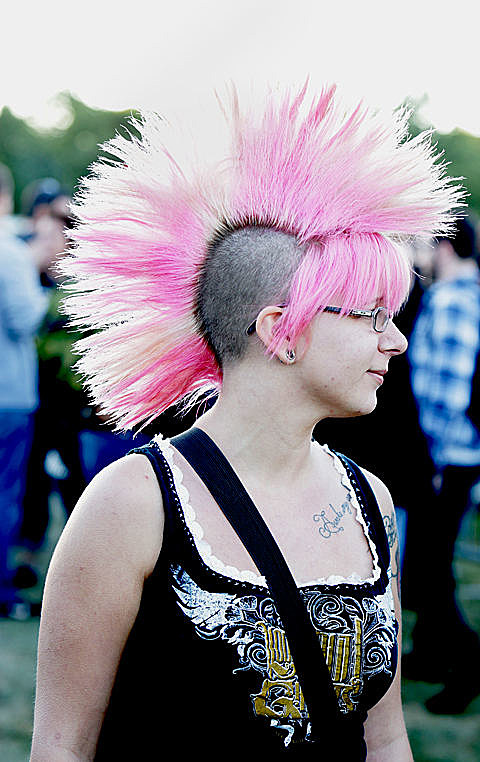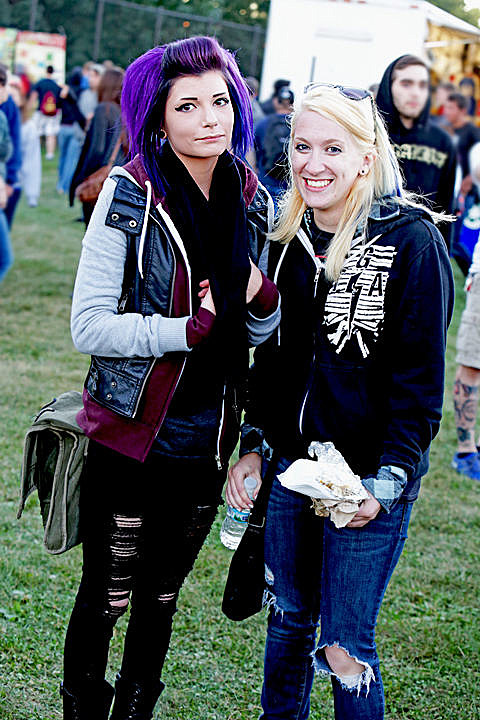 Dessa
More Dessa pics at BV Chicago.
--
Saul Williams
More Saul Williams pics at BV Chicago.
--
Smoking Popes
More Smoking Popes pics at BV Chicago.
--
Andrew W.K.
More Andrew W.K. pics at BV Chicago.
Bad Religion
Crombies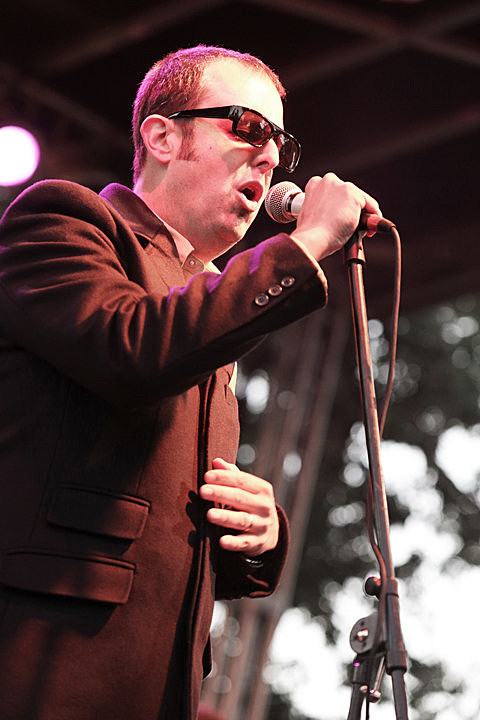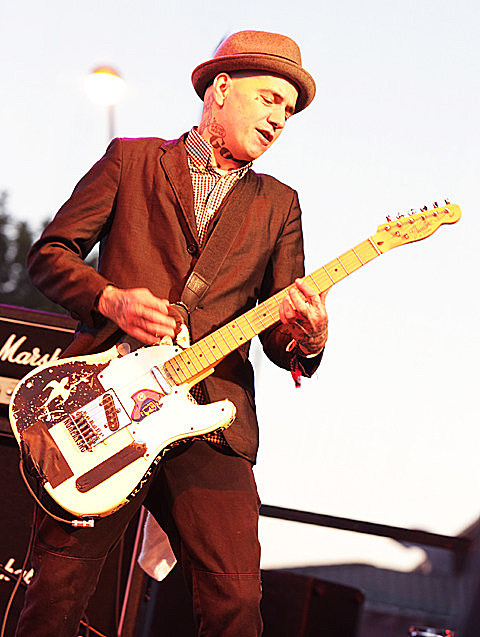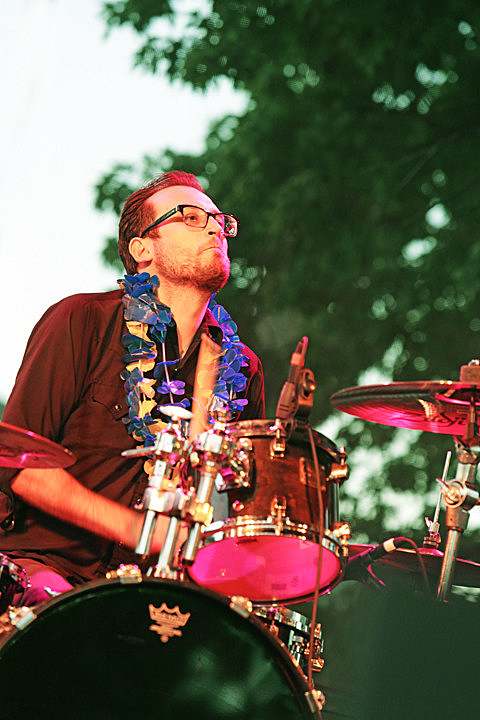 Gwar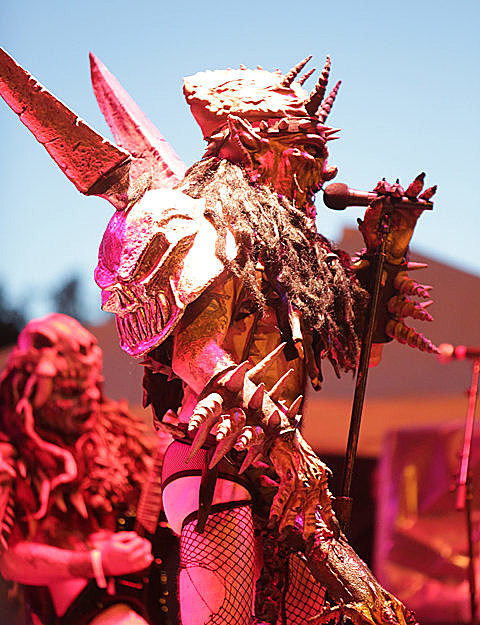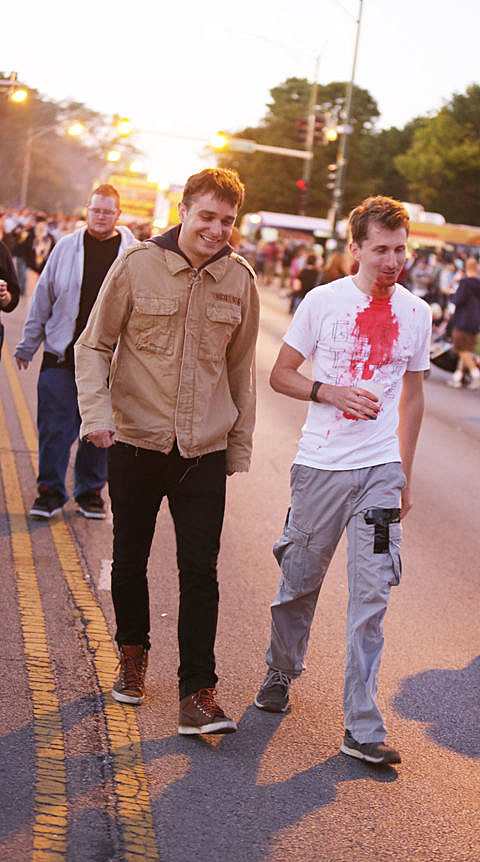 Atmosphere
More Atmosphere pics at BV Chicago.
--
Joan Jett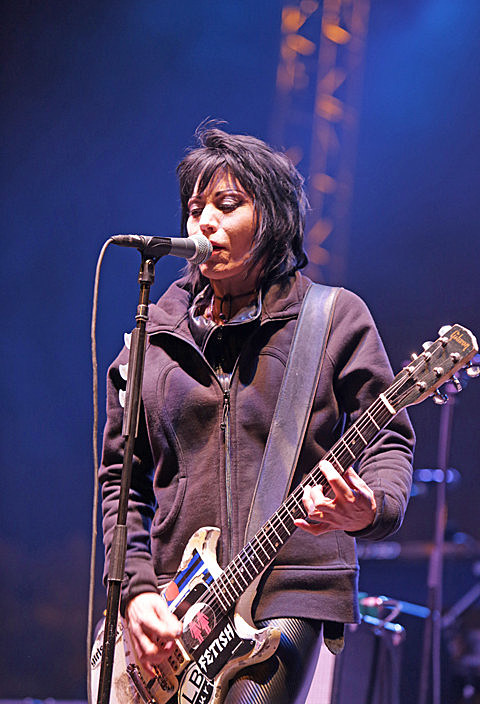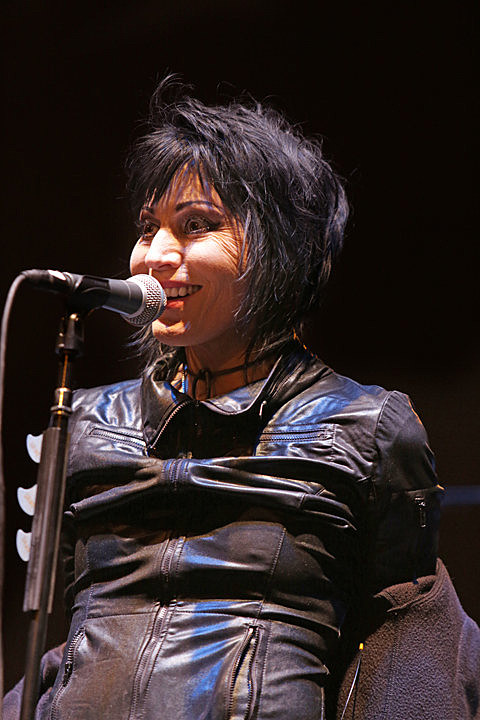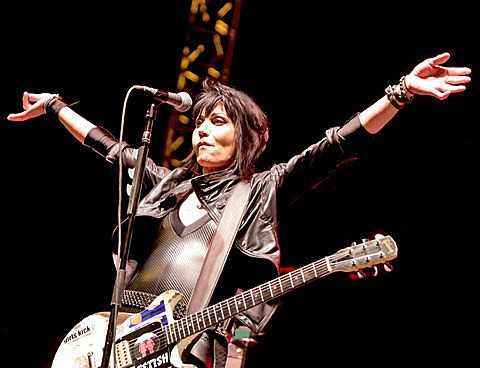 Danzig