Rival Schools tour dates, Glassjaw secret show pics, new side projects & a Murphy's Law show on New Years Eve
Rival Schools have announced their new LP, Pedals, due on March 8th via Photo Finish/Atlantic. The release will be celebrated that day at Santos Party House as part of a short stint of tour dates for the band. Ticket info is forthcoming. Dates are below.
Pedals is currently up for pre-order at the band's site in various different incarnations (Rival Schools shoes? wow). The band also has a new video from the LP, for "Shot After Shot", which you can watch below.
Meanwhile, Sammy Siegler's old band Glassjaw were the secret guest headliner at Knitting Factory on Sunday (12/12) for the Sons Modern Holiday Party which also featured Unearthly Trance and Ultrageist. Much like they did last year at Maxwell's, Glassjaw's appearance was unannounced as they have a second upcoming show in the near future, January 1st at the sold-out Best Buy Theater. Pictures from the Brooklyn show are in this post.
Tucker Rule has also been playing drums in Murphy's Law lately. Maybe you'll see him behind the kit when Murphy's Law plays Trash Bar on New Years Eve with THE KRAYS, YUPPICIDE, SETBACK, CAUGHT IN A TRAP, and RUNNY.
Rival Schools' last NYC show was opening for Gaslight Anthem at Radio City Music Hall. A set of pictures from their set at that show is in this post too.
More Glassjaw pictures from Knitting Factory (sorry, none of Unearthly Trance or Ultrageist) and all Rival Schools tour dates, pictures and videos, below.

--
Glassjaw @ Knitting Factory....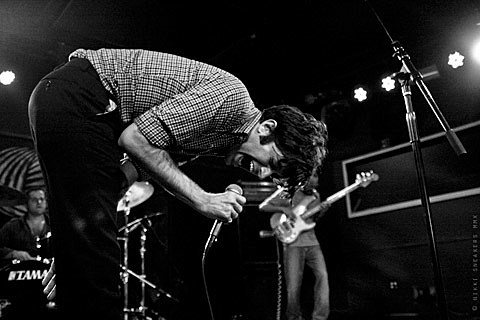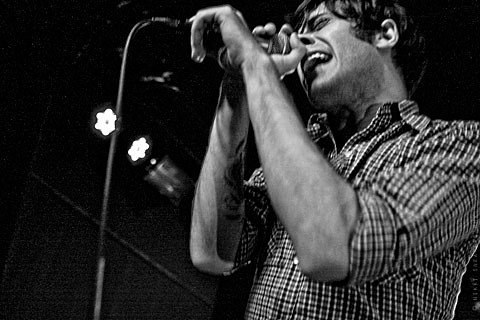 Rival Schools @ Radio City...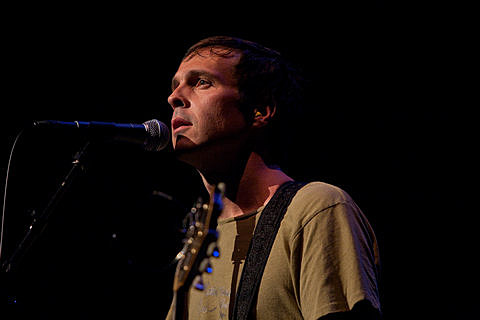 RIVAL SCHOOLS - Shot After Shot

RIVAL SCHOOLS - 2011 TOUR DATES
03/02: Chicago, IL @ Lincoln Hall
03/05: Boston, MA @ Brighton Music Hall
03/06: Washington, DC @ Rock & Roll Hotel
03/07: Philadelphia, PA @ Johnny BrendaÕs
03/08: New York, NY @ Santos Party House