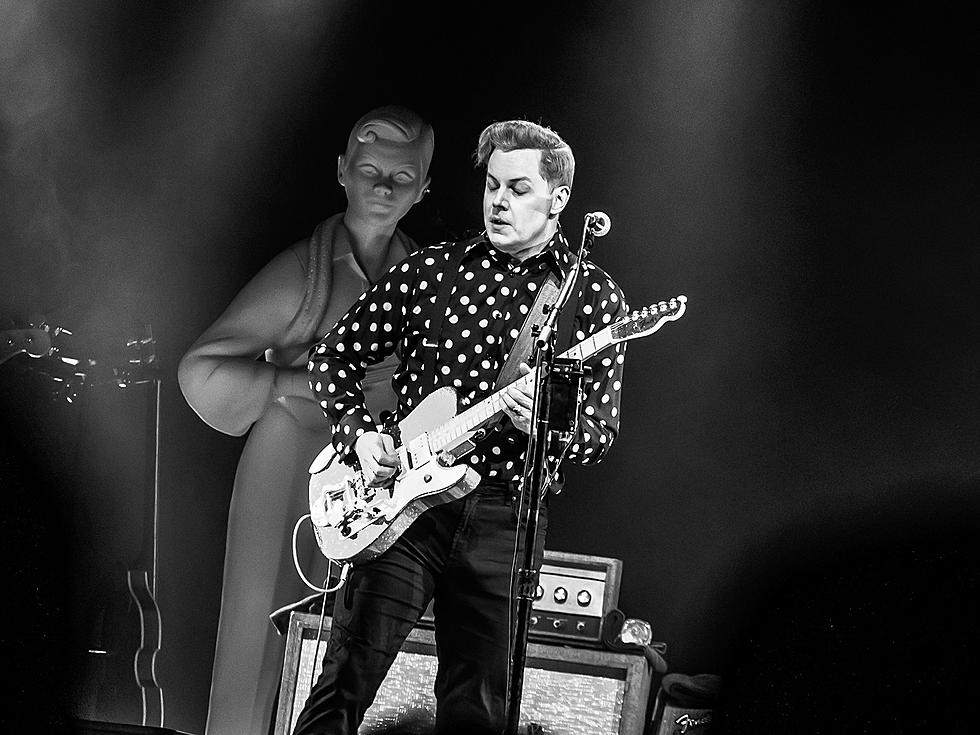 Rock Hall 2023 nominees: White Stripes, Missy Elliott, Kate Bush, Joy Division/New Order & more
Jack White by P Squared
The 2023 Rock & Roll Hal of Fame nominees have been announced. The White Stripes and Missy Elliott are being nominated in their first year of eligibility, and other first-time nominees include Joy Division/New Order (packaged together as one nominee), Sheryl Crow, Cyndi Lauper, Warren Zevon, and Willie Nelson. They've also nominated Kate Bush for her fourth time (but first since her resurgence in popularity), as well as Rage Against the Machine, Soundgarden, A Tribe Called Quest, Iron Maiden, George Michael, and The Spinners.
The inductees will be announced in May, and the 2023 induction ceremony will take place in the fall. More info here.
Last year's inductees were Eminem, Dolly Parton, Duran Duran, Lionel Richie, Pat Benatar, Eurythmics, and Carly Simon.